There's A Tuesday Bring Out All The Feels On Their Latest Single, 'Baby Blue'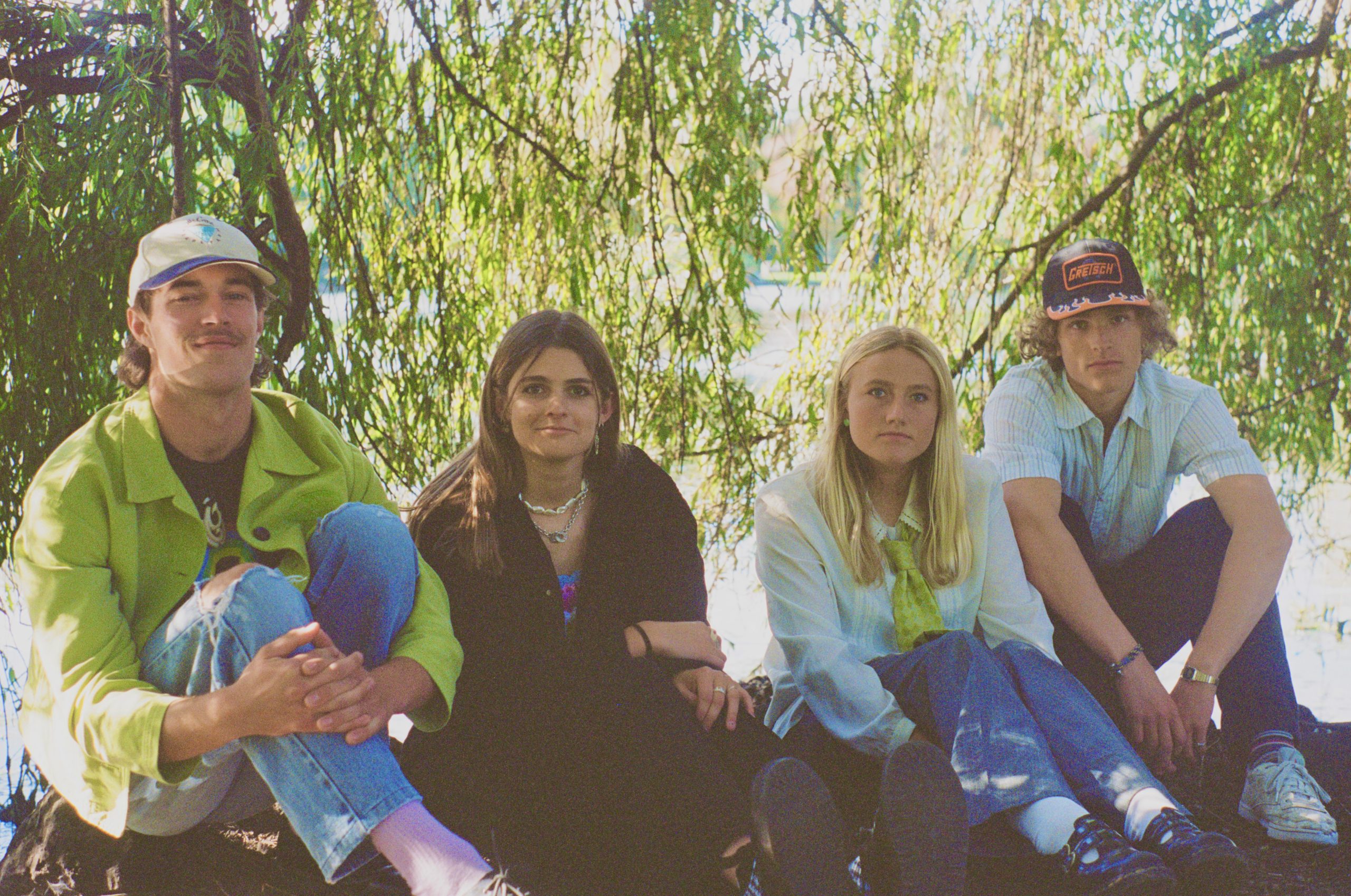 New Zealand alt-pop outfit, There's A Tuesday have just shared their brand new single, Baby Blue. It also comes with the news that they're joining Benee at her Sydney show on Thursday 7th April and label mate, Muroki at his Sydney show on Wednesday 6th April.
Baby Blue is a nostalgic number that carries a top level of indie class. Soft and gentle in the beginning it raises up to an epic level in the middle and gives a big festival sing along vibe. Lyrically the track explores the highs and lows that come with a relationship.
RELATED:  MUROKI BRINGS THE FUN AND FUNKY VIBES ON HIS NEW SINGLE, 'FIND ME'.
"Baby Blue' is a song that explores a relationship and the anxieties within it. We find these feelings can be so hard to navigate within oneself and with someone else in the picture, even harder. It begins soft and closes with impact, this movement aims to encapsulate the chaos and confusion within the lyrics."  – There's A Tuesday
The accompanying video captures the emotion of the track and lays it out in the perfect visual. It was filmed by Blue Hamel and carries a beautiful performance style imagery.
"Our favourite shots of the video are those where Minnie's head is underwater. To get this footage Nat and Minnie put on wetsuits and plunged themselves into a paddling pool of tap water. Minnie is a surfer so she is pretty immune to cold water temperatures but Nat is ah, not so much. Nat actually ended up getting hypothermia so had to evacuate the paddling pool hahaha. Pale and shaking, she ate a raspberry bun in the corner of the room while she came back to her normal self. This is why there are no clips of her hahaha. Looking back maybe we could have organised to use water of a warmer temperature.. hindsight eh." – There's A Tuesday
There's A Tuesday really hit the nail on this one, they create a perfect style of indie-pop. Baby Blue is available now, everywhere.