Three Awesome Guitar Dominated Tracks
PARA ALTA with I Get Mine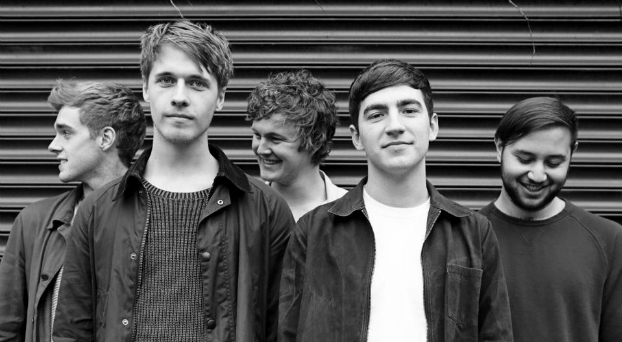 Rocking 5-piece Para Alta, from Hartlepool in north-east England, are gearing up for the release of their debut single I Get Mine this April.
I Get Mine is a catchy indie tune that'll have your foot tapping along to its driving bass line and catchy-as-heck airy guitar melody. The track cruises along nicely thanks to the dreamy vocals with paired with crunchy guitar chords and pulsating drumming.
After meeting at school, the five friends began writing music together and have never looked back.
Vocalist Jonny Bee, guitarist Luke Cowley and Grant Shears, bassist Josh Ingledew, and drummer Tom Sotheran, have been dubbed "DIY to the core", as a testament to their insane work ethic. They record themselves, mix their own tracks, create their own artwork, and put on gigs and parties for any chance to play live.
Para Alta's debut single I Get Mine will be out on Friday 22 April.
FIERCE MILD with Song He Never Wrote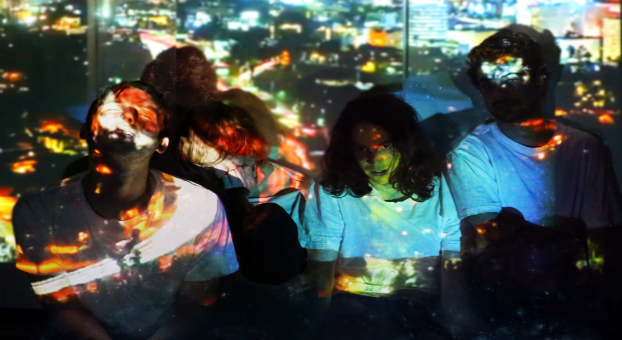 Melbourne dark-rock outfit Fierce Mild have released their new single Song He Never Wrote, the first track from their forthcoming album.
In celebration of the release the group has decided to host a mini-festival, with the likes of Breve, Esc, Audego, Beloved Elk, Masco Sound System, The Citradels, and Dada Ono set to appear on the bill.
The brooding track takes you on a journey and will have you captivated with every note hit. Its ambient post rock sounds, and heavy guitar riffs, build the song up until the very end, leaving you wanting more.
Catch Fierce Mild at their mini-festival at Melbourne's Shadow Electric on Saturday 9 April.
ANDY SHAUF with The Magician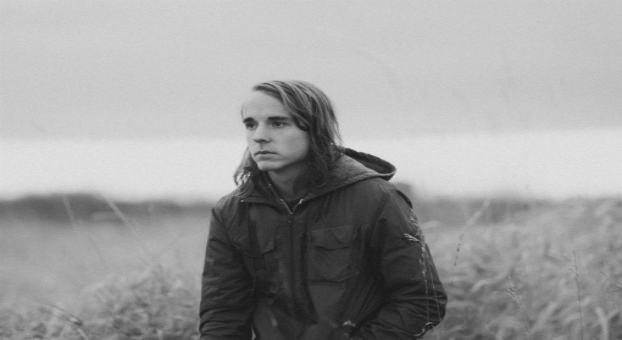 Andy Shauf is hosting 'The Party' and you're invited! No seriously, that's the title of his latest album, set for release this May…so you're invited to buy it. The Canadian singer-songwriter's new album follows his 2015 breakout album 'The Bearer of Bad News'.
The upcoming album's opening track The Magician is a delicate tune with soft vocals, string sections, and acoustic guitars which are effectively held together by a touch of background piano. The song builds up to a nice touch of fuzzy guitars and dreamy synthesizers.
Shauf says the inspiration behind 'The Party' meant creating a number of characters to play out a narrative in different songs. Despite the unique creation, Shauf insists the record isn't a 'concept record' with a consistent theme throughout, but more of a way for the singer-songwriter to get out of his head.
'The Party' is set for release on Friday 20 May.