Three Tracks To Take You Away
CLEA with Dire Consequences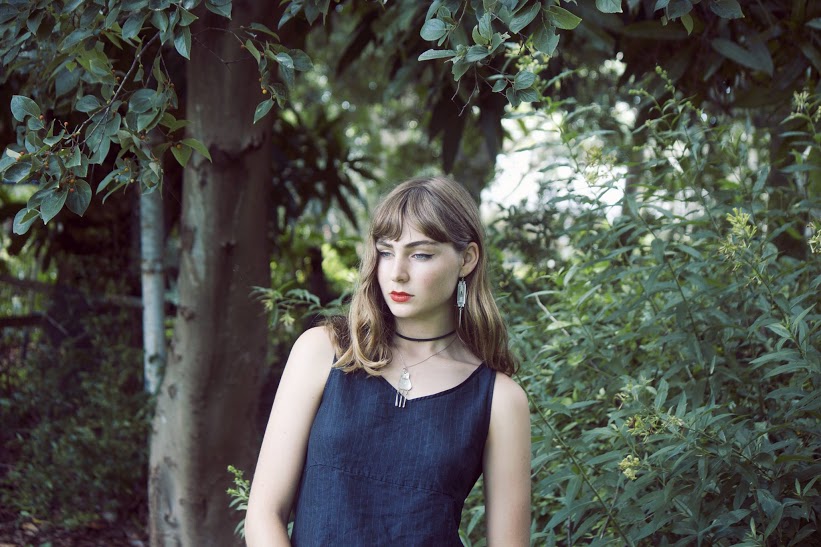 Brisbane-based songstress Clea never fails to turn our heads with her gently compelling songwriting, and her latest release is no exception to the rule.
Dire Consequences, while still featuring her velvety vocals and poignant lyrics, easily distinguishes itself from her usual folksy style. At first accompanied by her characteristic jangly guitar, it quickly builds into a richer, more elaborate soundscape. While undeniably beautiful, Dire Consequences is as chilling as the title implies, the driving beat combining with the tense lyrics to create a strong sense of foreboding.
Accompanying this new release, mastered by Grammy award winner William Bowden (Gotye, Hermitude, Paul Dempsey), is a simple yet mesmerising video clip, credited only to "Clea and her greatest pals". Featuring Clea singing directly down the barrel of the camera, it is hypnotic and graceful, with hands and faces superimposed over the image.
With Clea putting the final touches on her debut EP, we can hope to have our hands on it later this year.
SLOW DANCER with Don't Believe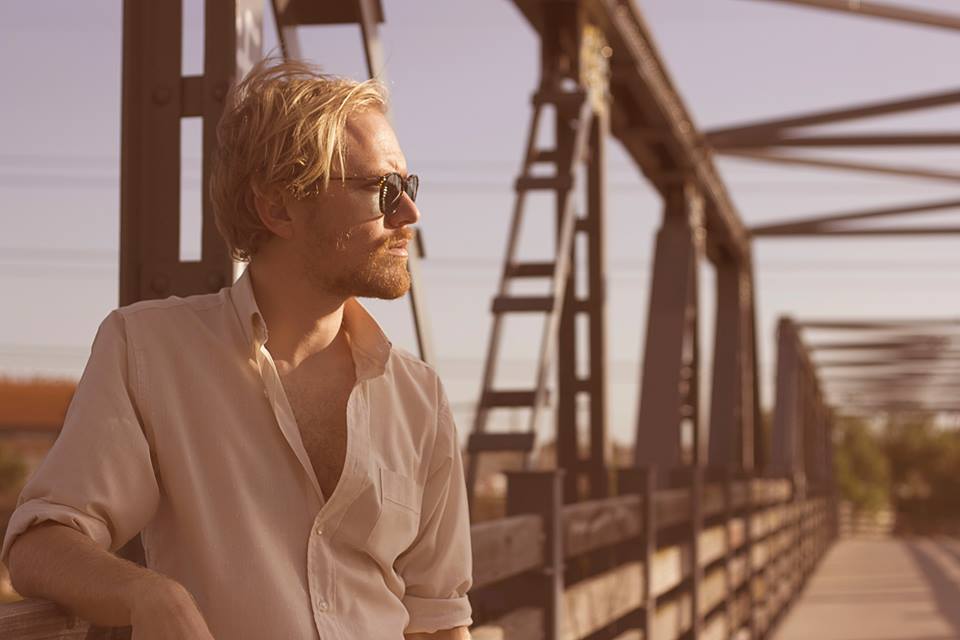 Slow Dancer, alter ego of singer-songwriter Simon Okely, is the product of a childhood spent immersed in rhythm, blues, and long drives along winding country roads. Given this, it's no wonder he's produced the rich, chilled out tune that is Don't Believe.
A deep, throbbing beat and gentle yet soulful vocals make Don't Believe an ideal song for sinking into a groove from which you will never return. With strong R&B influences, and a chorus that is repetitive in a way that is almost a meditation, Slow Dancer's brand new single definitely evokes a powerful sense of chill.
This latest single from Slow Dancer shows how he has evolved since the release of his debut album 'Surrender', and demonstrates his versatility as an artist. While there's no news yet of another album in the works, we can only hope to hear more of this kind of sound.
THE EVENING CAST with Gangs of Fools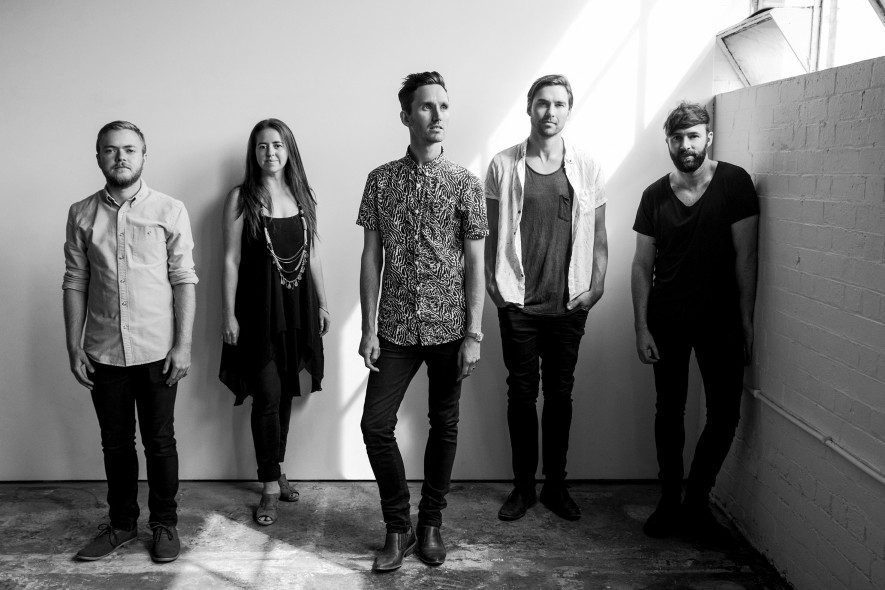 Geelong-based band The Evening Cast have emerged from their makeshift recording studio, nestled amongst the highways and byways of coastal Victoria, to bring out a track that will bring the country experience directly to your ears.
Through no fault of your own, Gangs of Fools will have you driving along a dusty country road before you know it. With breathy vocals harmonising delicately, strong yet effortless underlying chords, and a rolling, catchy percussive line, it's the perfect chilled-out road trip tune.
Luckily for listeners who find themselves unable to spontaneously hit the road, the accompanying music video for The Evening Cast's new single perfectly captures this sensation. The classic image of a vintage car driving pastoral scenes of barren yet beautiful landscapes dredges up a strong urge for adventure.
Gangs of Fools is the first taste of The Evening Cast's upcoming album 'Belong', scheduled for release on  Wednesday the 11th of May.