Tia Gostelow Announces Hotly Anticipated Debut Album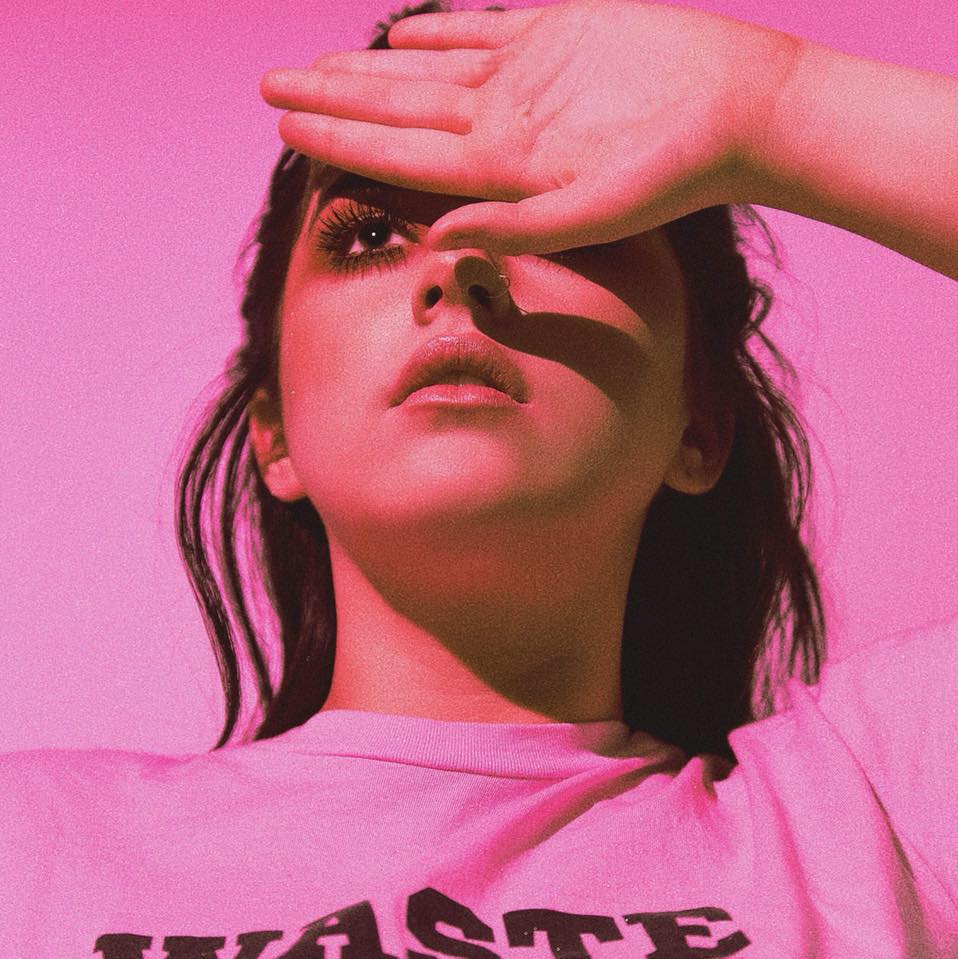 Tia Gostelow—you no doubt caught her stripped back 'Like A Version' cover of Empire Of The Sun's We Are The People for triple j last week but what Tia herself may not realise is that she isn't the people.
She's actually in a league of her own and has been since she was 13 and winning people's choice awards for busking at Tamworth Country Music Festival; and then copping massive airplay on the j's at 16 with her track State Of Art' (as well as winning Unearthed High's 2016 Indigenous Initiative).
After high school, Tia released That's What You Get for which she won a couple of Queensland Music Awards and then followed it up with Hunger—her biggest release thus far—surpassing 1 million streams on Spotify. Sorry Tia-Swizz was it? Yeah. She's not even 20.
Gostelow recently gifted us her new tune Strangers featuring LANKS and also gave it the ol' acoustic treatment while she was at the j's with help from the super talented, Aussie hip-hop up-and-comer, Ziggy Ramo. The tune will feature on her forthcoming album titled, 'Thick Skin', which we are excited to announce will be released on 21 September!
So only a couple of months to go! Gostelow will be on tour behind the album and a handful of additional dates until November.
Tia Gostelow Live Dates
TUES 24 JULY
Howler, Melbourne*
WED 25 JULY
Oxford Art Factory, Sydney*
FRI 10 – SAT 11 AUGUST
Village Festival, Yepoon
FRI 24 AUG
Darwin Festival, Darwin
SAT 8 SEPT
Riverstage, Brisbane^
SAT 13 OCT
Northcote Social Club, Melbourne
THURS 18 OCT
The Lansdowne Hotel, Sydney
SUN 4 NOV
The Lost Lands Festival, Werribee
FRI 16 NOV
Black Bear Lodge, Brisbane
* w/ Lewis Capaldi
^ w/ Ball Park Music & San Cisco