Tiarne Hits You In The Feels On Her Latest Single, 'Flora'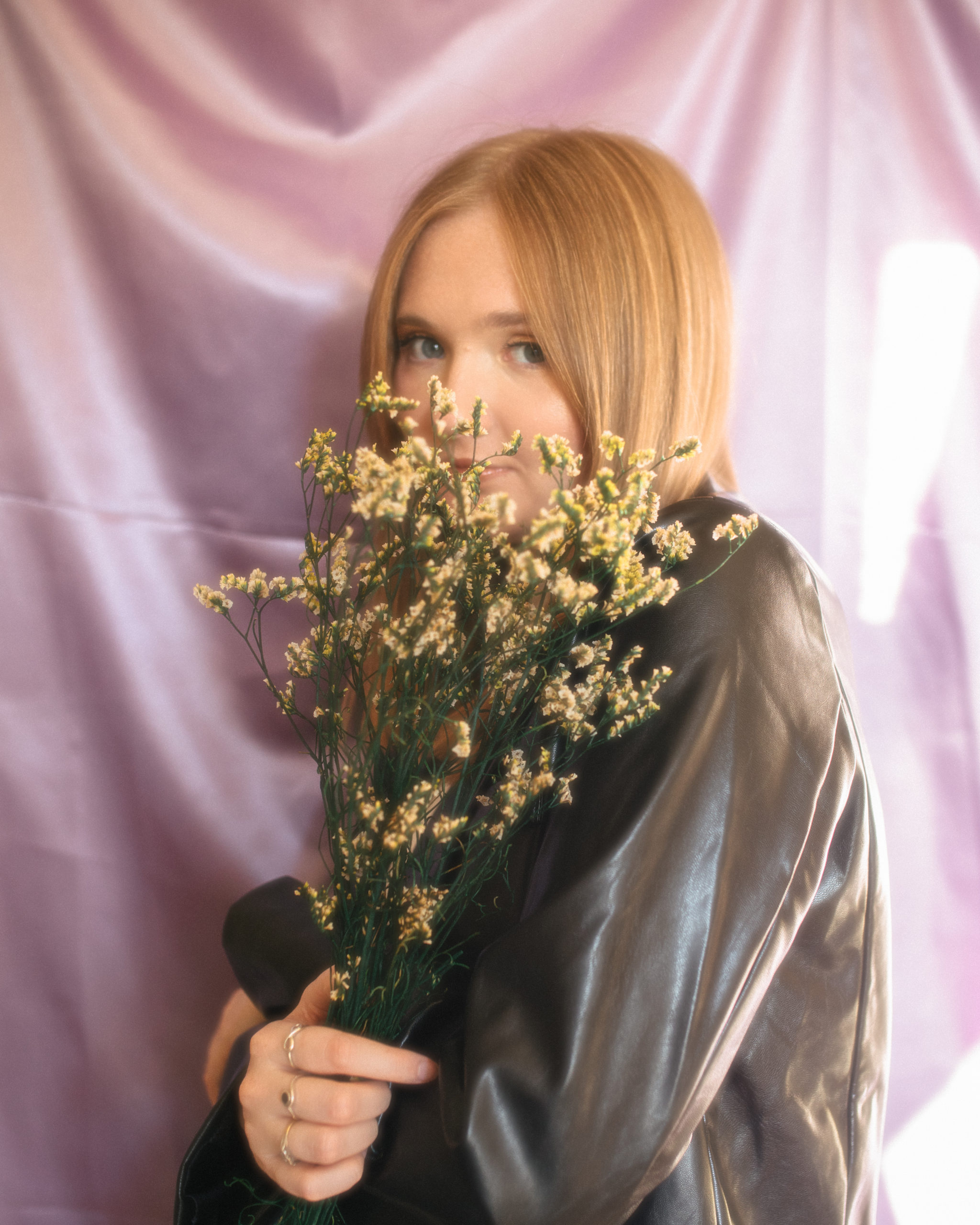 Brisbane singer-songwriter Tiarne has just unveiled her fresh new single, Flora. It's an emotional delivery of pure indie-pop sound. It touches on the feeling of how trauma affects a loved one.
Flora is just a notch over four minutes of mature musical ambience. It's a gorgeous piece that sees Tiarne present her talents of a wonderful songwriter and performer. Lyrically it's quite emotional the emotional number.
"Flora is about understanding how trauma has ultimately affected the way a person handles their relationships. I learned about a close family member having gone through a traumatic event and it all just made sense. It's an acknowledgement to mental health and-also references areas of alcoholism and how I came to understand why people have or need coping mechanisms. Flora is a healing track and helped me to gain perspective and rebuild my relationship with this person." – Tiarne
Tiarne has once again shown she has a real knack for engaging the listener in her talents and taking them deep into the feeling of her music. Flora is available now, everywhere.