TILD Drop The Ultimate Visual For Their Latest Single, 'Change'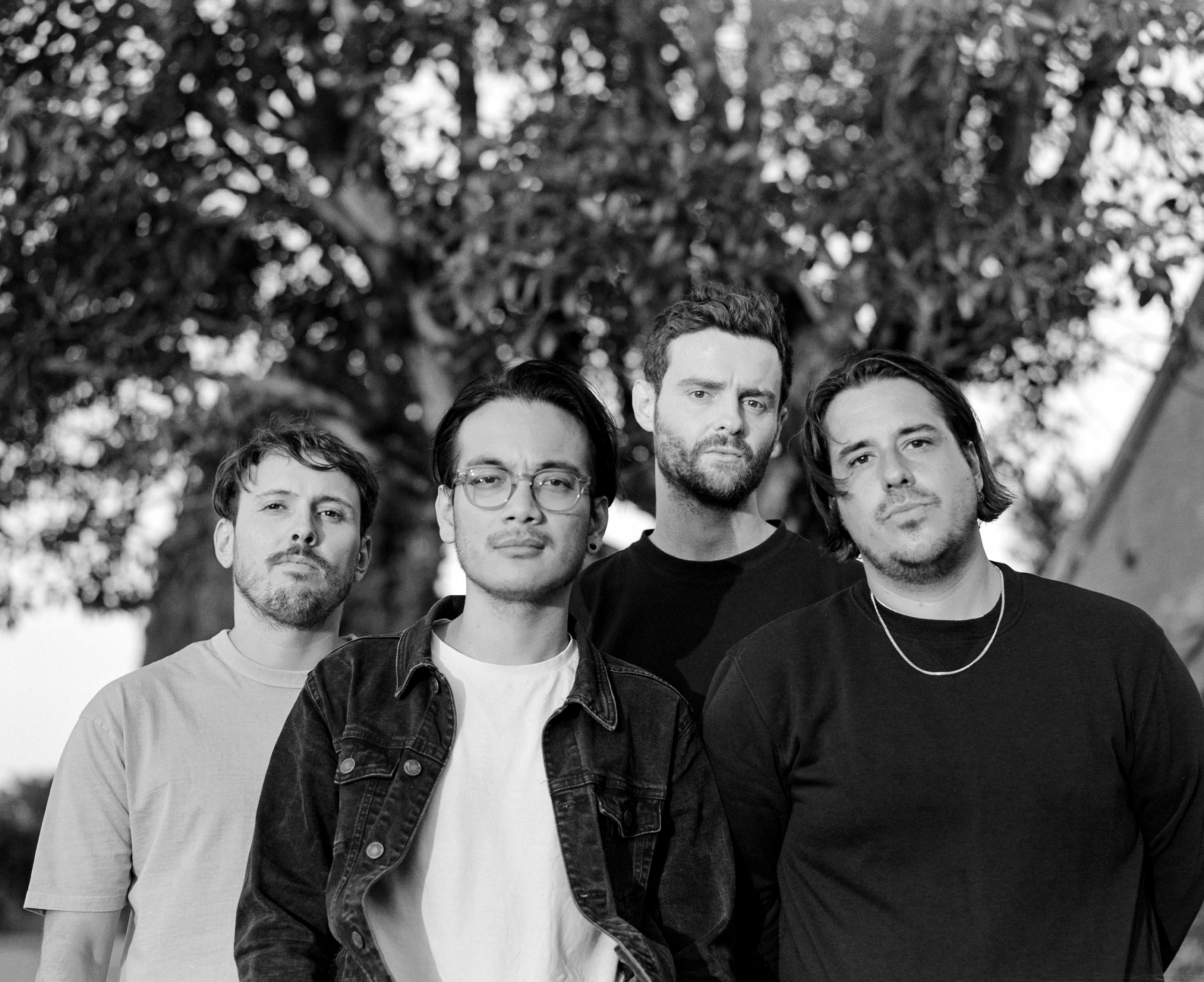 Last week Sydney indie rock outfit, TILD returned with their first single of 2021, Change and today we have the joy of being the first to share the accompanying video for the alt-grunge banger.
Change is one of those hard hitting, yet slow belters that has thick screaming guitar riffs, pounding drum patterns and strong vocals. TILD worked in with Lachlan Mitchell (The Vines, The Jezabels) at Sydney's Parliament Studio's to perfect the sound.
"The writing of this song was one of the easiest yet. It's really exciting to have a track come together so quickly. Musically, the song went to another level in the studio. Lachlan Mitchell had us messing around with different feedback and undertones. We created a whole track of noise and feedback that play subtly underneath the whole track, which we felt gave it an extra edge." – TILD
The video for Change is an ideal accompanying visual. With lo-fi VHS style effects, vivid moments of the band performing and some rad skating segments, it's as though we've taken a time machine back to 1996.
TILD have the built a tune and a video that compliment their branding perfectly. Change is available now everywhere, you can watch the video exclusively right here today.