Tim Minchin Takes Aim At Cardinal Pell With Cheeky Tune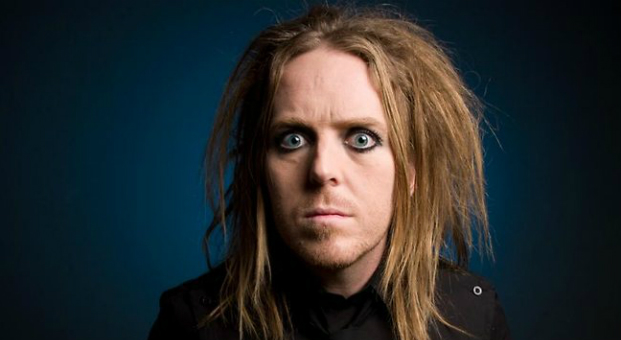 Potential Pantene model and comedian Tim Minchin has called out George Pell, Australia's highest-ranking cleric in the Catholic Church, in a catchy new tune Come Home (Cardinal Pell).
The song, which premiered last night on Channel 10's The Project, criticises Pell for failing to return to Australia to give evidence in the Royal Commission into child sexual abuse, or as Minchin calls it 'ethical hypocrisy'. Minchin also managed to squeeze in a few more sneaky jabs, labelling Pell a coward, scum, and a buffoon.
While some believe the comedian went a little too far, including The Project's own panellist Steve Price, Minchin's efforts seem to have mainly attracted support.
The crowdfunding page, set up to fund Ballarat sexual abuse survivors' travel to Rome to face Cardinal Pell has already exceeded its target of $55,000 within 24 hours. Minchin's song is available on iTunes with all proceeds going to the crowdfunding project.