Tips From An Australian Musician Living Overseas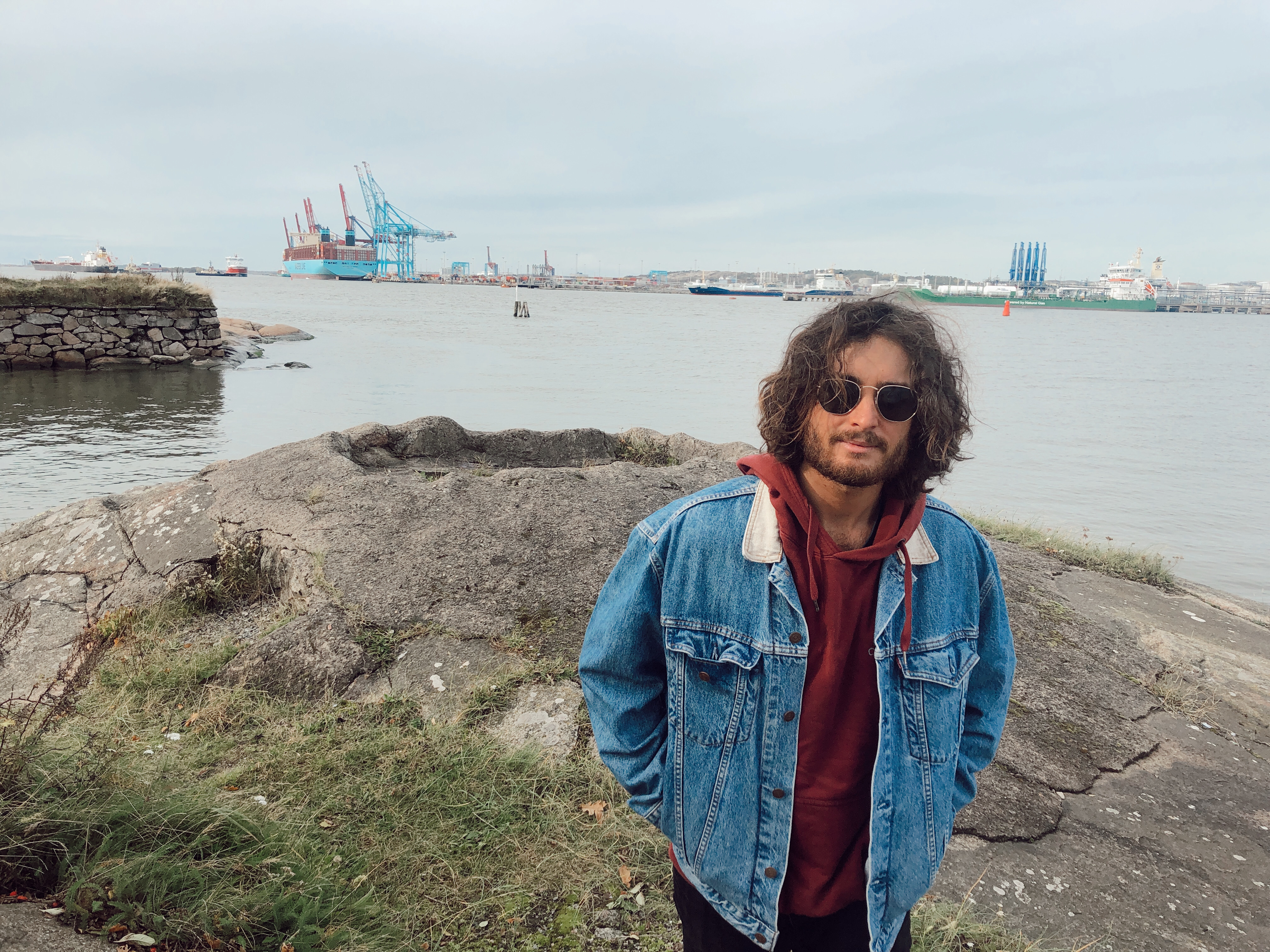 After releasing his stunning debut cut 'From The Start', Australian-born Sweden-based indie-roots artist Ryan Edmond returns with his impressive follow up single 'Stockholm' – produced by Craig Harnath (Motor Ace, Jet, Bodyjar) and Jez Giddings (Paul Dempsey, The Living End, Ash Grunwald) at Hot House Studios, Melbourne. Edmond took a minute to give us some tips on being an Australian musician living overseas.
The best tips could give would be to get out there and go to local gigs, open mics and meet other people with the same interests!
When I first moved to Sweden around four years ago, I had only performed playing trumpet or cornet live. I began going down to the local open mic and performing some songs and jamming. I met some amazing people down there that I now call friends. After a few weeks the open mic host quit, and I was asked to take over. So, I began running the open mic without knowing so much about setting up the sound, promotion and I was super shy talking on stage… although considering it was free beers all night, I made it work haha! Now when I look back at the time, I spent playing music, meeting new people and jamming at the open mic, it has been one of the best things I have done to help pursue a career in music.
I guess it depends where your moving to and what you want to do, although if you are planning to move to Sweden some general tips would be;
Get excited for the long summer nights! The sun is out almost 24 hours at the peak of summer! After a long dark winter, the whole country is super excited for the sunshine with heaps of parties and festivals.
If you enjoy the Australian beaches and surf life. Start snowboarding it is so much fun! There are some great mountains in Sweden, and it is super close to the Alps! You can surf in Sweden although its usually small, windy and cold!
There is one chain of bottle shops called SystemBolaget. They are closed every Sunday and from 3 pm on Saturday. So, no spontaneous Sunday sessions. (you have to plan ahead).
I would also suggest if you are planning to book a tour in Sweden or around Europe. You should start booking minimum six months before you plan to go on tour! Some venues are even booked up to a year in advance!
RYAN EDMOND
STOCKHOLM AUSTRALIAN TOUR
THURS 2 JAN | MOJO'S BAR, FREMANTLE WA
THURS 9 JAN | JUNK BAR, BRISBANE QLD
SAT 11 JAN | GOLDEN AGE CINEMA, SYDNEY NSW
FRI 17 JAN | THE GASOMETER UPSTAIRS, MELBOURNE VIC
THURS JAN 23 | SETTLERS TAVERN, MARGARET RIVER WA*
FRI JAN 24 | CLANCY'S, DUNSBOROUGH WA*
SAT JAN 25 | FREO SOCIAL, FREMANTLE WA*
SUN JAN 26 | INDI BAR, SCARBOROUGH WA*
* Supporting Tijuana Cartel