Tkay Maidza Is Back On The Scene With Her New Hit Single 'Flexin'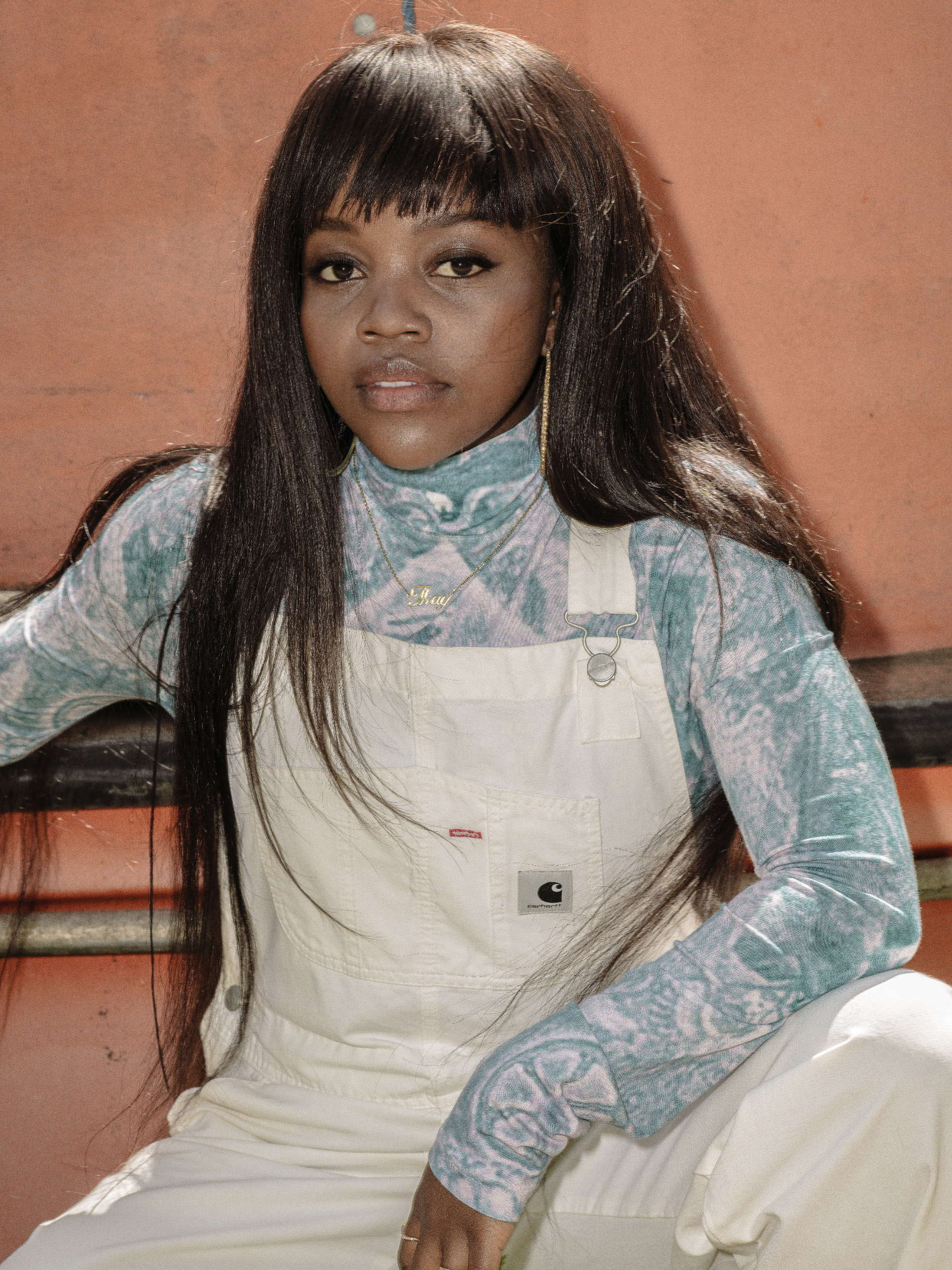 As stated by Interview Magazine, "Tkay Maidza is a force to be reckoned with," and this is definitely evident in her newest release, Flexin. This is her first solo release since her album 'TKAY' dropped back in 2016, with the track showing impressive growth and development for the Zimbabwean-born, Australian made hip-hop star. With the addition of U.S. rap star, Duckwrth, this is one that shouldn't be played lightly.
Her first album 'TKAY', with singles such as M.O.B. (which went gold in 2017), and Simulation, was nominated for an ARIA and she has created a loyal following in her absent years since the release of this in 2016. Not only in Australia, but making appearances on French TV, being part of an international advertising campaign for Mumm Champagne alongside Usain Bolt, being nominated for a BET award and performing at the Governer's Ball in NYC, Tkay has made a name for herself that won't fade with time. Her versatility doesn't stop there either, she recently co-hosted Channel [V]'s live coverage of Splendour In The Grass 2018, as well as making a guest appearance with the Dune Rats. So at least while we were waiting for the release of Flexin, she's been keeping her name in the spotlight and we've had glimpses of her throughout the process.
"Flexin' is an ode to being yourself and being unapologetic for it. I went to a Mixpak dancehall night & rave in New York the night before I wrote this song with my friends and it was one of the most fun nights I had in a while. I was still awake at 8am and I remembered I had a session that day at 1pm, so I didn't sleep and went to the studio. I wrote two songs and I really liked in that session and Flexin' was one of them. So, yeah, I'm not sorry that I went to a rave and didn't sleep because there wouldn't be Flexin' Tkay says. The addition of Duckwrth takes it to another level, giving it that foundation of trap beats and lyrical dexterity.
Urban Dictionary states that flexin is a term used to "show off" and this uncanny ability to write such a track under these circumstances certainly proves that she is a one-of-a-kind artist. Flexin premiered for the first time on triple j's Drive show, where Tkay also spoke about her upcoming appearance at the triple j's One Night Stand event in St Helen's, Tasmania on 1 September alongside Vance Joy, Peking Duk, Middle Kids and Alex the Astronaut.
Stream Flexin, check it out now.