Toby Returns With Refreshing New Single, 'Ain't It' feat. Chelsea Warner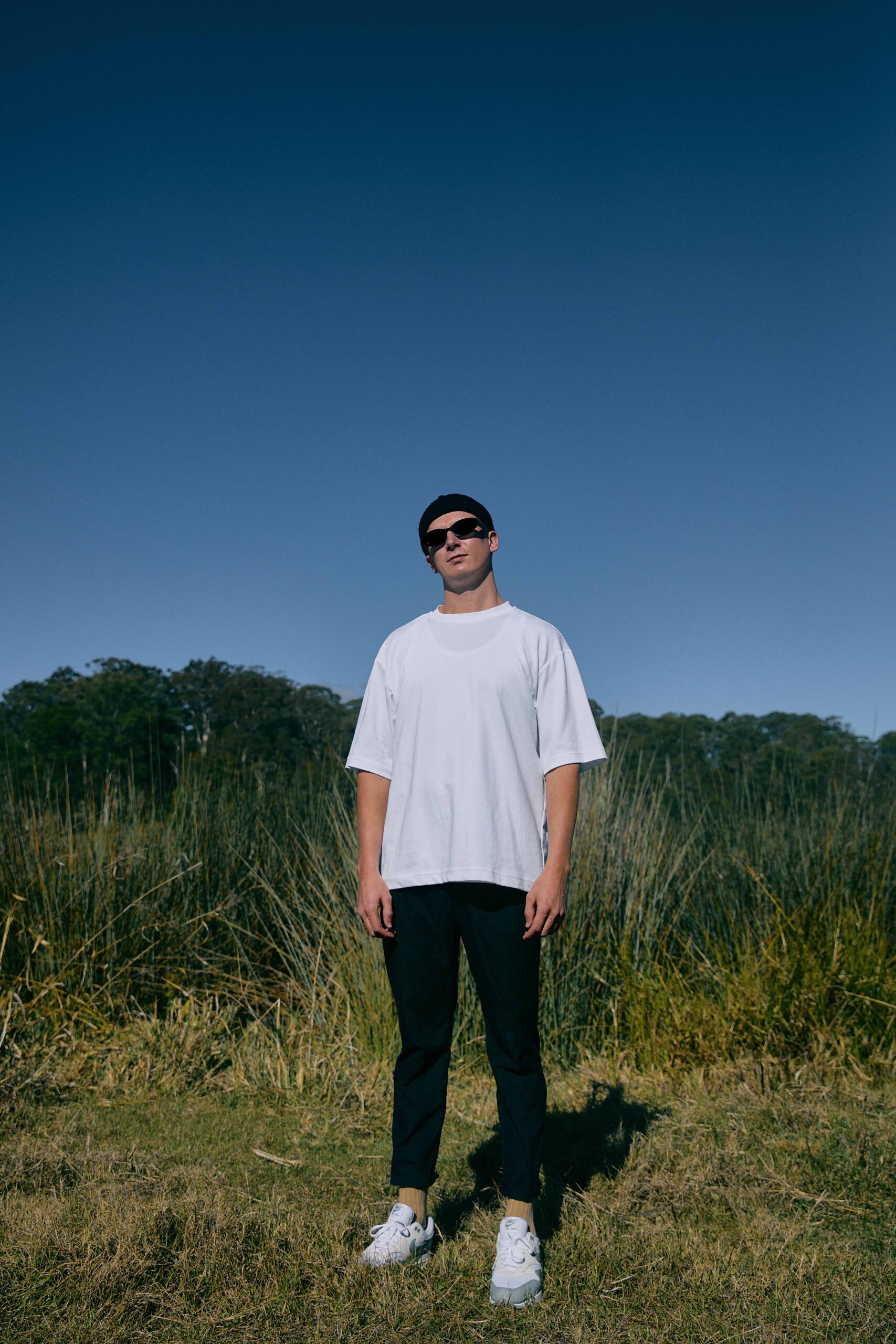 Gold Coast/Yugambeh producer, Toby returned last week with his dynamic new single, Aint It feat. Chelsea Warner. It's the first we've heard from the talented artist since his 2021 release, Reckless.
Ain't It is a summery style tune that has a real popping feel, the smooth RnB vocal delivery from Chelsea Warner gives the track that extra ooze of cool. When I first listened to this one I instantly had visuals of cruising in a convertible BMW in the warm sun on a hot day. The slapping production highlight Toby's knack for taking things to another level, there is nothing generic about this one at all.
"I initially started writing this song in mid-2020 during the height of the Covid lockdown. A few months later I decided to share it with Chelsea to see if she'd be interested in doing some vocals for it. I've always thought she had an incredible voice and I thought she would be the perfect fit.
Both Chelsea and I were really into the bouncy RnB style at the time with Kaytranada being at the top of the inspiration. After sending each other various versions over Instagram, we eventually landed on the final version by the end of that year.
Unfortunately, following this I had an issue with my hard drive and I lost the majority of its contents, but thankfully I found I had actually backed-up the final mix mp3 file somewhere else, so I did end up with a copy of what we had created.
I unearthed the project again this year and decided I wanted to just get it out into the world. We both loved the track so much and I would probably say it's my favourite song that I've produced so far – fingers crossed it was worth the wait!" – TOBY.
Word is that Toby will be bringing us more of this in the near future and we're all about it. As we enter these warmer months there is nothing better than the poolside delivery Toby has to offer. Ain't It feat. Chelsea Warner is available now, everywhere.