Tom Lee-Richards Bringing "Madness" To The East Coast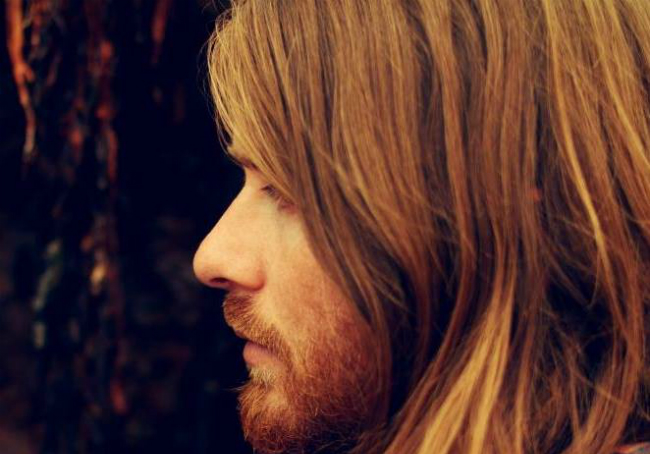 The second single of the year from Melbourne-based roots artist Tom Lee-Richards, Madness peels back any sense of pretence or falseness to reveal a tender core. The song puts a slow, emotional spin on the energetic style of his preceding tracks The Wearing Kind and As Far As India.
Melancholy guitar chords begin the song surrounded by empty space, leading into Lee-Richards' gentle vocals and piercing lyrics: "I gotta learn sometime to care for you/Whenever I'm fearful, all I can do/Is tear away pieces and place them alone/Or stack them high and stare from the throne". An unpredictable minor chord progression complements the intriguing softness and sparsity of the track, enabling Lee-Richards to maintain attention without volume and intrigue without bells and whistles.
Made in support of Homelessness Week Australia, the Madness music video captures a few moments in time for a young homeless couple living on the streets. The powerful exploration of the hatred they experience and the love they share makes for a compelling visual accompaniment to Lee-Richards' harrowing tune.
Madness will feature in Lee-Richards' highly-textured live show along Australia's East Coast in September. Check out the music video and the dates below!
Tom Lee-Richards Tour Dates
SUN 4 SEP
The Gasometer, Melbourne
FRI 9 SEP
Ulverstone Live at the Wharf, Ulverstone TAS
SAT 10 SEP
The Otis Room, Burnie, TAS
SUN 11 SEP
The Homestead, Hobart
FRI 16 SEP
Smiths Alternative, Canberra
SAT 17 SEP
Church on the Hill, Bendigo, VIC
WED 21 SEP
Folkswagen, Sydney
THU 22 SEP
Pier on Clarence, Port Macquarie NSW
FRI 23 SEP
Treehouse, Byron Bay
SAT 24 SEP
5 Church St, Bellingen NSW
THU 29 SEP
Milk Factory, Brisbane
SAT 1 OCT
Mandela Organic Arts Cafe, Mermaid Beach QLD