Top 5 Folk/Roots Acts in Australia According To Rita B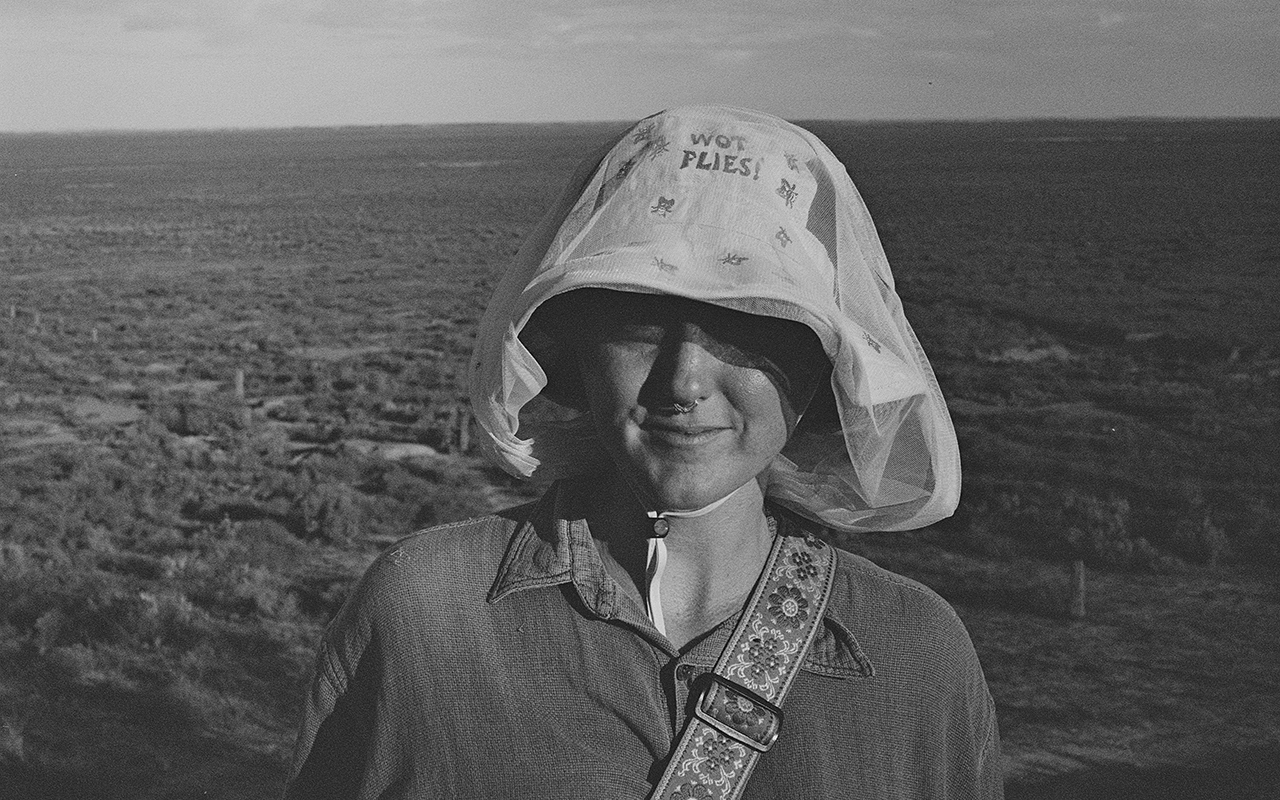 Sydney singer-songwriter, Rita B has developed her own unique blend of roots and indie folk, and recently she unveiled 'Travel Companion' – her second single released this year. The single will delight fans of Stella Donnelly and Julia Jacklin. We thought we'd reach out to Rita to find out who she thinks are the top 5 Folk/Roots acts from Australia.
Julia Jacklin – Julia Jacklin has the most gorgeous voice. I've seen her play many times and I'm addicted. I find her lyrics endearing and vulnerable. Some of her songs touch on some pretty heavy themes and I think that it is a brave and inspiring move.
Carla Geneve – Carla Geneve is so cool! Her songs are so relatable and I love the way she owns it on guitar. She's a powerful performer in my opinion. 
Ainsley Farrell – A local Sydney act. Ainsley has a unique dusky voice and feel to her music that  I very much enjoy. I remember playing a solo gig with her at the Vanguard in Sydney once and we got talking about her songwriting process. I was impressed by her desire to challenge herself by writing songs that weren't primarily about her but instead of things like books she's read and stuff. 
Jen Cloher – Jen Cloher inspires me, as an older musician myself (I'm 31), I'm influenced by her music and her honesty as well as the other waves she makes in the music industry, supporting other musicians to navigate a pretty brutal music industry.  
Sarah Blasko – Sarah Blasko was a pretty big influence on me in my earlier songwriting years. I played her song 'Perfect Now' at my highschool graduation ceremony. The majority of my peers had no idea I could sing and play guitar, I was pretty shy and not very cool. It was a pretty big challenge and a significant  moment of my performance progression.