Torren Foot Teams Up With Azealia Banks For The Dance Floor Heater, 'New Bottega'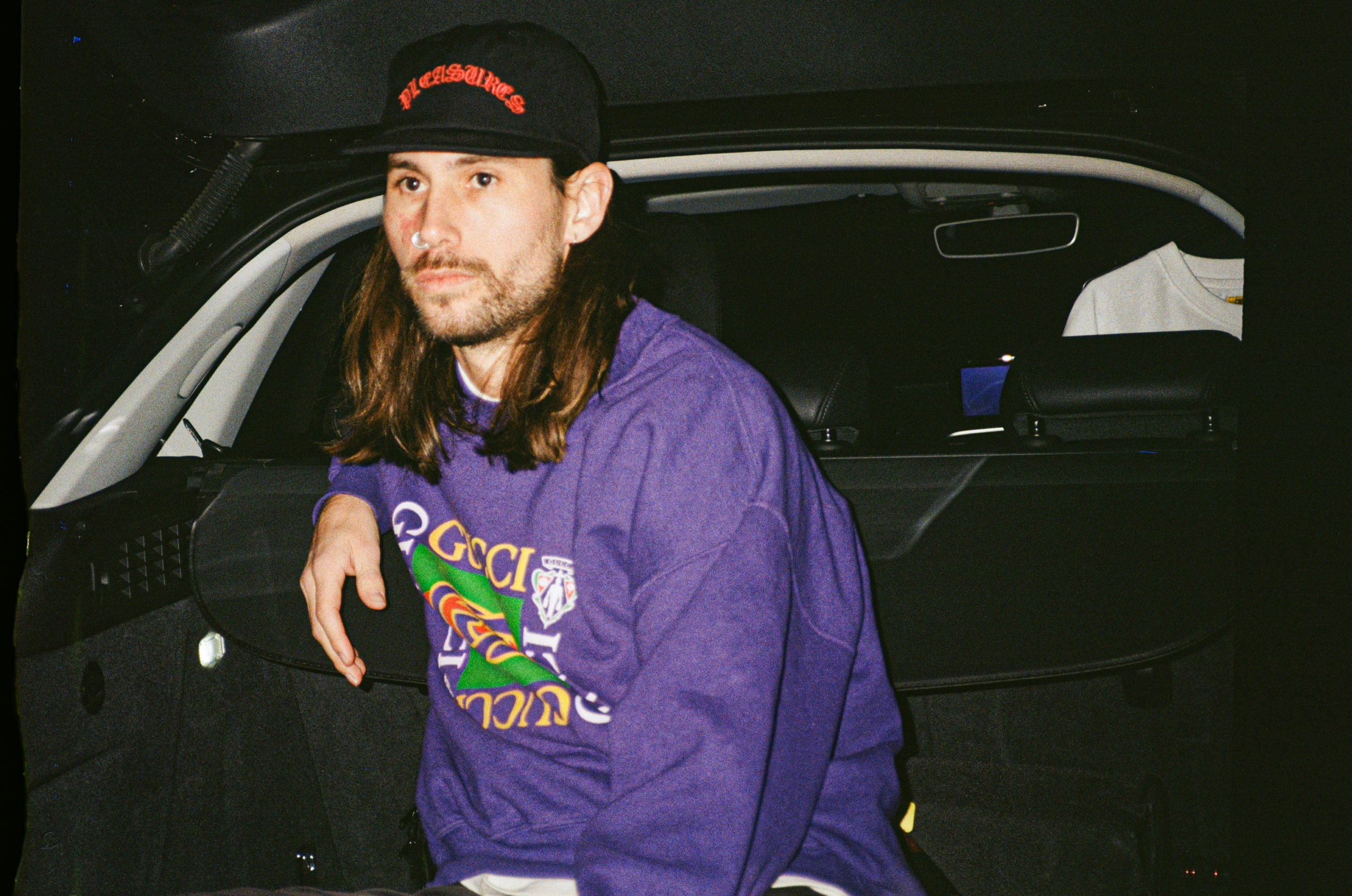 Australian dance-floor lord, Torren Foot has teamed up with Azealia Banks for the absolute heater of a tune, New Bottega.
Filled with thumping bass and a classic club vibe, New Bottega is certainly going to be a 2022 dance floor anthem. Expect to see every DJ throwing this one down around the world in clubs and festivals. Carrying that signature Torren Foot vibe, the added vibe of superstar Azealia Banks totally finishes it off and centres it as one of the club tracks of the year.
As if we would expect anything less from the master that is Torren Foot, this new tune further cements him as one of Australia's most celebrated producers this decade. It's no wonder he's making waves all over the globe.
Torren Foot's latest club heater, New Bottega feat. Azealia Banks is available now, everywhere via our pals at Sweat It Out.