Totally Enormous Extinct Dinosaurs Joins I OH YOU, Drops New Single 'Leave A Light On'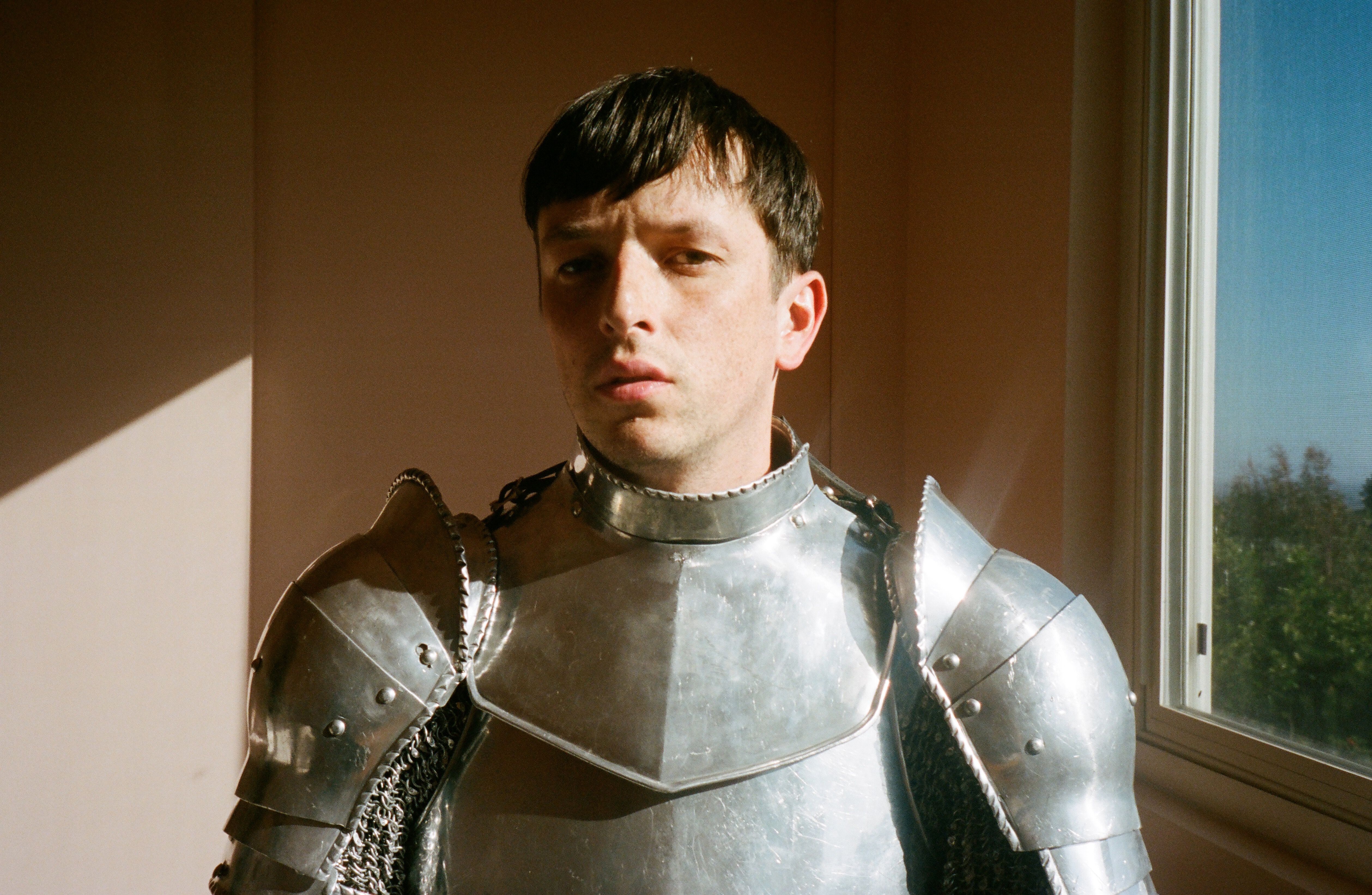 London-based production wonderkin, Totally Enormous Extinct Dinosaurs, has announced his long-awaited return, Leave A Light On.
His first new material since 2014, we haven't heard from the esteemed producer since he crushed his world debut with his 2012 album, 'Trouble'. His famed return, Leave A Light On is a more downtempo approach to his club, dance floor-ready tunes. Furthering his reach to the masses, TEED embraces the sombre change with a whirring, unknown shift about 1-minute-30-seconds in.
That's not the only piece of news from the TEED camp, however. He's also pleased to announce his signed to Australian label, I OH YOU—home to DZ Deathrays, DMAs and Jack River, obviously. The label has been his long-time touring partner for his many journeys down under but they officially broke the new signing this morning. He's appeared at Falls Festival, Listen Out, Beyond The Valley and Field Day.