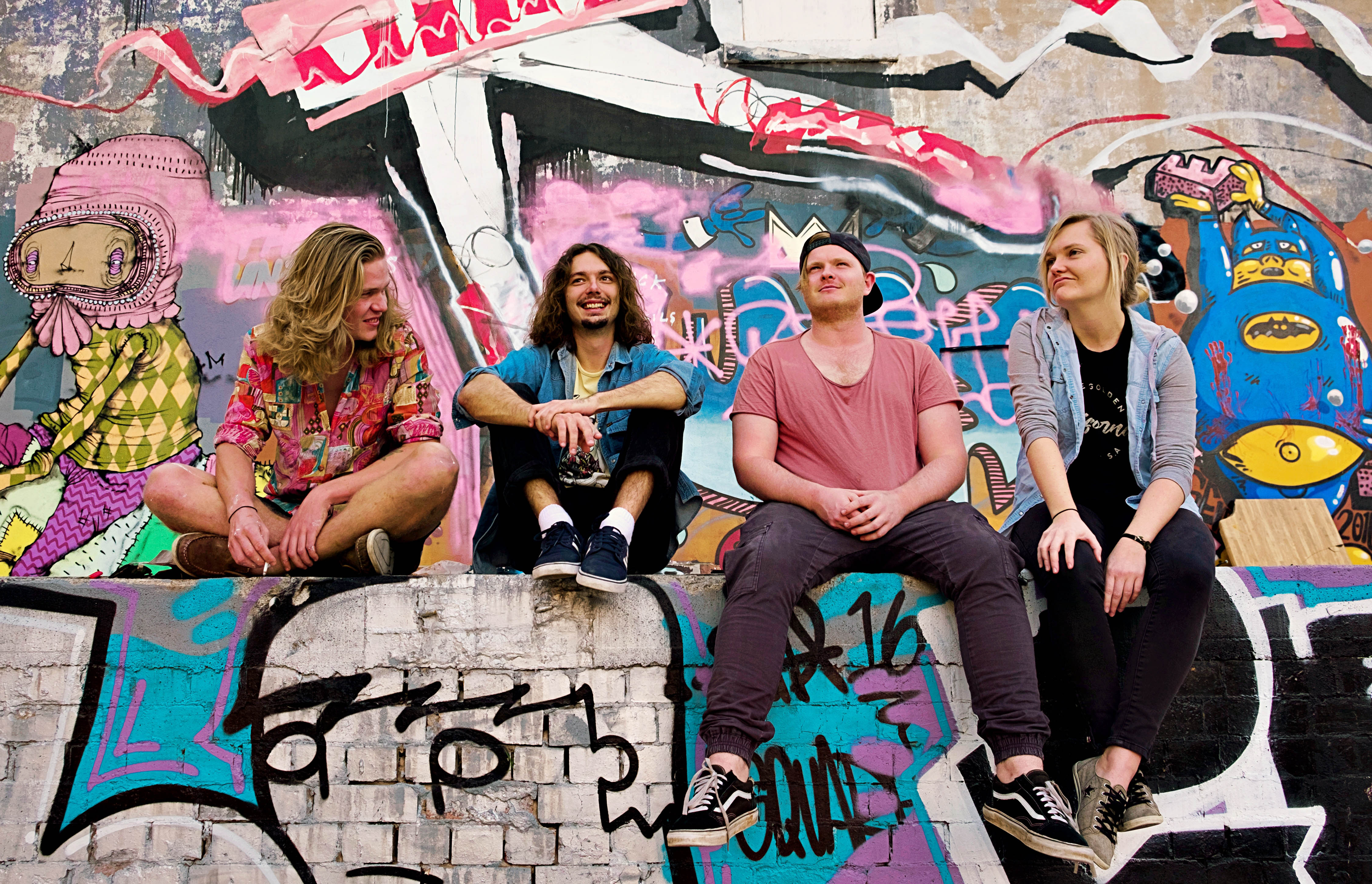 You've probably been hearing a titled, 1800-Weed everywhere at the moment. It's courtesy of Brisbane band Hey Baby! and, recently, they took their biggest hometown crowd by storm with their single launch at Woolly Mammoth. If you were there, great; if not, lucky for you we got a sneaky, exclusive look both on stage and behind the scenes of the huge gig.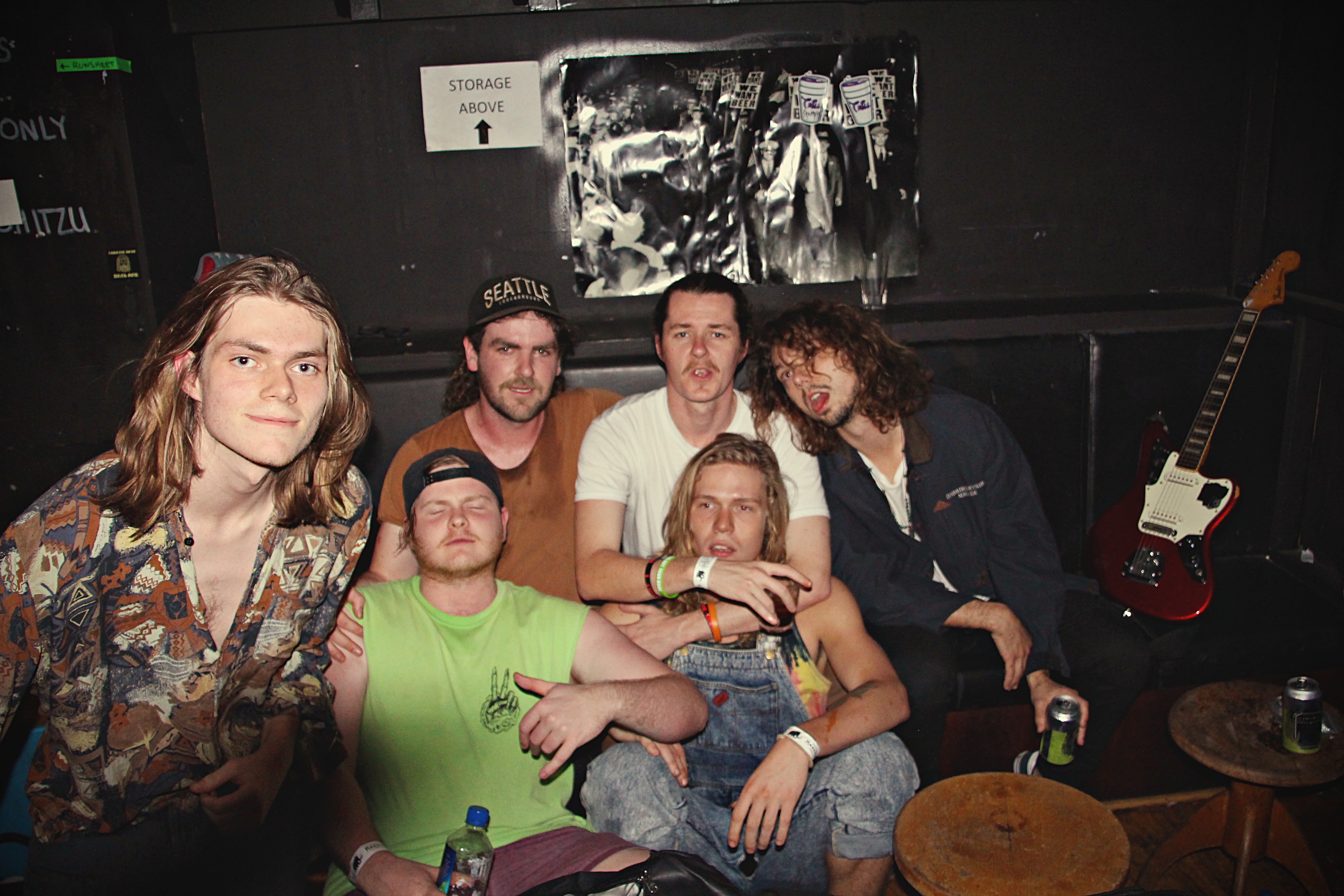 Dan: Am I about to sneeze? Have I passed out? Is this the real life? Or is this just fantasy? Tune in to find out.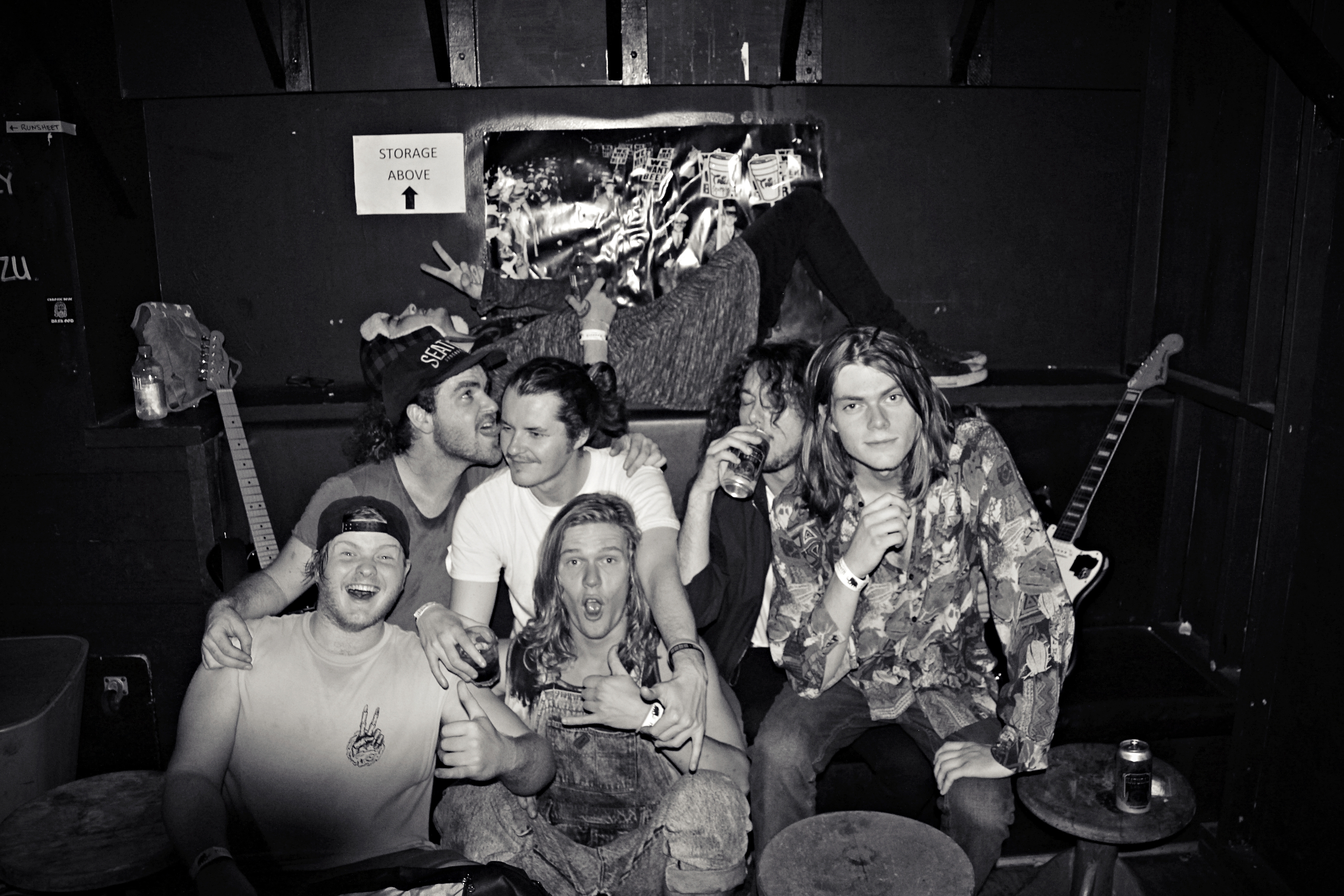 Dan: I'm so fucking keen, and so fucking broke! Thank god for riders….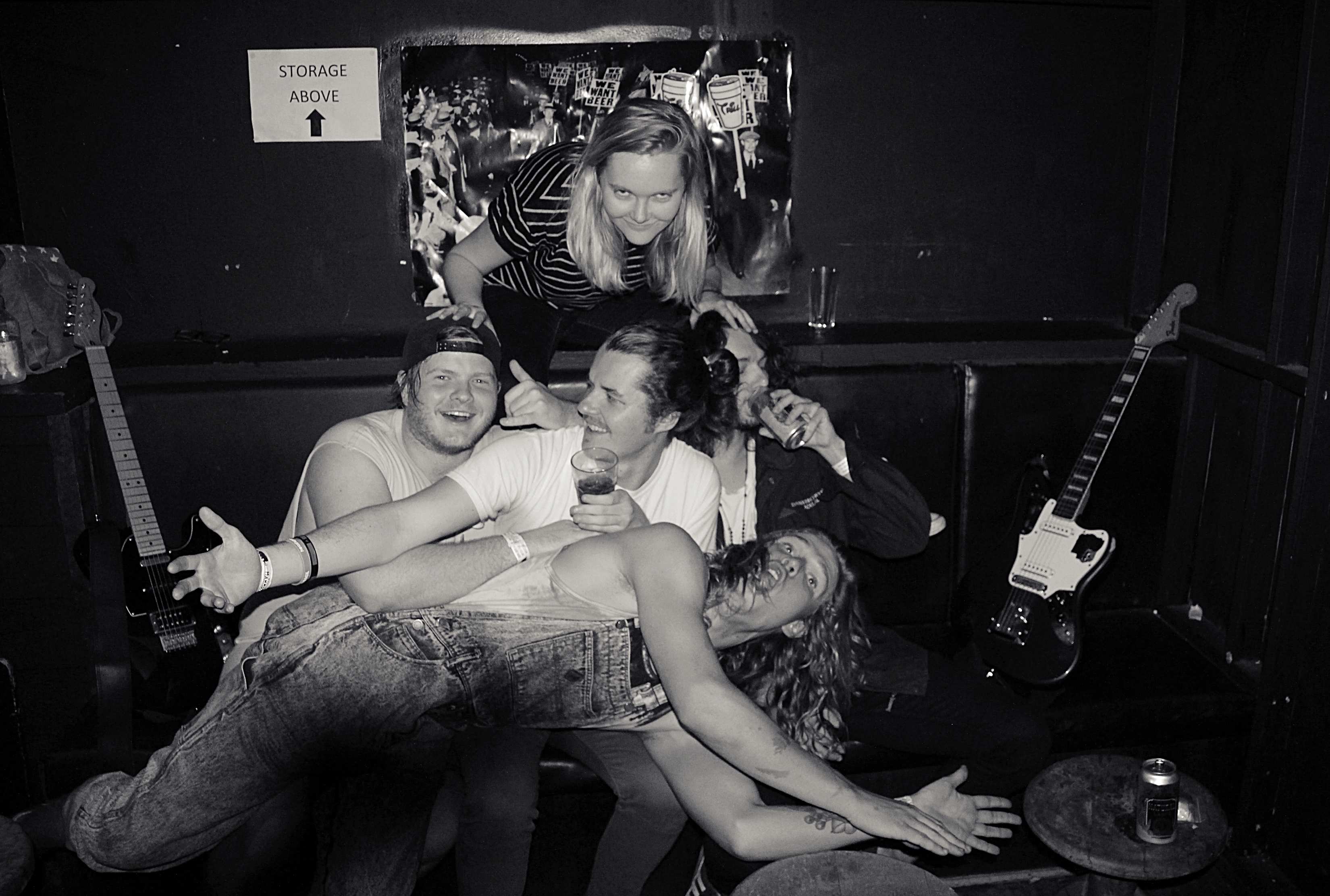 Kacper: Sam's trying to possess us and already used her powers to turn Jaeger into a fish.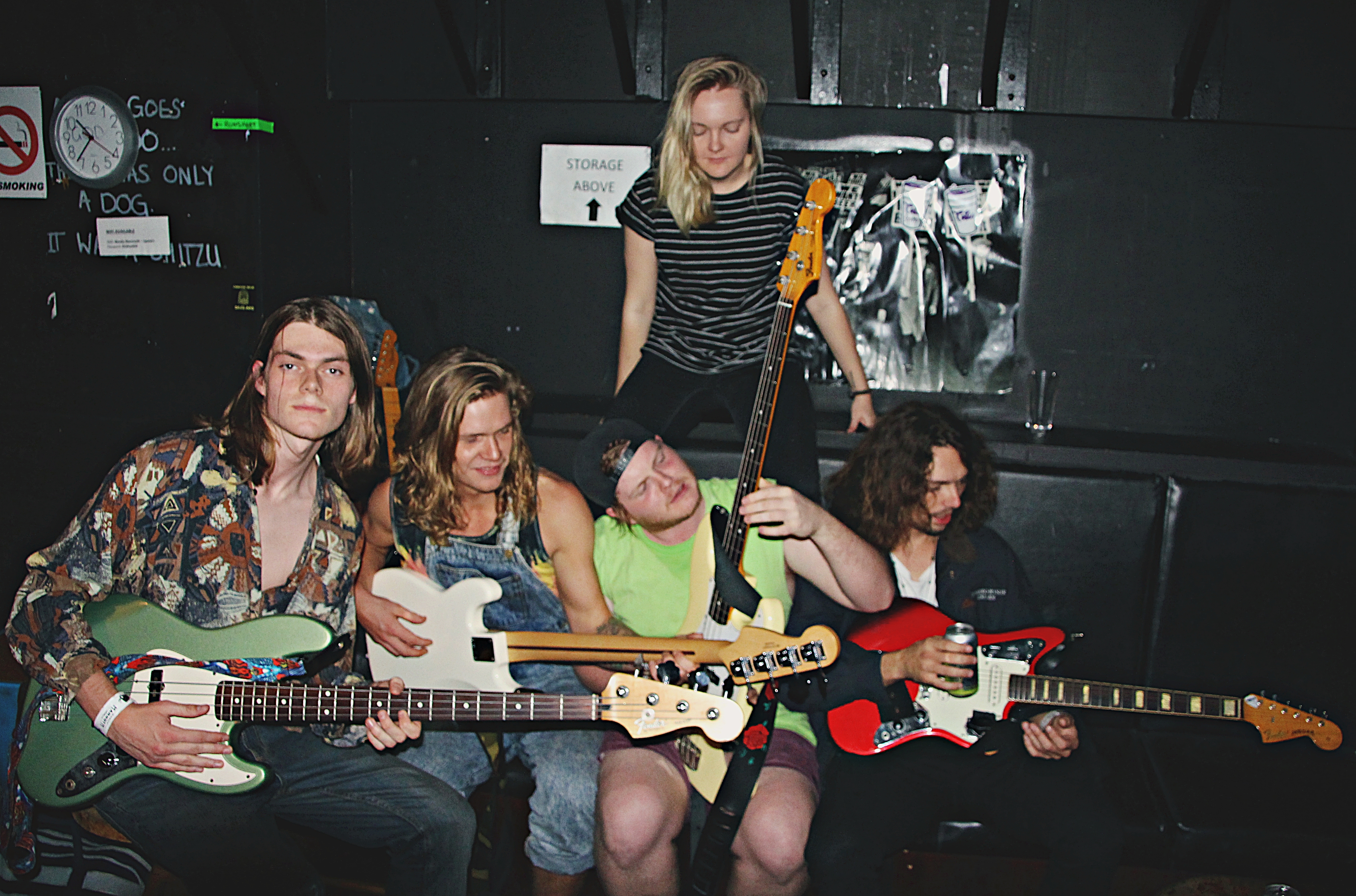 Dan: Never too many basses. Never. I know what you're thinking but you're wrong. NEVER TOO MANY.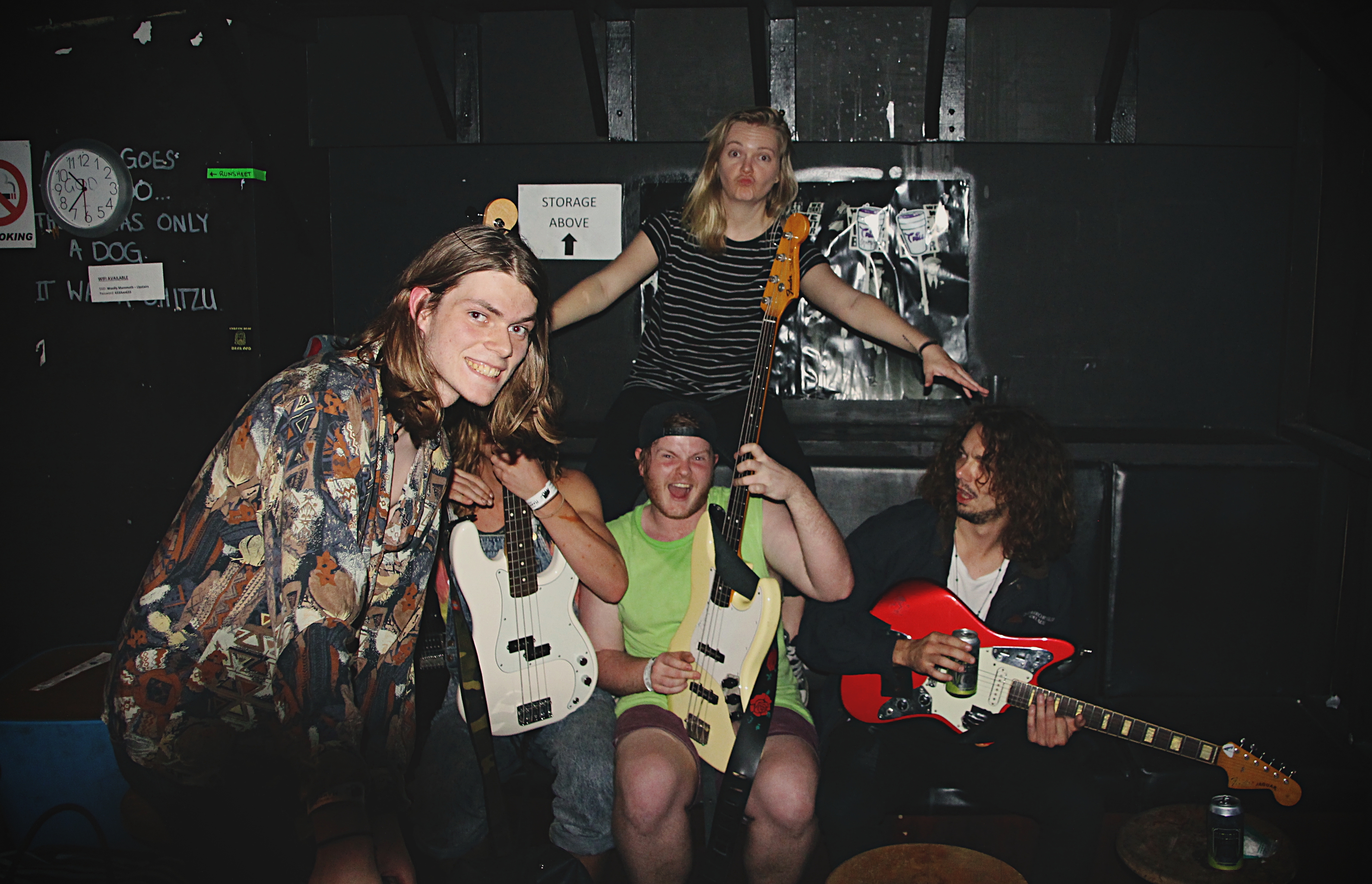 Kacper: Ummmm I have no idea what's going on in this picture but I'm pretty sure we were having a good time.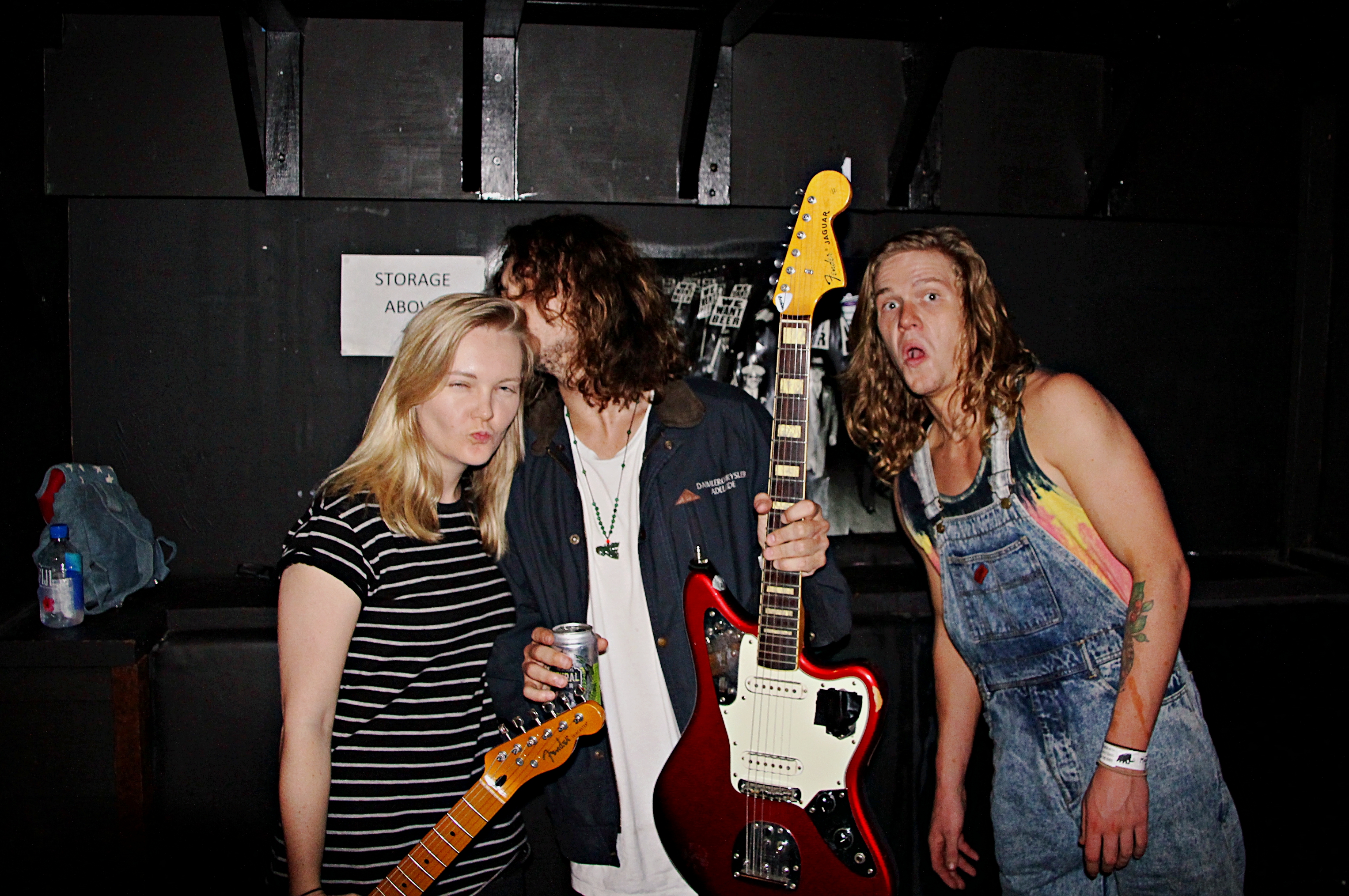 Kacper: I may be kissing Sam but I'm thinking about the beer. Sorry Sam.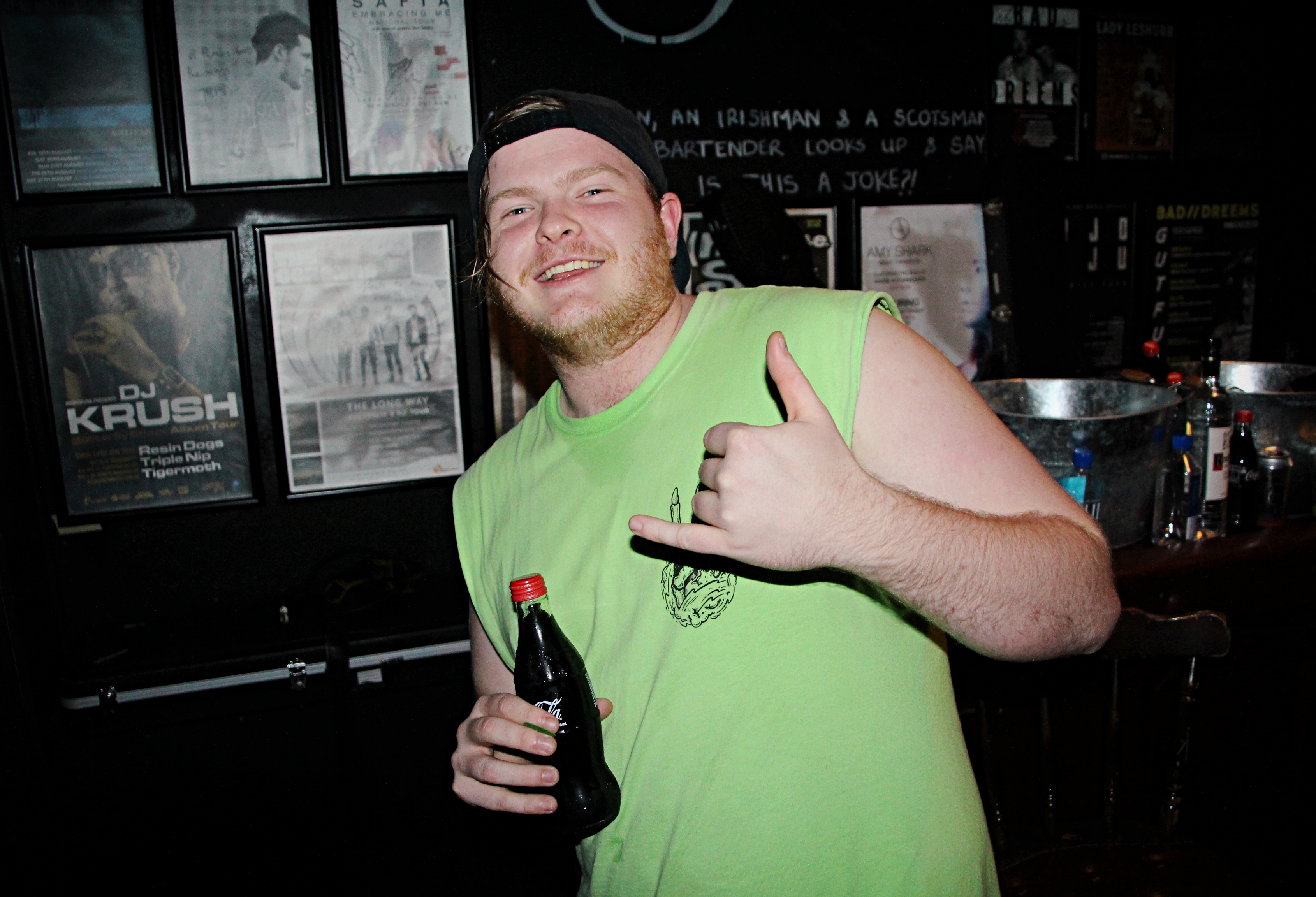 Dan: Getting pumped to get on stage for Hey Baby! Gimme that sweet sugar hit baby!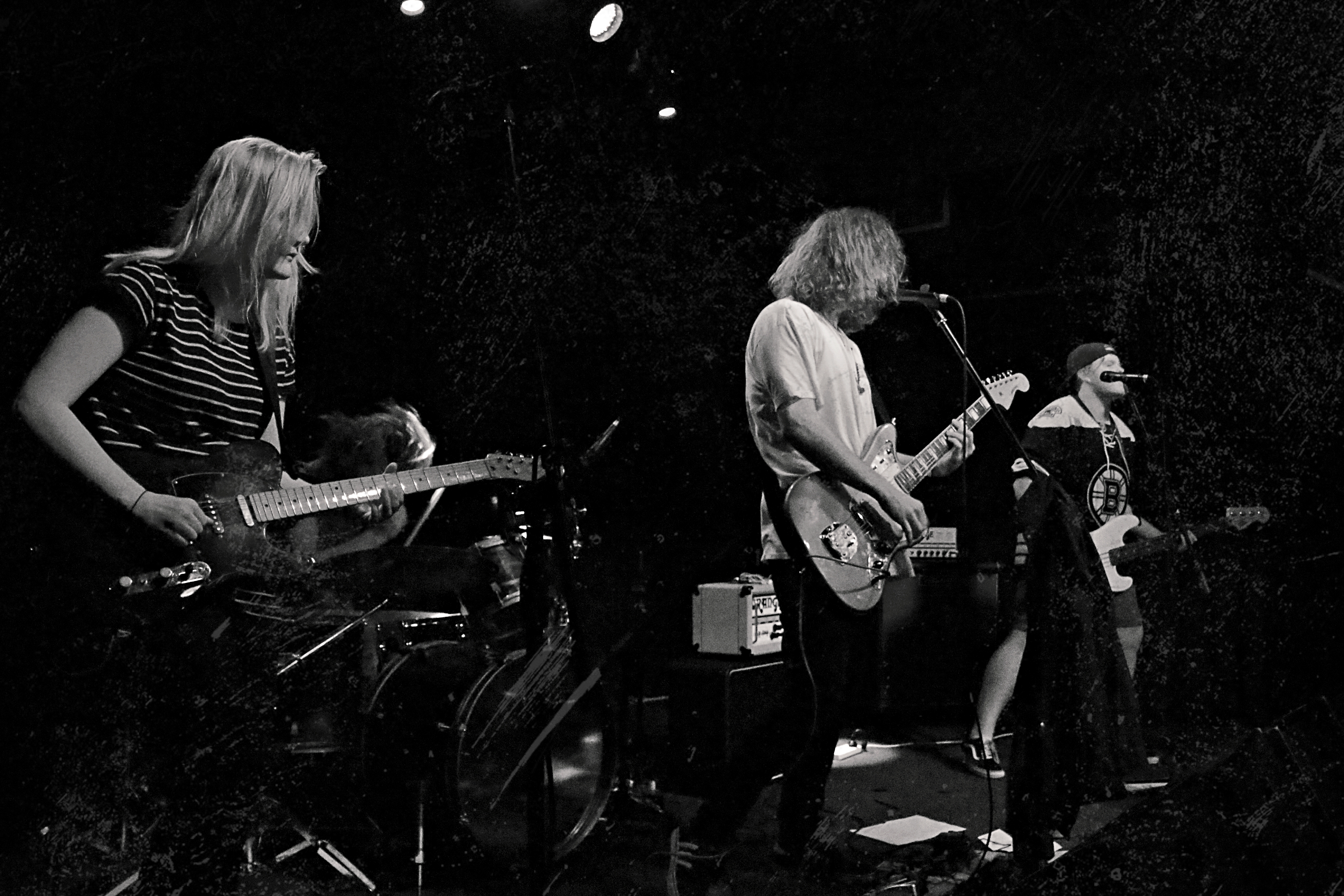 Dan: Action poses ready. Hey Baby! Dolls will be coming to a store near you soon!
Dan: The man crush is real. Don't hate on it.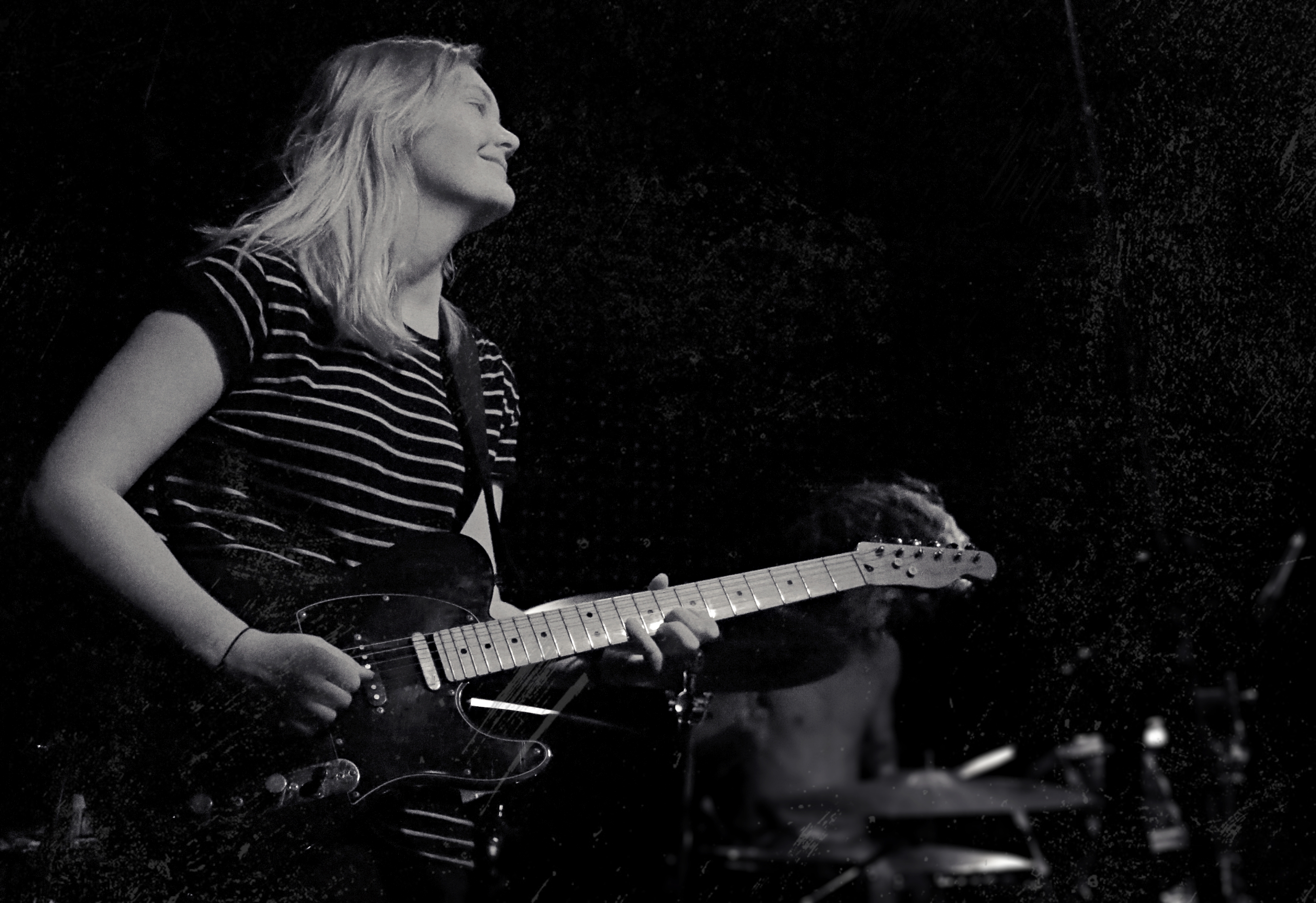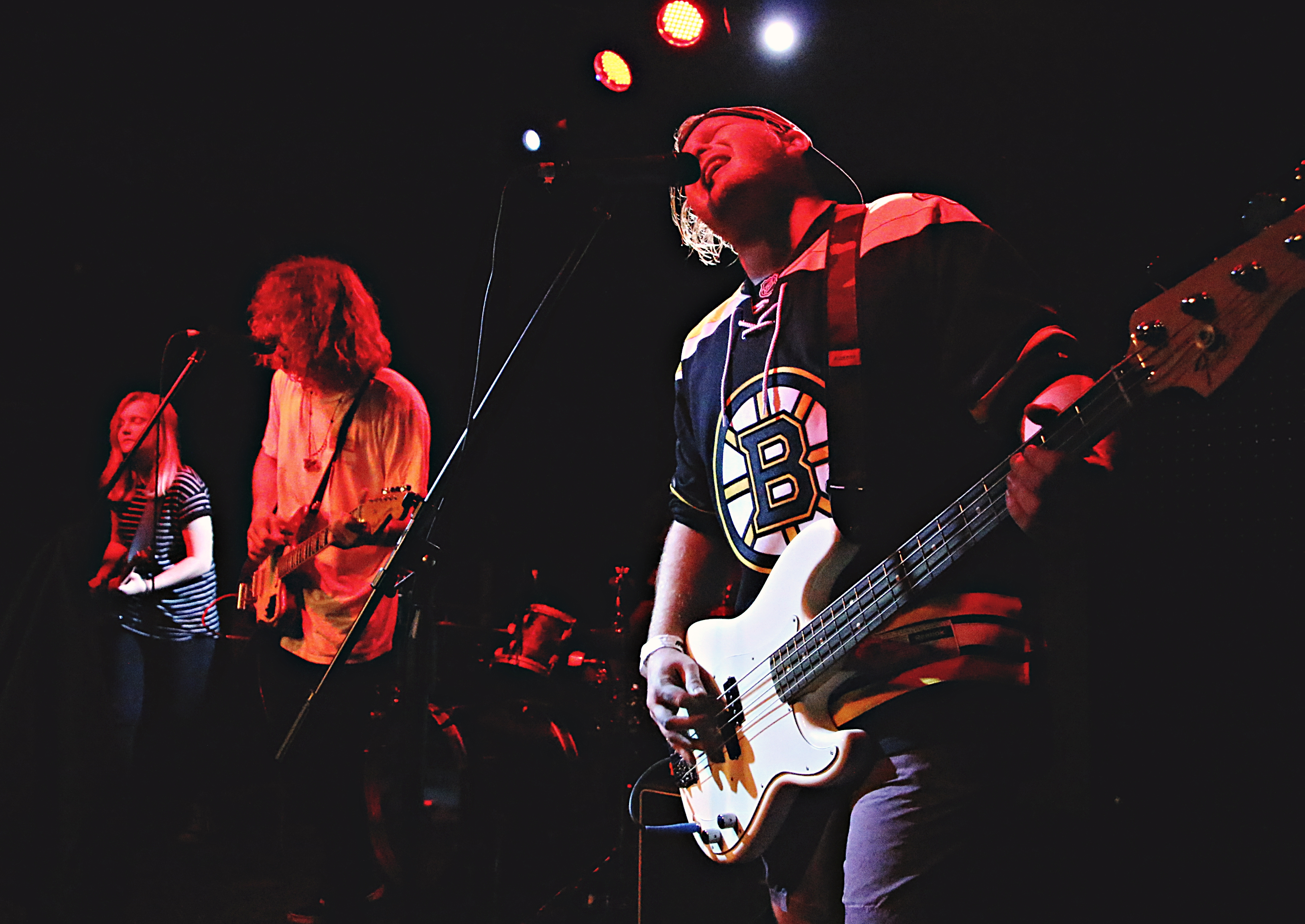 Dan: Time to take it to a more emotional place.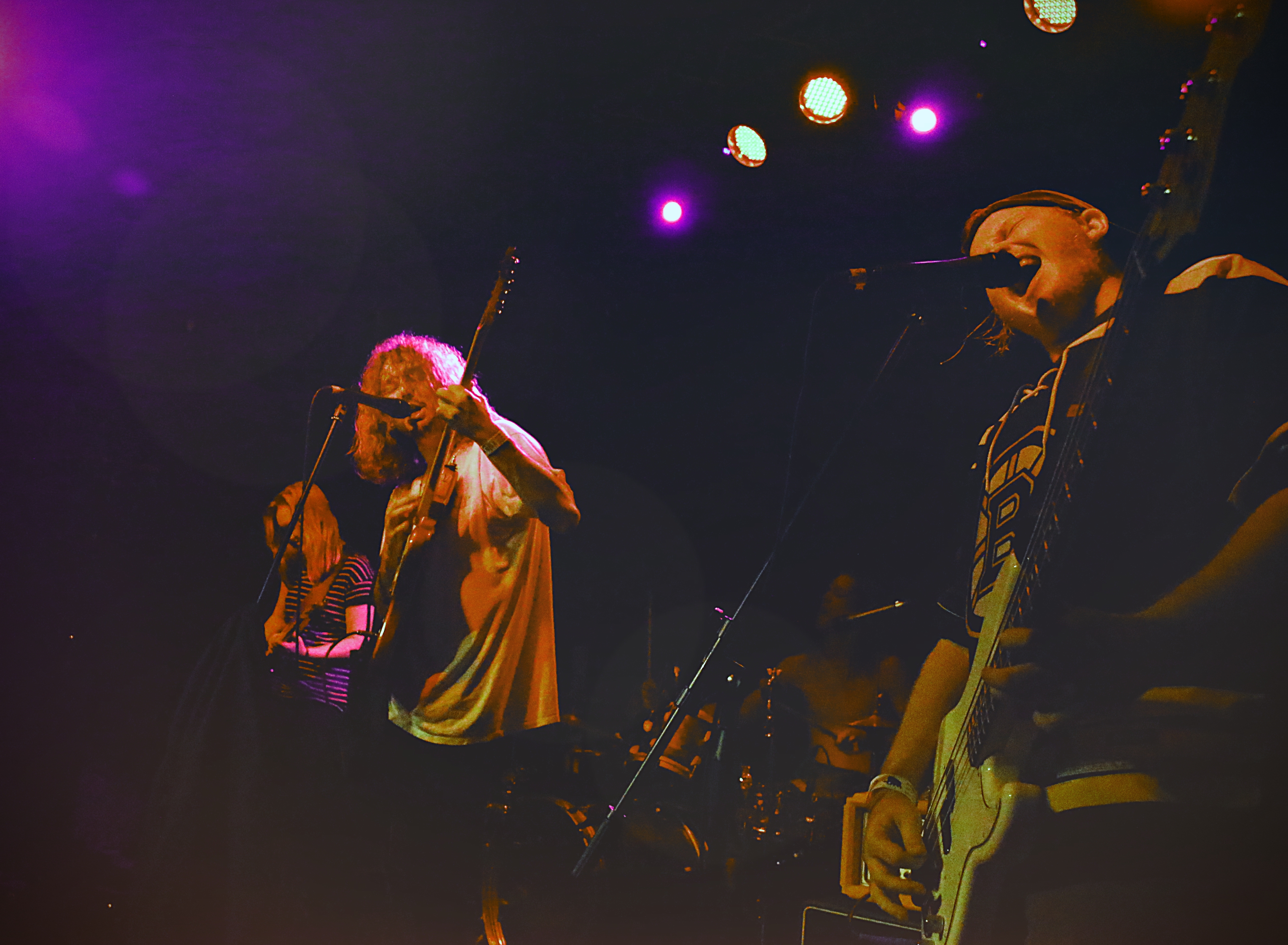 Kacper: Getting loose at the end of 1-800 WEED! Pretty sure Sam used her powers to turn Chicken (Dan) into a lion, look at that roar!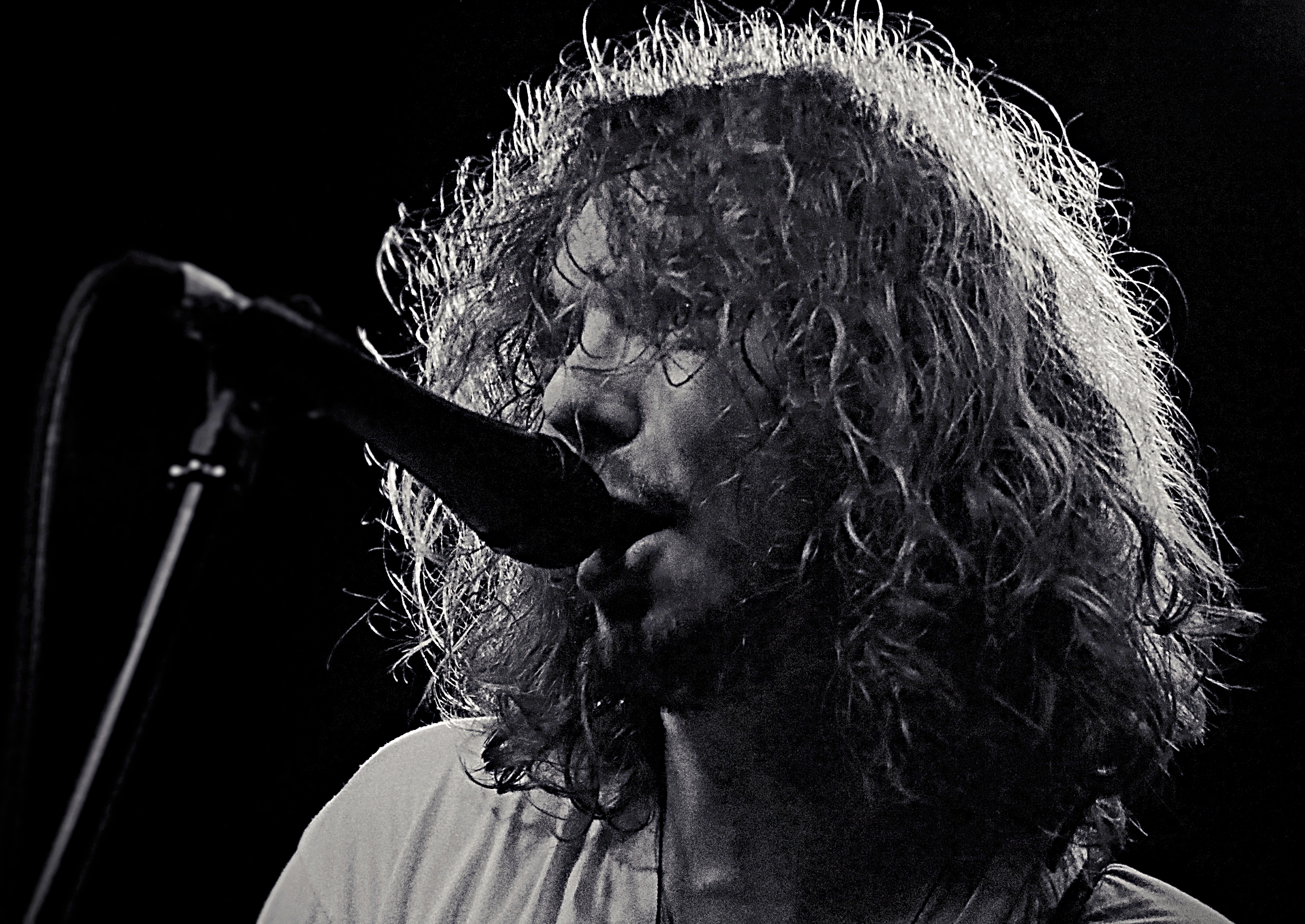 Kacper: Getting emotional thinking about the rider :')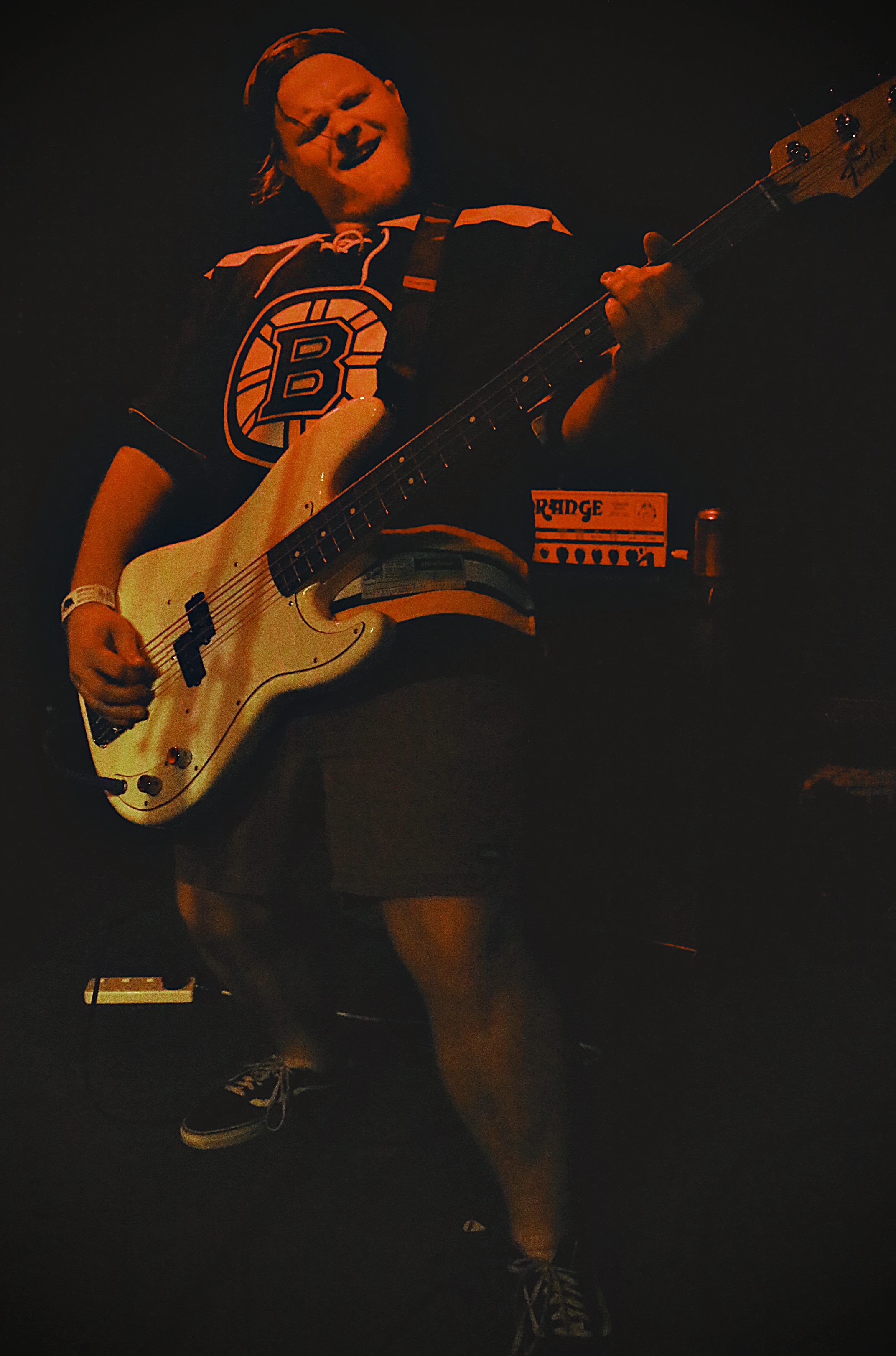 Dan: Half way through the set. The good vibes are high, the sweat is high, the energy is high, references to highs is high.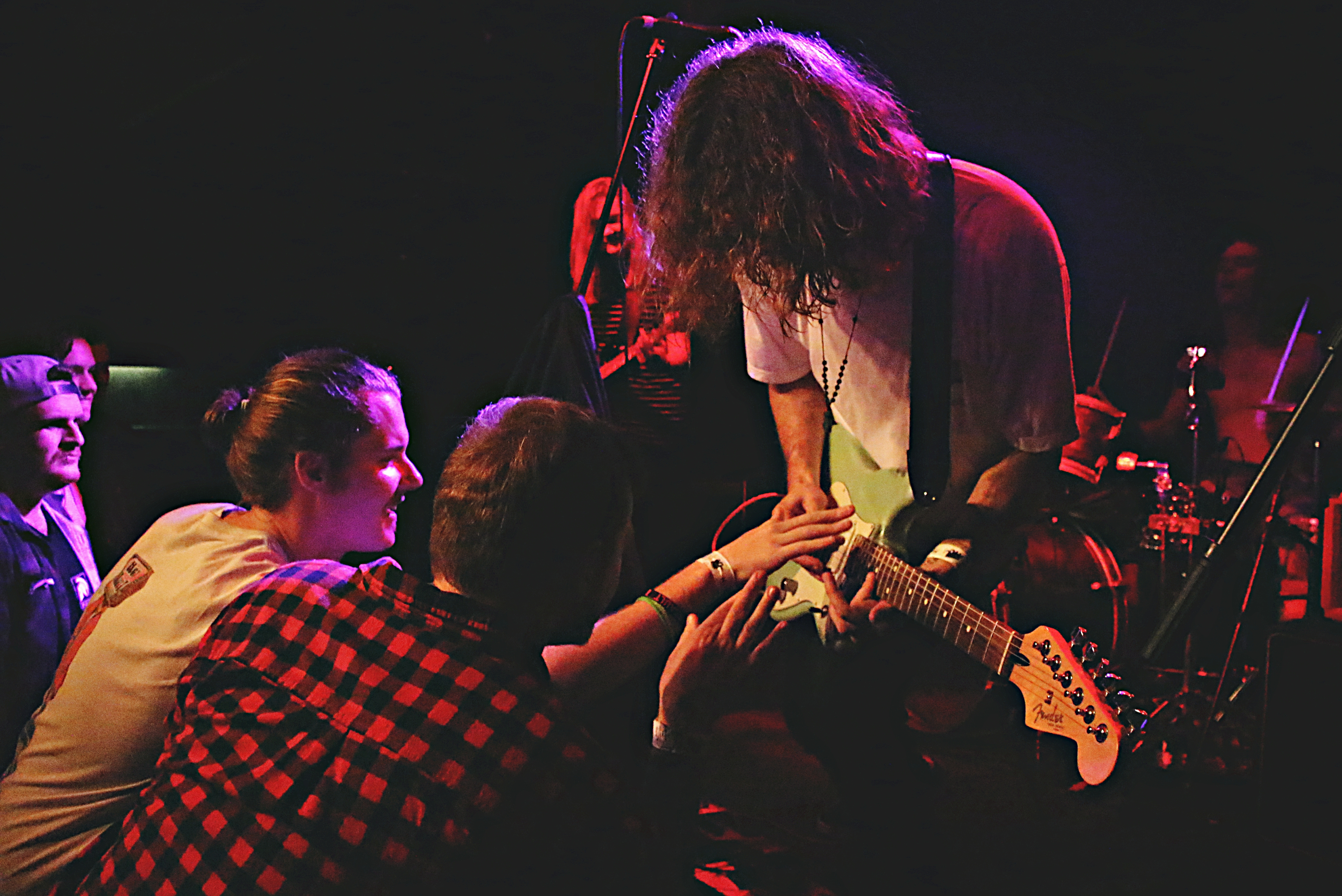 Kacper: Solo's are way sweeter when the crowd helps me out haha. 4 hands are better than two 😛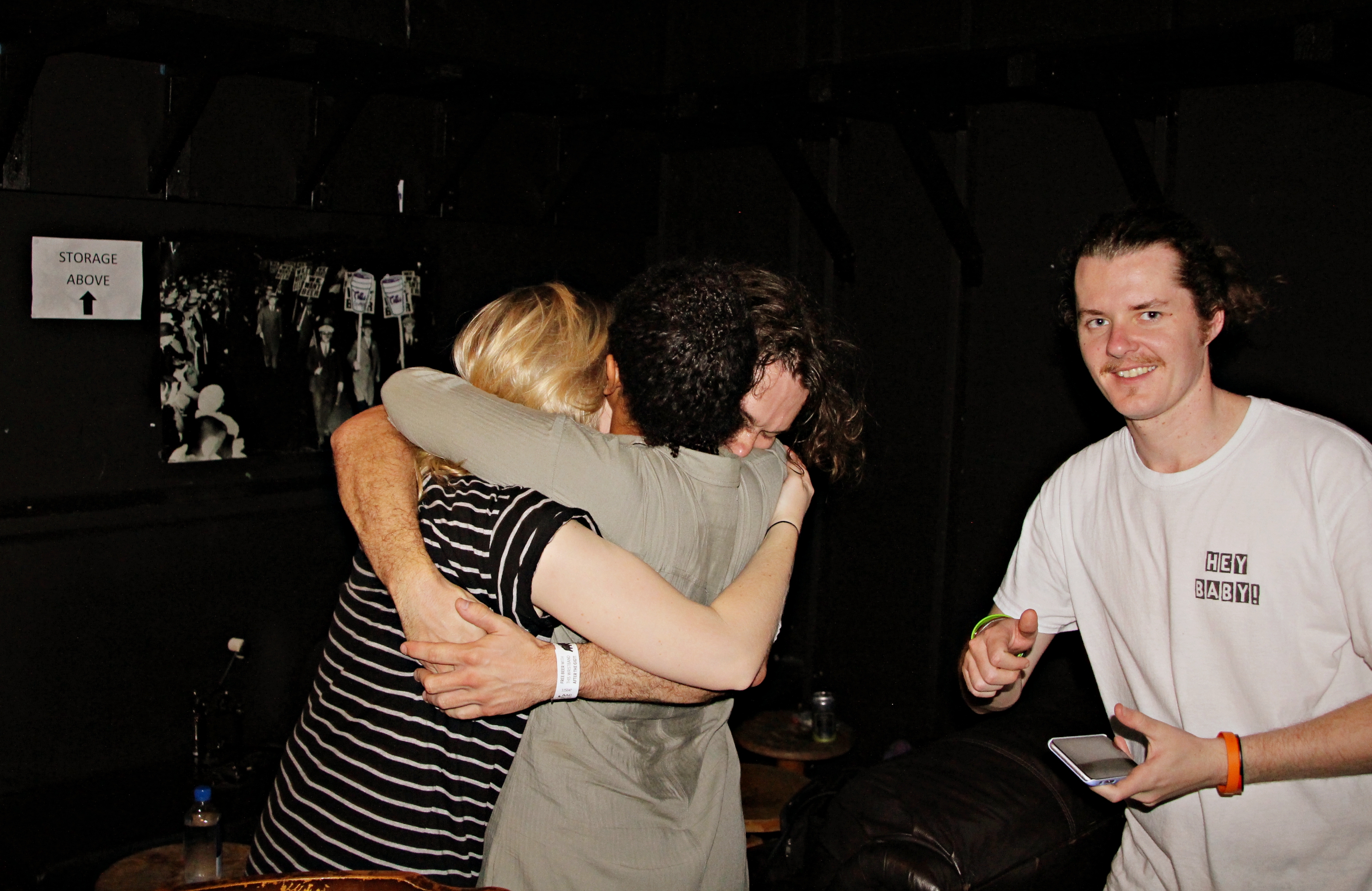 Kacper: Post gig sweaty cuddles go alright hey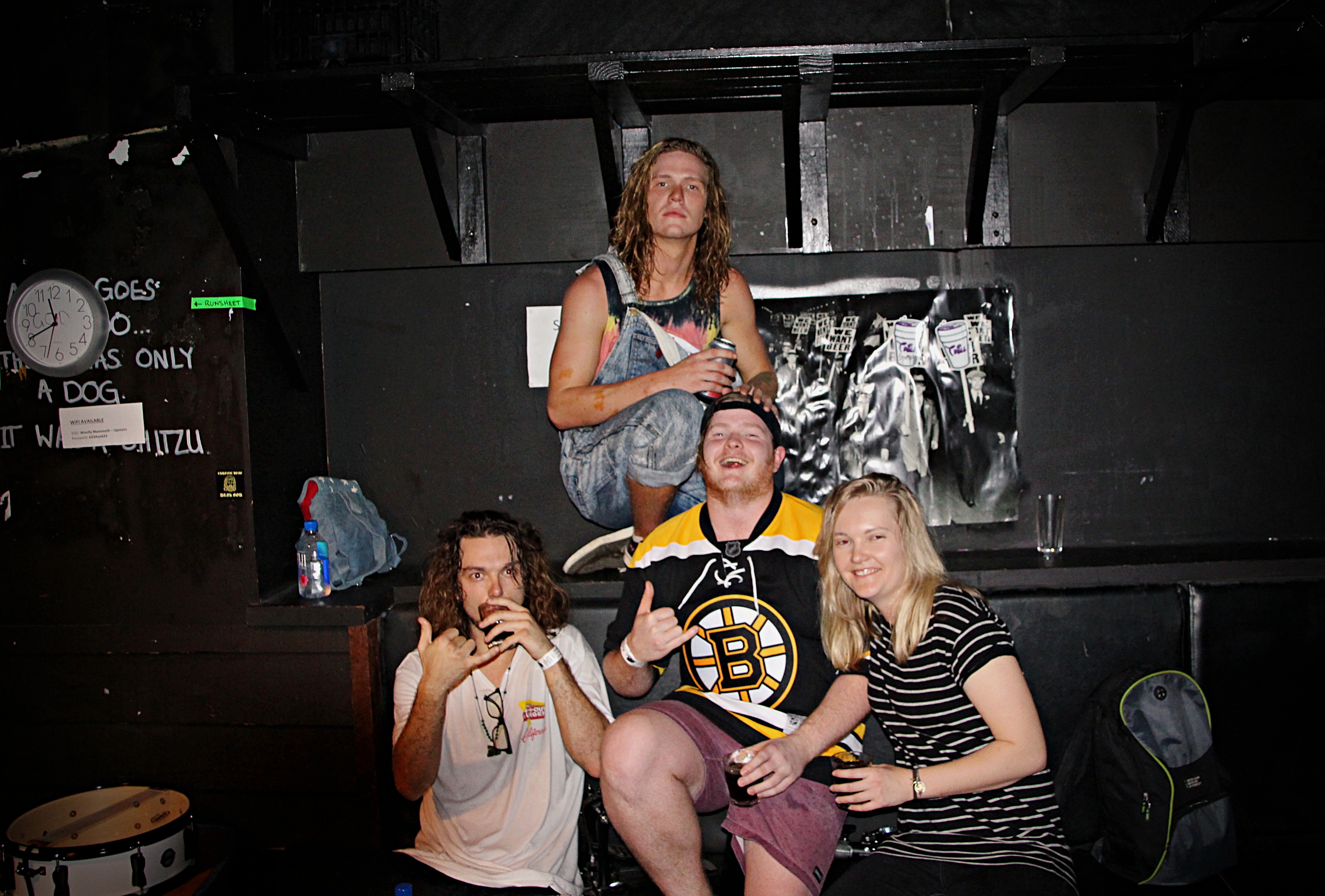 Kacper: Feeling pretty sweaty and buzzing hard after playing our biggest show yet!