Trace Decay Unveil Their Debut EP, 'Monstrous Subconscious'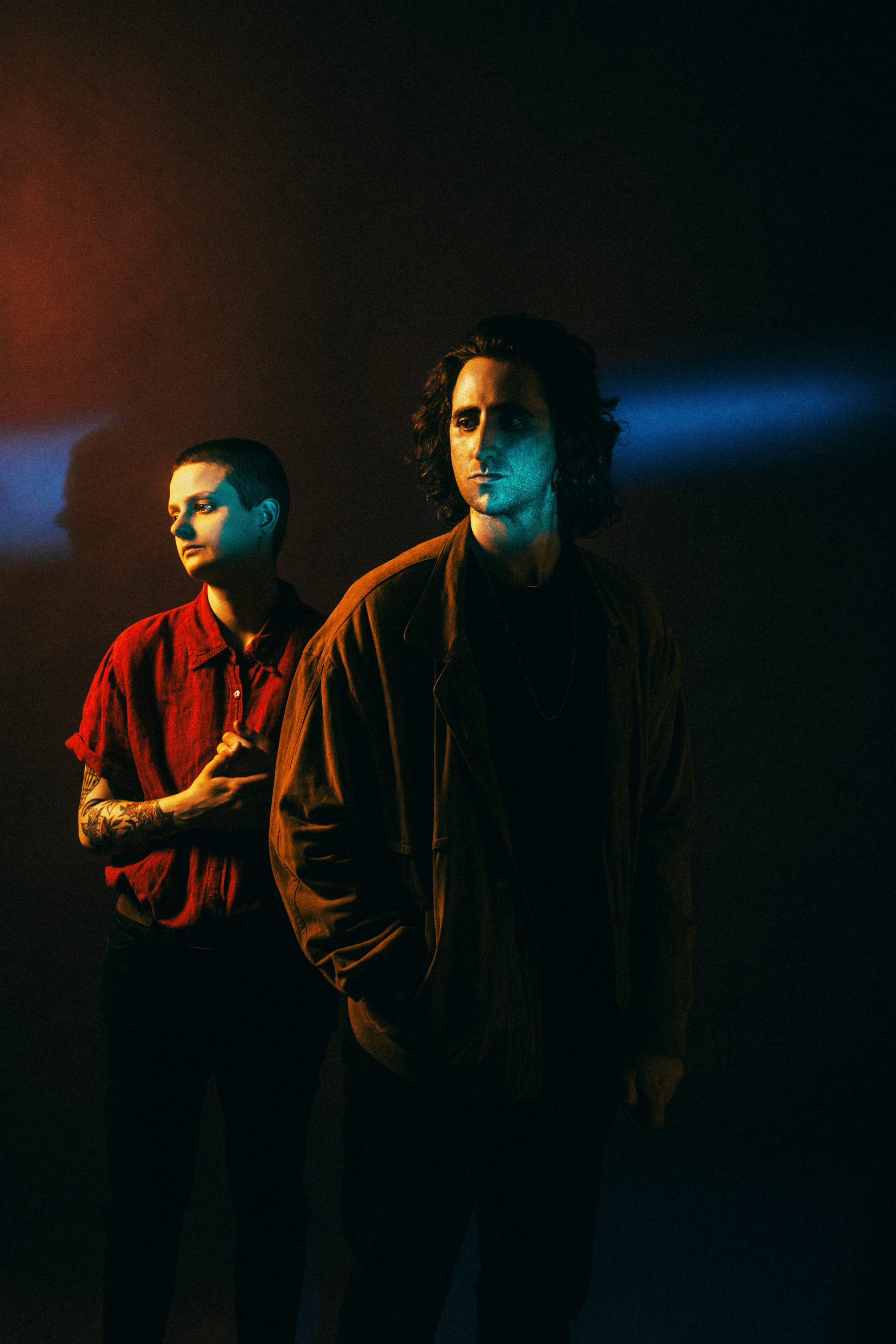 Melbourne-based duo Trace Decay have just unveiled their debut EP Monstrous Subconscious, featuring five tracks of captivating indie-pop produced by front man Jordan De Pas.
The EP kicks off with opener 'Surprised At Something', full of nostalgic guitars and the compelling vocals of lead vocalist Jordan De Pas, building to an anthemic chorus. Second track 'Reality Check' melds dreamy vocals and tranquil instrumentals gliding seamlessly throughout.
Next up, lead single 'Empty Handed' opens with subtle backing vocals and mesmerizing guitar before introducing Jordan's commanding vocals for an infectious sing-along.
Track four 'Never Felt Like This' opens with soothing synths and warm guitars as the vocals float above effortlessly. Focus track and closer 'Arcade Games' highlights serene guitar and charismatic melodies, bringing the EP to a wholly satisfying conclusion.