Trio Of Dreamy Tunes To Beat Mid-Week Blues
GORDI with Avant Gardener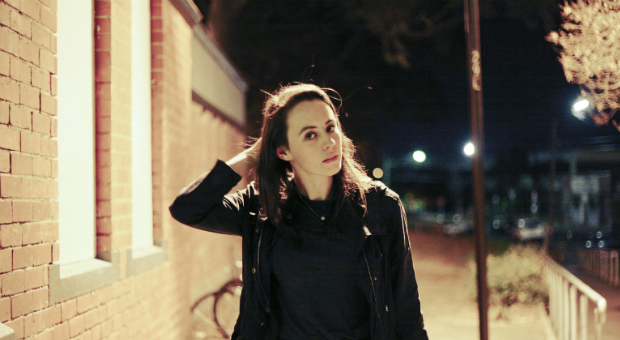 In celebration of her recent signing to US music label JAGJAGUWAR, Sydney-based songstress GORDI has unleashed her take on Courtney Barnett's Avant Gardener, and she just keeps on winning.
The strikingly simple opening, filled with dreamy piano chords and echoing vocals, will have you drifting away on a cloud of sound. The delicate vocal melody, minimalist instrumentation, and beautiful layered harmonies build up this original cover, and have become part of GORDI's trademark style.
The simple, graceful delivery is just what Courtney Barnett's poignant lyrics demand:"My throat feels like a funnel/Filled with weet bix and kerosene and/Oh no, next thing i know/They call up triple o/I'd rather die than owe the hospital/Till I get old"
GORDI's rare gift is in her ability to create a sound both basic and brilliant enough to snare you in its trap and hold your interest.
GORDI 2016 Tour Dates 
THU 28/FRI 29 APR
The Tivoli, Brisbane
ARTHUR BEATRICE with Real Life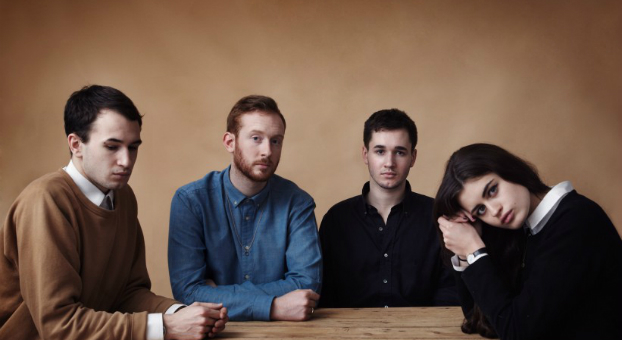 Real Life is the second single from Arthur Beatrice's anticipated sophomore album 'Keeping The Peace'. The song brings a fresh take on the classic combination of a catchy rhythm and a simple piano melody. Ella Girardot delivers the vocals with grace and technique, sounding eerily like pop princess Delta Goodrem.
Real Life never feels out of kilter – the simple piano melody in the first verse is balanced by complex vocal harmonies, the chorus gets the thickness it needs from a choir of backing vocalists, and the bridge shrinks down just far enough to allow the song to spring back and expand. From its humble beginnings, this song grows into a new creature with all the theatrical brilliance of a Florence + The Machine ballad. The genius in a song like this is knowing when to build up and when to pull back, and Arthur Beatrice have done that perfectly.
'Keeping The Peace' is set for release 20th May.
CHARLIE LIM with Bitter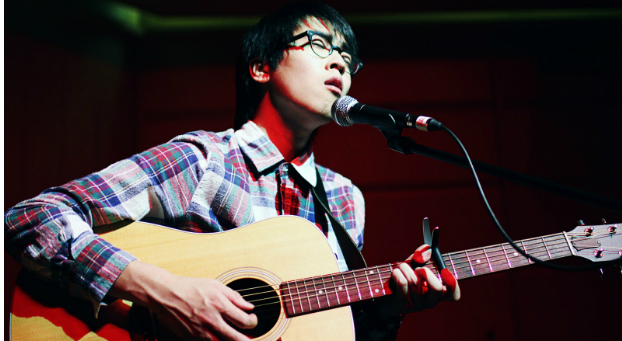 Bitter, the first single from Charlie Lim's sophomore album 'Time/Space', is nothing if not an exhibition of his developed and refined musical skill.
The opening melody gives the song a lazy, summery vibe. Sliding guitar and soft drums build up the first chorus, forming an ideal backing for Lim's smooth, Jack Johnson-style vocals.  Unexpected key changes signal a change of pace – the song slows down and builds up volume with the introduction of the electric guitar and drums.
The song peaks at the halfway point as Lim shows off his stunning falsetto against heavy rock instrumentation. The combination of his delicate high register with the driving force of the guitar and crashing drums creates a beautiful contrast.
Bitter is a six and a half minute journey through perfectly planned nuances, inflections, and impossible-to-define emotions. Check out the brand new Tim Burton-inspired music video below.