Tuka's Doing The Rounds Again!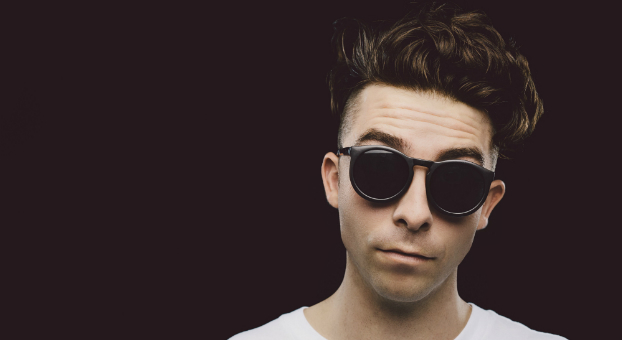 Tuka has announced his 'Don't Wait Up' national tour, his final victory lap if you will before disappearing into the depths of the studio with Thundamentals.
Last year was a mammoth for Tuka with the release of his critically acclaimed third solo album 'Life Death Time Eternal', which earned an ARIA, SMAC and AMP nominations, as well as a well deserved sell-out national tour.
If that wasn't enough, Tuka has also been killin' it on the international stag, performing to sold out crowds in both New York and Los Angeles, and also managed to find time to tour both Australia and Europe as part of Thundamentals.
'Life Death Time Eternal' is the sound of an artist finally hitting his straps. Its combination of dreamlike instrumentals with snappy, yet introspective, lyrics create an immersive listening experience and will make you hit repeat.
Tuka will be taking his dynamic live experience back on the road this April, grab your tickets now!
Tuka 'Don't Wait Up' Australian Tour Dates
FRI 1 APR
170 Russell, Melbourne
FRI 8 APR
Manning Bar, Sydney
SAT 9 APR
Small Ballroom, Newcastle
FRI 15 APR
Anu Bar, Canberra
SAT 16 APR
The Triffid, Brisbane
FRI 22 APR
Capitol, Perth
SAT 23 APR
Fat Controller, Adelaide
Get Tickets HERE