Twin Haus Announce New EP & Collaborative Artwork Release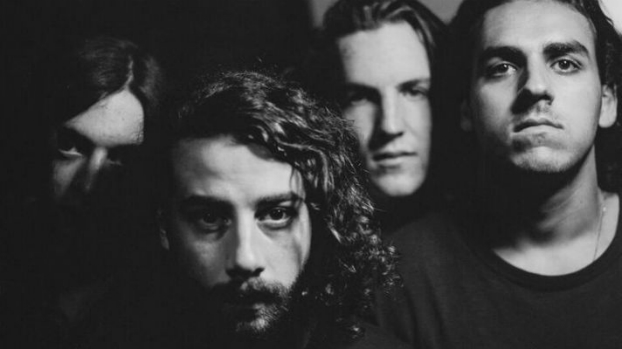 Brisbane ambient rockers Twin Haus have just announced a new EP, and to be a little bit different, are teaming it with a series of artworks from international and local artists.
To celebrate the release of the four-track EP 'Nothing Lavish', the band has worked with four artists from across the globe (London, Melbourne, Brisbane, and Serbia) to create a collaborative artwork series.
Each piece of art has been inspired by a different track on the EP and are set to be released over the coming weeks on the band's Facebook page.
If the EP's leading single I Used To Think is anything to go off, 'Nothing Lavish' will please both fans of the 4-piece as well as making new ones who'll be drawn in by the band's musicality and interesting use of reverb.
Adding to this multi-media launch, the boys will also be working with filmmakers Kids of Bill to create 30-40 second teaser videos for each track from the EP.
The official launch of 'Nothing Lavish' is to be held at Brisbane's Woolly Mammoth on Friday April 1st.