Two Lanes Unveil The Accompanying Visual For Their Single, 'Rolling Back' feat. Panama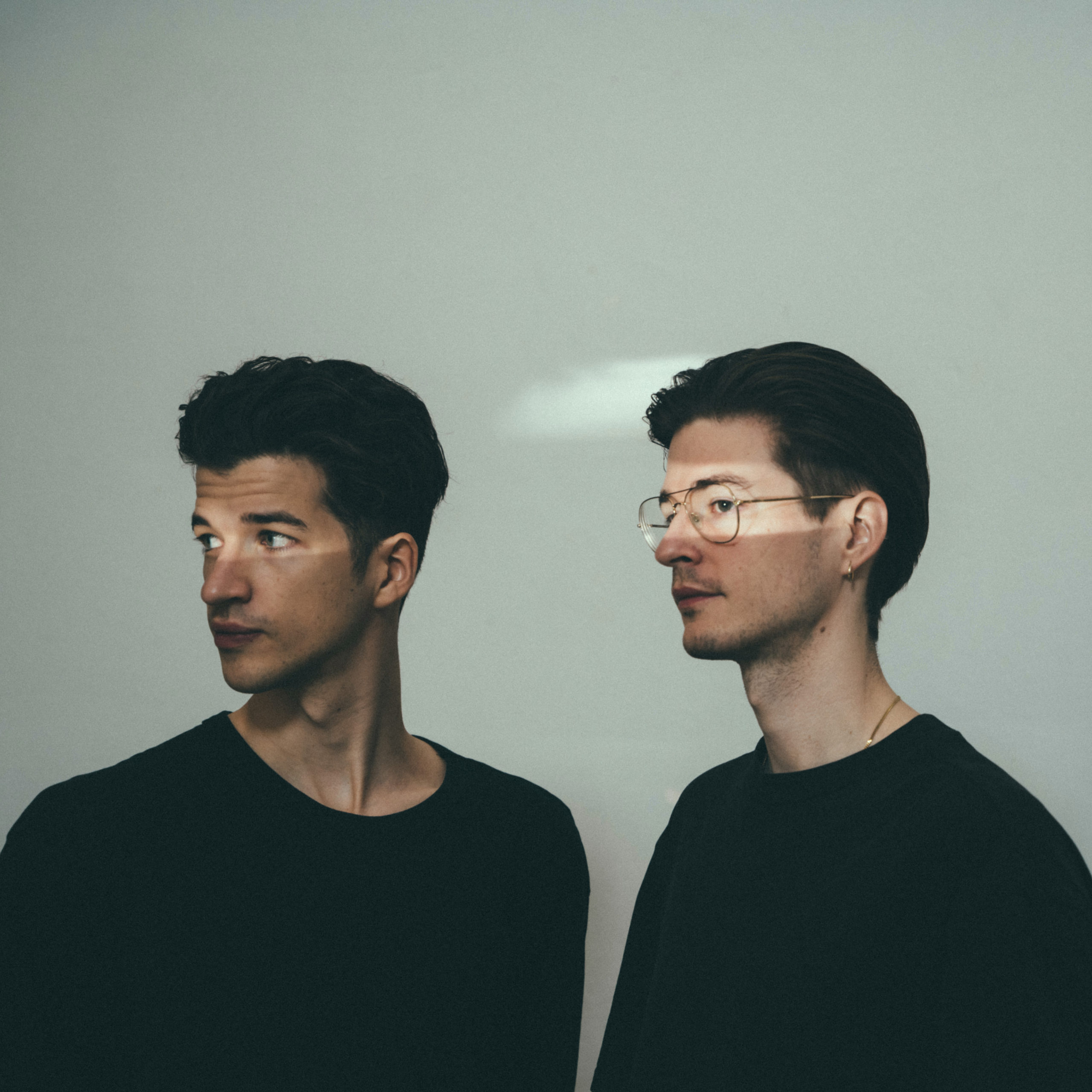 Berlin-based siblings, Leo and Rafa Schmid aka Two Lanes have recently released the first taste of their Reflections EP with the single, Rolling Back which features Australian singer/producer Panama.
The new track comes with an interesting art house style accompanying video. It's very European in it's delivery, with dark and cinematic scenes. Low filtered light makes this seem as though it's actually some type of blockbuster thriller film. The video was shot and directed by Matthew Thorn around the streets of Berlin, Germany.
"We have been huge fans of Matthew's work so we decided to reach out and see if he would like to make a music video for "Rolling Back". When we found out that he lives in Berlin as well we went over to his place and had a nice talk about music, films, and art. Collaborating with someone is all about trusting that they will take something that you have made and put it into their creative perspective. We love the way it turned out and are excited to share it with the world." – Two Lanes
The coming together of the great minds that is, Two Lanes and Panama is almost a match made in heaven.
"It all started with a piano progression that we recorded in our studio in Berlin. We added some atmospheric pad sounds and recorded some percussion loops with our modular system. We like how the texture of these modular bell and pluck sounds blend in with the piano. We sent this sketch to Jarrah aka Panama and he added some sounds to the production and started to write the vocals for Rolling Back. 
When he sent back the first version we both absolutely loved it! There is something very ethereal about the way he uses his voice and his overall writing style which is very inspiring and works really well with our musical vision." – Two Lanes 
"It's about being magnetized to the past without any control over it. At the time I was battling with staying in a present kind of state, I kept moving out of the present and into the past. Some songs have a definite thing to say, others are more abstract.  I think this one is more abstract, it can mean more than one thing." – Panama
Two Lanes are currently riding the big wave of super relevant sounds and we're all for it. They have racked up some very impressive online streams and with their forthcoming EP release just around the corner, we have no doubt they will become a household name here in Australia.
Rolling Back is available now, everywhere.