Two Times Shy Reveal Latest Heater 'Wits End'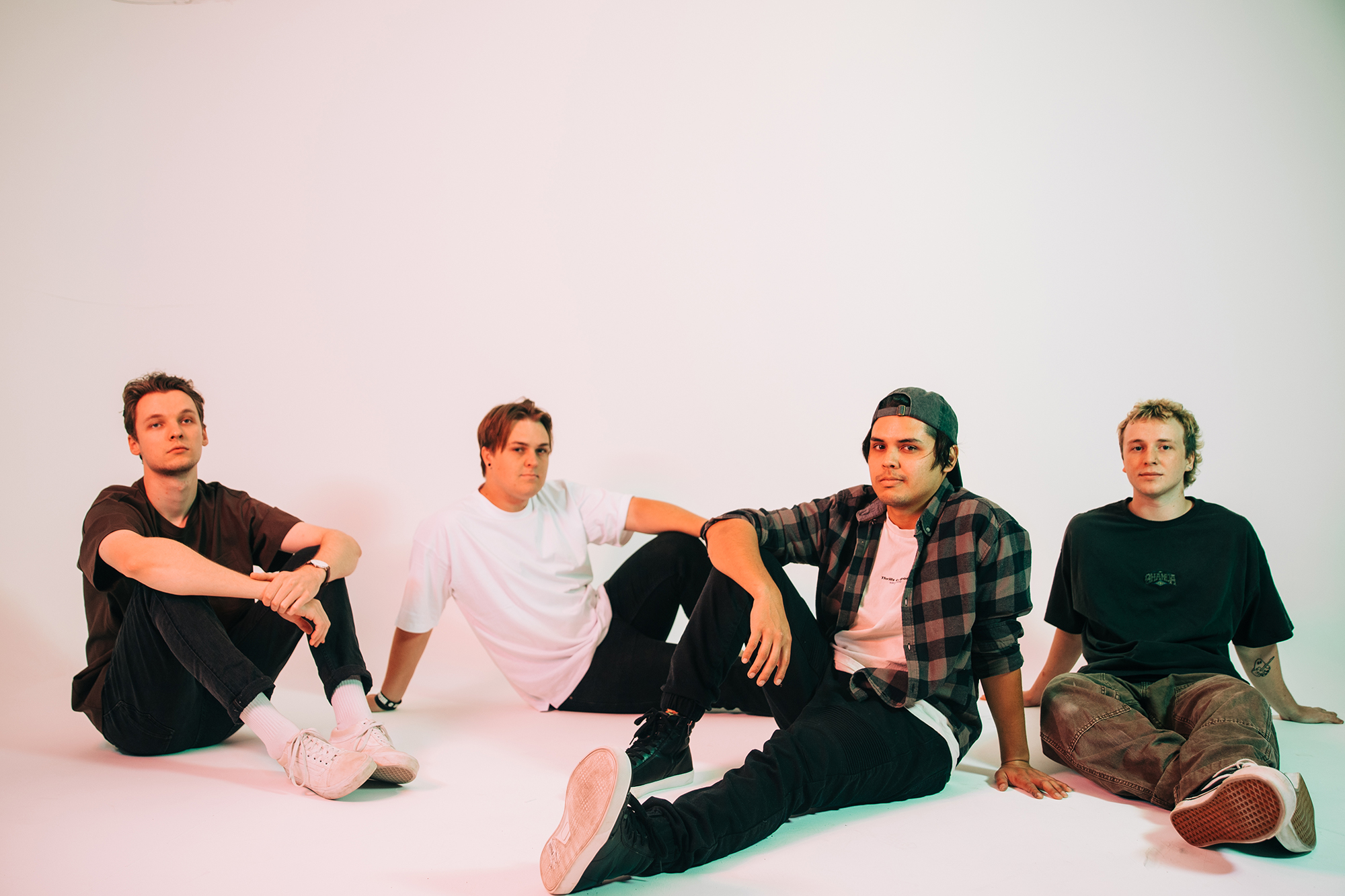 Brisbane/Meanjin pop-punk powerhouse Two Times Shy have returned triumphantly with their electrifying new track, "Wits End." This high-energy anthem continues the momentum ignited by their earlier smash hit, "Gone," which took the music scene by storm when it dropped in July.
With their latest offering, "Wits End," Two Times Shy plunges headfirst into a whirlwind of punk enthusiasm right from the start. The track bursts with raw, over-driven punk energy, immersing listeners in the heart of the band's meticulously crafted pop-punk universe. Led by the impeccable vocal prowess of Douglas Hudswell, the song swiftly morphs into an irresistibly catchy chorus. As the second verse kicks in, a torrent of guitars propels the rhythm into a thrilling double-time pace, unleashing an electric riff that electrifies the song's passion and intensity. This captivating interplay of dynamics persists throughout, crafting a pop-punk anthem that is heartfelt and infused with unbridled passion and authenticity.
"It's an emotional journey, a reflection of those moments when you watch your life unravel, and everyone else seems to be moving forward while you're stuck searching for answers." – Douglas Hudswell.
In the vibrant tapestry of pop-punk, "Wits End" emerges as an anthem that deftly captures the unfiltered emotion and enthusiasm of grappling with one's inner turmoil. It mirrors the tumultuous tides of life's unpredictability, providing a resonant soundtrack for those who have navigated moments of feeling adrift and uncertain. This spirited offering is a testament to the universal human experience, offering solace and understanding to anyone who has found themselves at their emotional breaking point.