UK Electronic Pop Duo Crisp&Classy Deliver The Goods On New Single 'Blessed'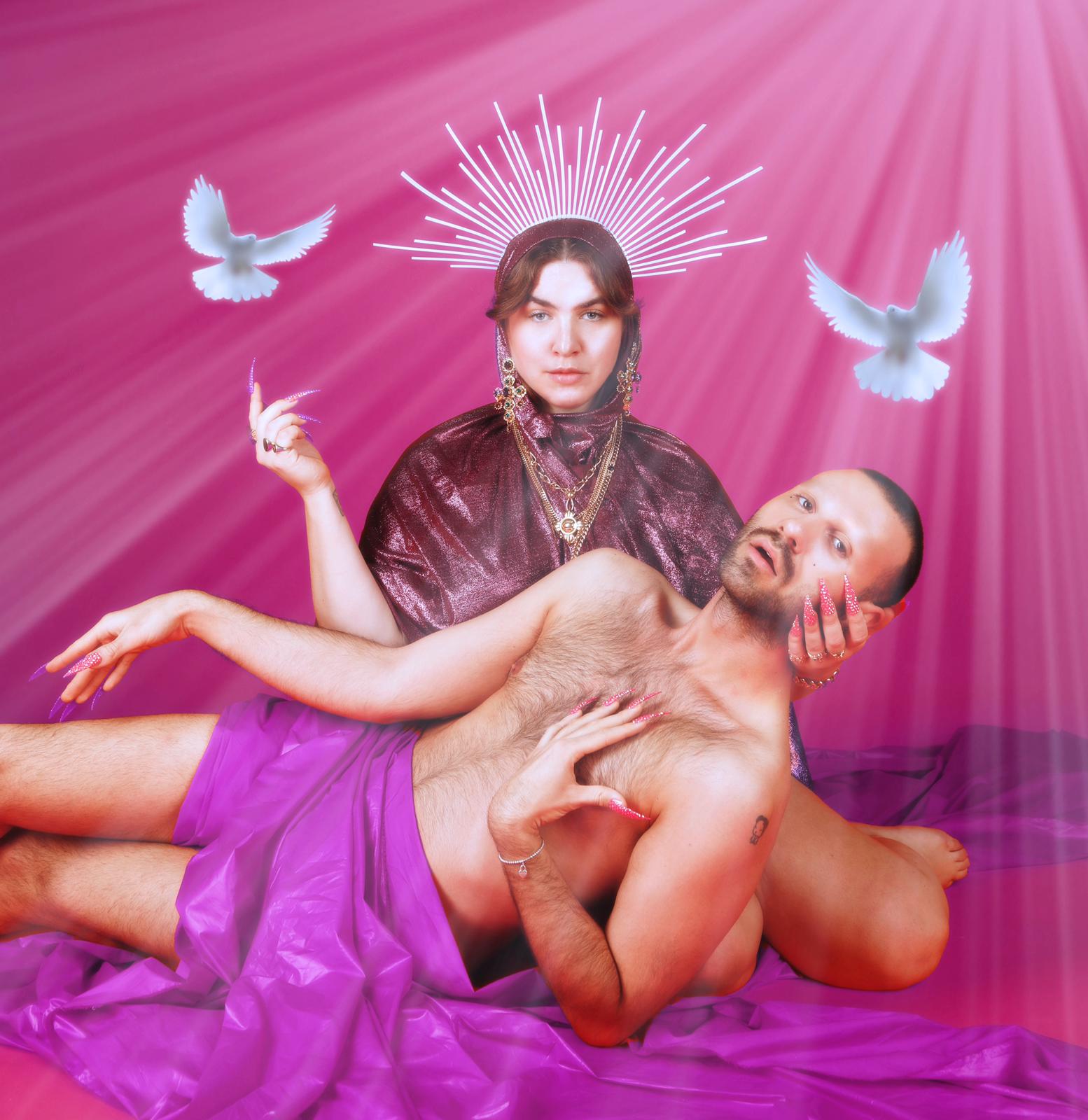 UK electronic alt pop duo Crisp&Classy have recently dropped their provocative new single Blessed into the world. It's a track that they aim to use to open a conversation surrounding slut-shaming and devotion.
After the release of their well received debut single Suffocate, the new track is here to make you travel into a more liberated, darker and hyper sexualized part of the C&C world. 'We are looking to open a conversation about slut-shaming and devotion over club bangers. In the C&C world, every preconception about promiscuity and romance disappears.'
The track opens with a deep bass kick that leads into a dark, dreamy motion that is lyrically driven by fire and a reclaimed power. The band claim that the lyrics are delivered to honour women as they are blessed with always getting what they deserve in bed, and they deserve everything.
Musically this track delivers some high quality production. It's almost a sexual experience in itself. With deep 808 kicks, very deep punching bass with "synths that are meant to make you reach the gods". It's a track that demands attention and from the first push of that play button you hand that attention over.
This is the duo's second single and if this is anything to go by we're very much looking forward to hearing a heap more from Crisp&Classy.
Blessed is out now, everywhere.