UK Indie Rockers, Plastic Glass Bring The Goods With Their Latest Offering, 'Going Away'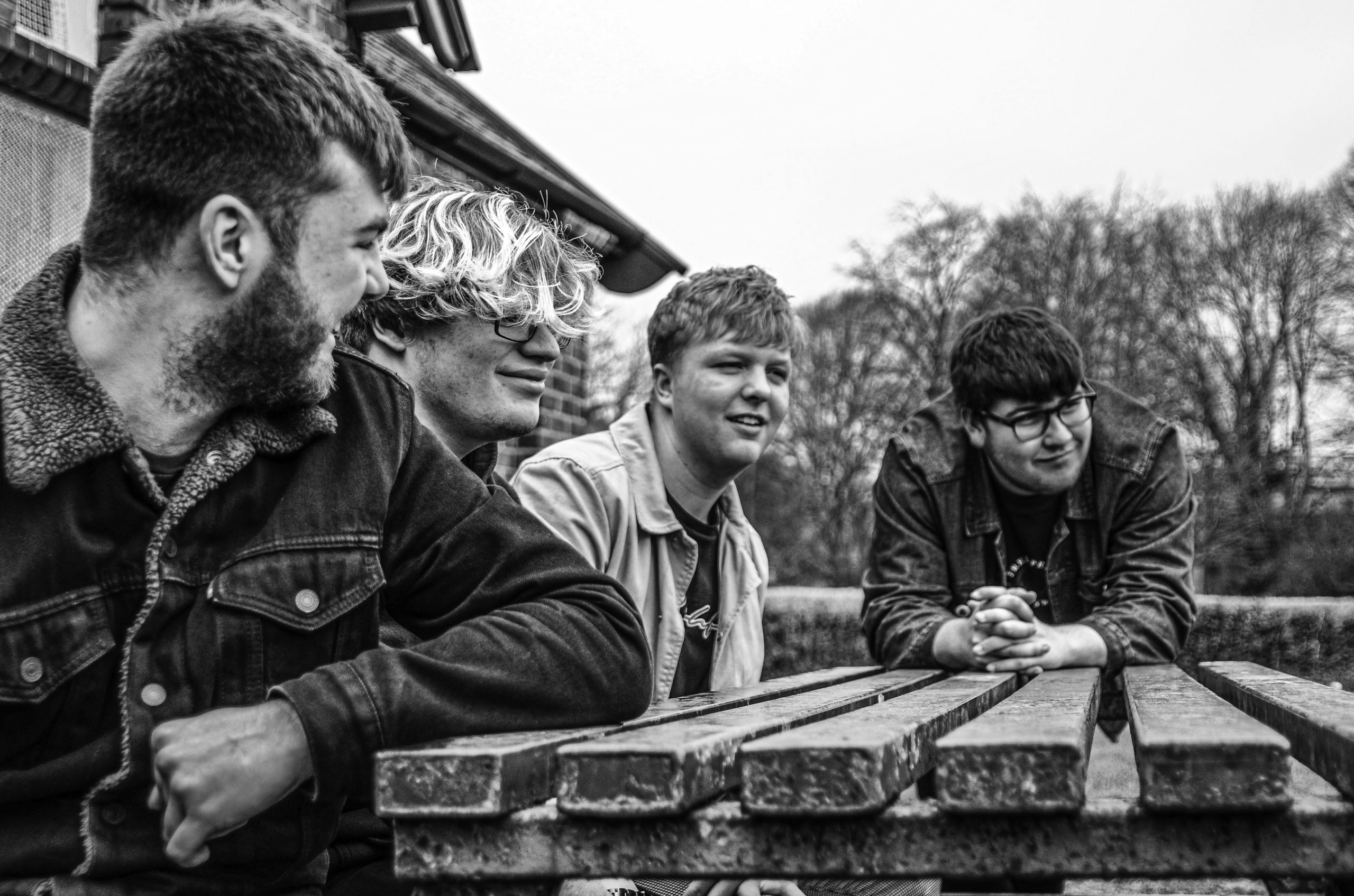 UK indie rockers, Plastic Glass have recently released a huge new single, Going Away. It's just under 3 mins of massive guitar riffs, thumping fast paced drums, intricate lyrics and a unique sound that is mega catchy.
The latest offering follows on from their previously released single, Let Me Know which received some massive love from some of the worlds biggest tastemakers including airplay on BBC 6! It also racked some very impressive streams online.
Going Away is one of those heart pumping indie tunes that just absolutely slaps. From the first press of that play button you're drawn into a heavy duty vibe that instantly makes you think how good this tune would be live at a festival. The tune itself has seen a couple of lives for the band, "This song is technically a reincarnation of an old Plastic Glass track that I actually wrote the lyrics for, admittedly it wasn't great. However, some of the ideas from that track certainly carried over into this final version that we're now releasing." Explains bassist, Ben Richardson. The updated version, lyrically touches on the idea of a new life expanding explains singer and guiratist, Dylan Abbott, "Inspired by leaving home to go to university, lyrically this single covers the topics of boredom and wanting a change of scene. Specifically, tired of being stuck living at home and constantly relying on the same set of people."
Overall this new track from the dynamic 4 piece is big and powerful. Plastic Glass are a talent that produce tunes that will be stuck in your head for days!
Going Away is available now, everywhere.