UK Indie Rockers Twenty Twenty Bring The Summertime Vibe On Their Single, 'Radiate'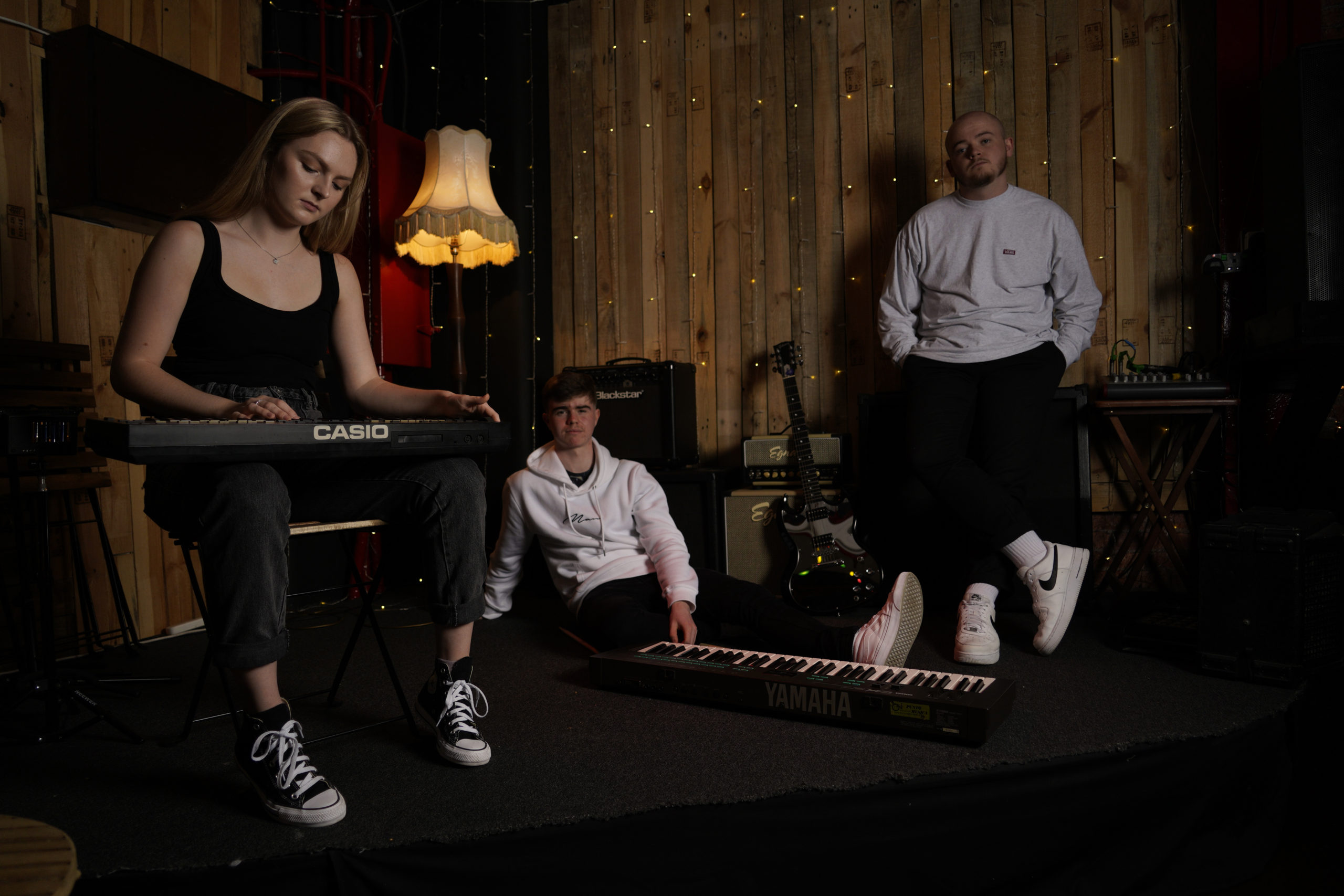 UK indie rock outfit, Twenty Twenty have taken on the world with a bang with the release of their latest single, Radiate. It's just under 4 mins of swirly sunshine indie rock and we dig it a lot!
Radiate follows on from their debut single, Lies and takes them to a another level of beautiful summertime vibes. Big guitar effects, psych driven basslines and some classic surf rock style vocals make for a tune fit for a summer afternoon coast drive. It's a tune that is ideal for playing at top volume with the roof down in a classic car.
"Radiate' is very decorated and catchy, it's definitely more of a summer song but I think it's going to make people happy which is why I think it's a good idea to release it now". –  Ethan, Twenty Twenty Drummer
Radiate was recorded at Whitewood studios in May 2019 and was touched up by engineer Robert Whitley who has worked with some big names including The Wombats. All round Radiate has a pure vibe of positivity and will instantly make you smile. We can't wait to hear more from the Liverpool three piece.
Radiate is available now, everywhere.