UK's Blood Youth Offer Blistering New Single 'Body of Wire'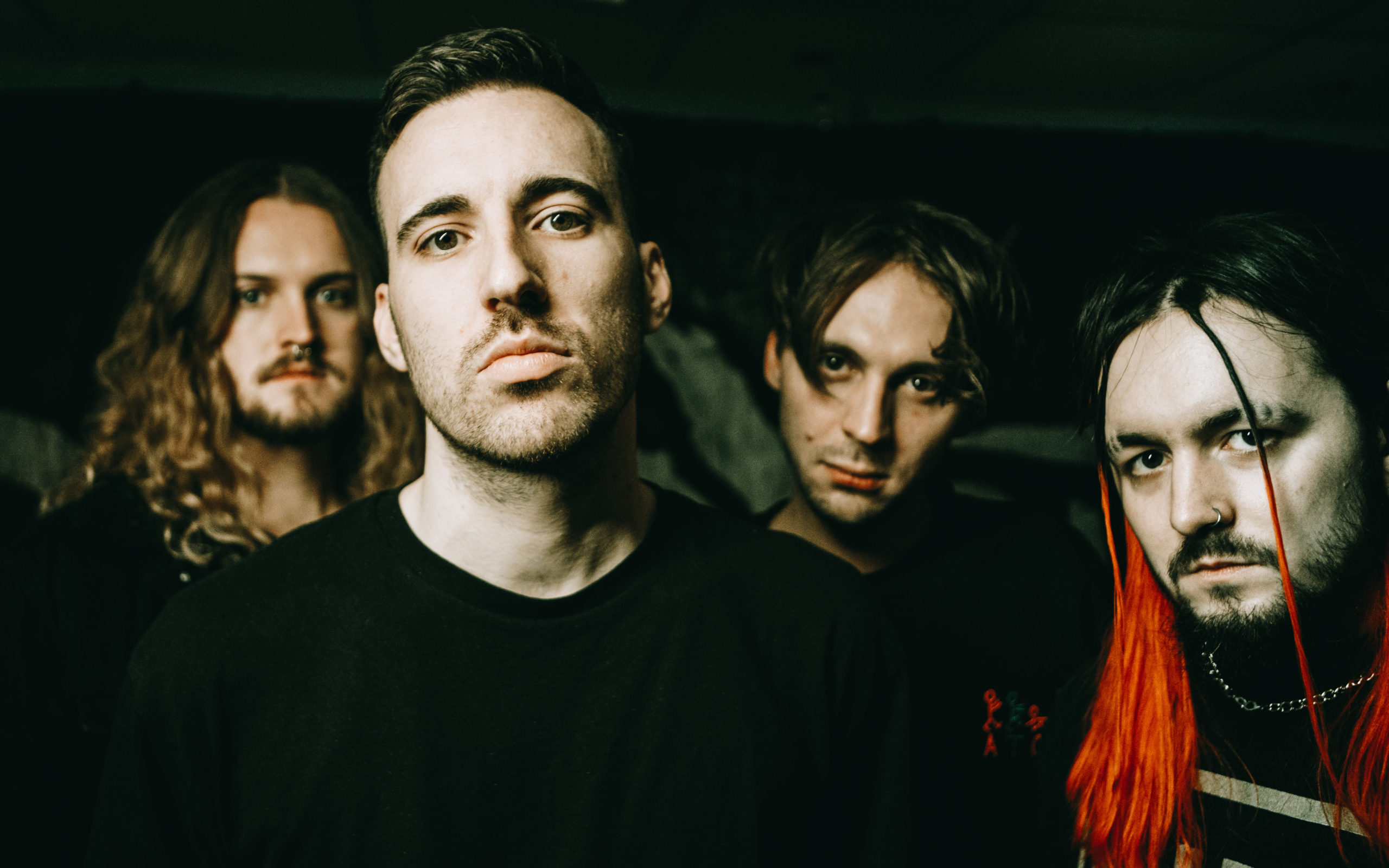 British hardcore punk act Blood Youth have gone from strength to strength since their inception in 2014. Comprised of ex-members from Climates – some of whom have since joined pop punk favourites Neck Deep– the band already has a critically acclaimed discography and an ever-growing fanbase. The latest single Body of Wire, released 16 August, is the third song to satiate their hungry audience since their sophomore record Starve in 2019.
Having supported heavyweights like Crossfaith, Bury Tomorrow, While She Sleeps and appearing at a string of huge festivals in the UK and Germany, Blood Youth are no strangers to big stages and commercial success while keeping their cool. Body of Wire comes a month after their previous single Cells received praise from revered UK music magazine Rock Sound as well as being added to Spotify's New Noise and Apple Music's Breaking Metal playlists among others. Iron Lung was the first of the three singles to be released this year and the taste of new music has excited fans who are itching for another incredible album.
The hard-hitting new song explores the darkest corners of the mind with early Bring Me the Horizon vibes and a hint of our own Alpha Wolf. Intense passages and catchy refrains arrest the listener and force you to move while finding respite in the melodic chorus. The track opens with abrasive distortion and the repeated line 'I pray you never feel the same' before the audio glitches and launches into a relentless reproach of busy drums, brutal chugs and desperate screams. Impressive and gritty instrumentation fills the short space between the verses until the chorus grants mild repose halfway through the song.
"Body of Wire is a song that came out of nowhere whilst writing for the new album," says guitarist Chris Pritchard. "It all started with the one riff at the beginning and just exploded into this chaotic mix of just pure aggression and energy. There's something about a song that just switches up formulas, doesn't lose pace and just cuts the bullshit out and is essentially just 4 minutes of pure unforgiving riffs. Being that; this song quickly became one of our favourites."
The Yorkshire four-piece are both nostalgic and refreshing, breaking ground with an original take on the adored aggressive but melodic hardcore style made famous by other British bands such as Bring Me the Horizon and Architects. The balance of blast beats and sludgy grooves with a blend of harsh and clean vocals makes Body of Wire an adrenaline-fueled journey to listen to – just wait for that filthy breakdown! With each album being somehow better than the last, the next offering from this hard-working metal machine is sure to get fists swinging and heads banging worldwide.
Blood Youth will be performing at Slam Dunk Festival in September, followed by a headline tour of the UK before embarking on a co-headline European tour with US metal group Cane Hill in February 2022.