Ultra Indie Love Songs For Your Mid-Week Blues
EAU ROUGE with Hunting Melodies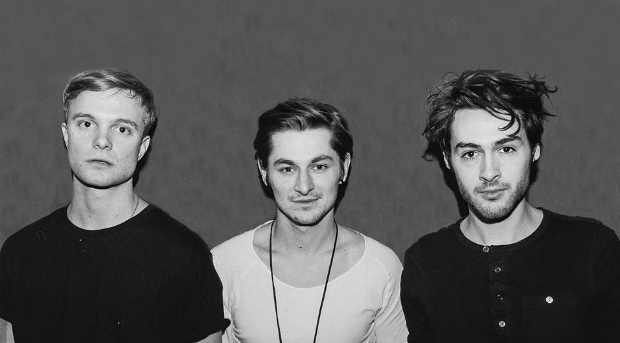 In light of their forthcoming album 'Nocturnal Rapture', EAU ROUGE have dropped a haunting new single. Big things are to come of this German alt-rock trio with their release and it can be heard in Hunting Melodies.
Already EAU ROUGE have landed a worldwide publishing deal with Warner/Cappell only 3 years into formation. You can also add scoring a set at this year's SXSW in Texas to their list of achievements as well as sharing the stage with the likes of The National, Warpaint, and Crystal Fighters.
With underlying synthesizers and aggressive drumming, Hunting Melodies carries the story of a troubled heart. Presenting Muse-like vocals contrasting with almost overpowering guitar, the track creates a gorgeously eerie vibe. Holding onto the perfect balance of indie and electronica the single lays out an addictive sound, we've already put it on our office's playlist…
Meadowlark with Paraffin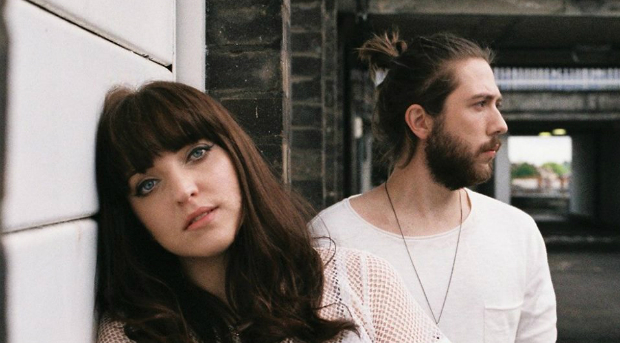 Following in the steps of fast risers Broods and Oh Wonder comes Meadowlark, an ultra indie-pop duo from Bristol, England. Their visionary sound has been taking the world by storm through the duo's debut EP 'Duel' (coincidentally produced by Oh Wonder's Ant West). Up for round two is soon-to-be indie pop hit Paraffin accompanied by it's stunning music clip.
Paraffin is the title single off Meadowlark's forthcoming EP 'Parrafin' due to be released in late April. The track is built on a foundation of piano, fluttering percussion, and distorted synth. Laced with the delicate rasp of vocalist Kate Mcgill's angelic tone, Paraffin is a heart-racing, jaw dropping serving of an indie-pop chart topper.
Gracefully accompanying the delicate single is the hardships of two lovers. It's like watching through frosted glass as the clip takes you on an emotional roller coaster. The perfect team up of soundscape and visual is created as the relatable video intertwines with Meadowlark's breathtaking lyricism.
Meadowlark's second EP 'Parrafin' is out Friday 22nd April.
Jenny Broke The Window with Airport Love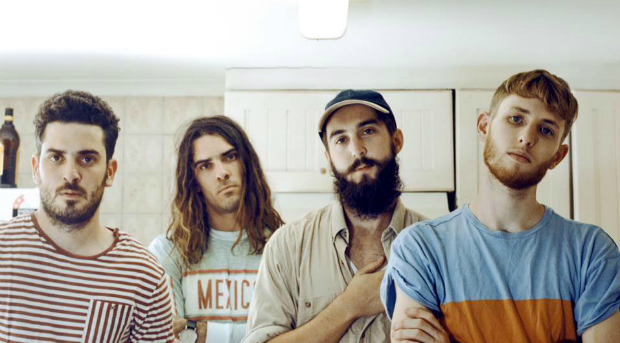 If their name doesn't catch your attention, their sound will! Channeling The Kooks, Andy Bull ,and The Preatures is Sydney-based 4-piece Jenny Broke The Window.
Conquering the craft of indie-pop love songs with their new single Airport Love, Jenny Broke The Window start slow with a minimalist soundscape of mumbling synthesizers and airy vocals. Steadily escalating into a vibrant, synth-drenched groove Airport Love packs in distorted guitar, violin, and a spoonful of heartbreak.
Adding to the list of singles from the forthcoming EP, Aiport Love joins Jenny Broke The Window's triple j hits Skinny Dip and Black Skeleton.
Catch the boys' new single at their upcoming gigs below!
Jenny Broke The Window Live Dates
SAT 9 APRIL
Moonshine, Manly
FRI 6 MAY
Newtown Social Club, Sydney
SAT 14 MAY
Penny Black, Melbourne
Get Tickets HERE