Unknown Mortal Orchestra Return With 'American Guilt'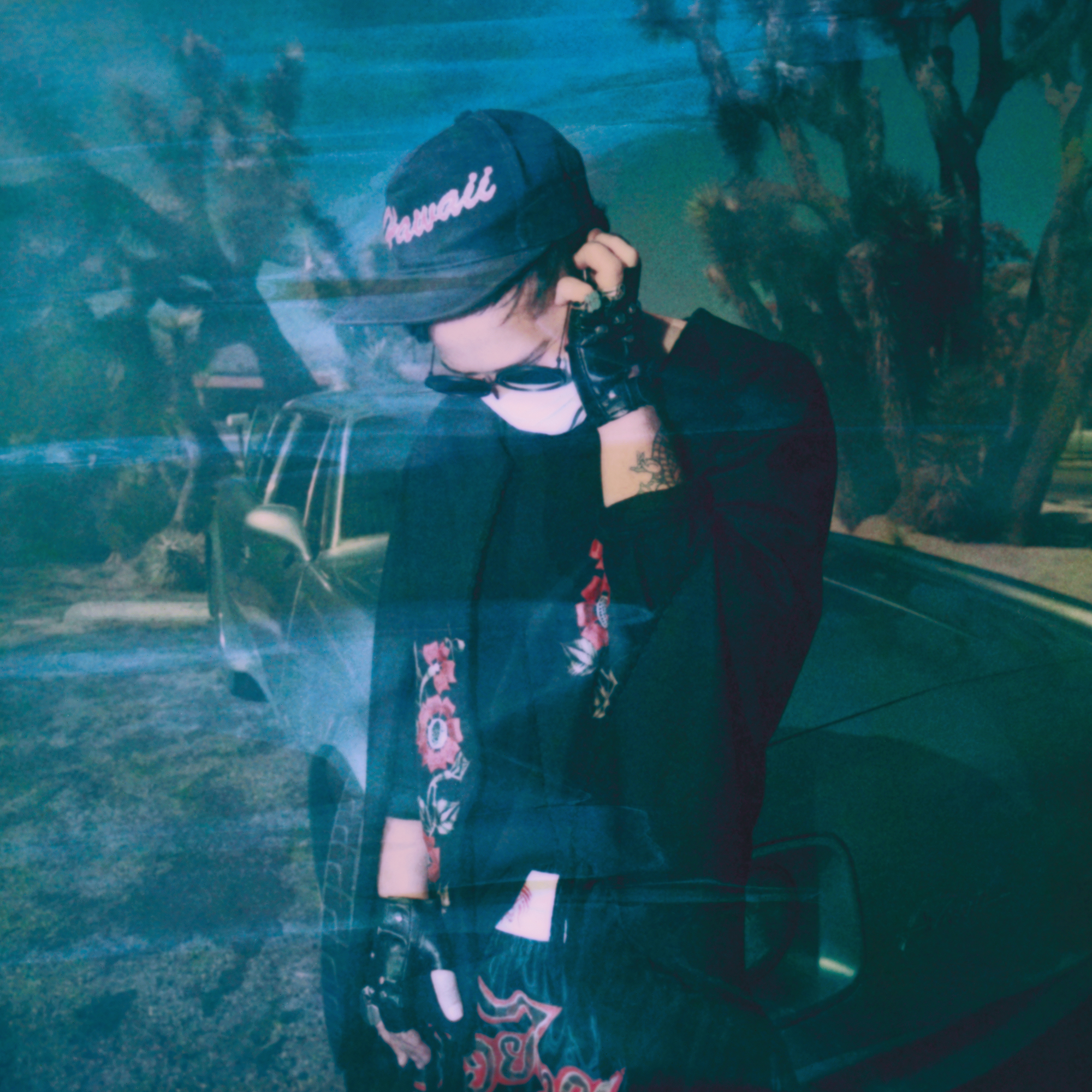 2018 is shaping up to be another busy year for Unknown Mortal Orchestra—the group have returned with a sporadic new single, American Guilt. Additionally, the group have announced a crazy world tour which spans the entire year.
Never ones to stay complacent in their musical surroundings, Unknown Mortal Orchestra have, yet again, reshaped their take on pervasive and claustrophobic indie-rock. American Guilt starts out, and remains, truly powerful in its delivery. Heavy on riffs—like always—and mixing in decisively precise grooves, American Guilt is an unexpected reshape of the bands sound. However, much like classic UMO, the song still sounds like it's been passed through a finely tuned fly-screen—and we wouldn't have it any other way.
Though not entirely quiet in their camp—with the annual release of their SB series over Christmas and two one-off singles, First World Problem and Shakedown Street—we haven't heard any whispers of solid album material since 2015's brilliant 'Multi-Love'.
There's currently no Australian dates lined up for Unknown Mortal Orchestra. However, there seems to be a Splendour in the Grass-sized hole in their tour itinerary—perhaps we'll see them back in town over winter. In the meantime, stream American Guilt below.