Premiere: Keelan Mak's New Single 'Anymore'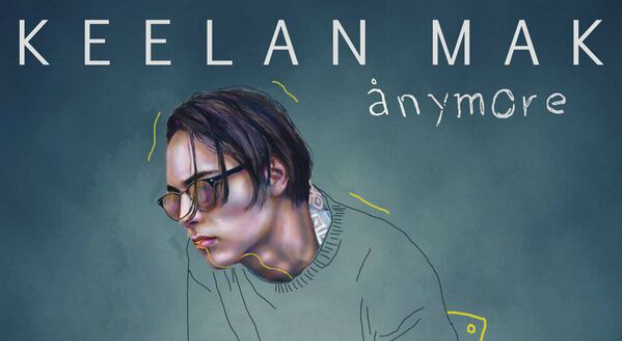 AAA Backstage is proud to introduce the addictive sound of Keelan Mak with his latest single Anymore. The 18 year old producer-vocalist from Brisbane is already turning heads after the release of his first single Control and his second single is sure to do much more.
Carried in by hard-hitting drums and waves of saxophone, the track builds in intensity drawing you into a dreamland torn between dark and light. The single rolls on with the caressing strums of electric guitar, highlighting the beautifully haunting vocals of Mak.
Mak sings "I'm not yours anymore", animating the song with dreamy vocal loops and a fluttering rhythm of drums. Adding depth to the landscape of sound Mak then infuses a chilling hook to enlighten the melancholic vibe supported by murmurs of wind and brass instrumental segments.
The single takes you on a journey through Mak's mind setting the bar high for his forthcoming EP due to be released later this year. Anymore can be streamed from Mak's Soundcloud from Saturday 6th February.