Ur Boy Bangs Drops Surprise Christmas Choon Out Of Nowhere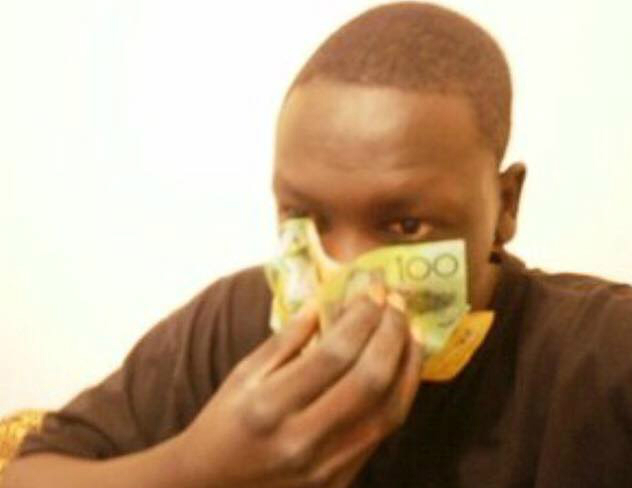 As we all start to put on our ugly sweaters then immediately take them off because it's hot as hell, Ur Boy Bangs has come to spread more Christmas cheer with part four of his Christmas saga.
The Bangs Christmas saga is one, which at this point rivals Star Wars as a yearly tradition. While last year saw Ur Boy Bangs tragically announcing his retirement from the music game a number of times (a John Farnham number of times), he cannot be stopped, dropping Christmas Story Part IV out of nowhere.
Ur Boy Bangs has most recently been devoted to his app Sharetimer which, in all honesty is the same as Snapchat, but hey if Instagram and Facebook can go down the same route, so can Bangs. He's has been so invested in the app that he was set to quit music to focus on the app and "being a ceo" as he puts it.
However, the rap mastermind just couldn't step away from the limelight, especially after Jimmy Fallon called him out in 2015, catapulting him back into the spotlight.
Recent surprise singles from Ur Boy Bangs have included Black Lives Matter, Nothing, and Trust Nobody. All of which are a huge step up from the humble beginnings of Take U To Da Movies back at the start of YouTube in 2009.
Christmas Story Part IV is on form with the previous jolly installments, the instrumentals have the classic DIY-feel of a Bangs beat with him spitting hard about the real subjects: drinking fanta, smiling for the camera, and saying happy birthday.
Onya Bangs!