Us The Band Release Thrashing Track 'Ghoul'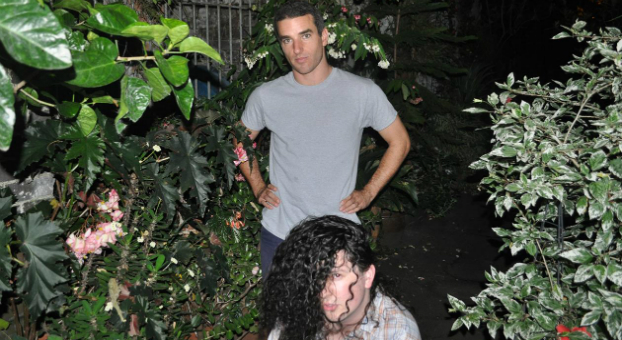 Sydney garage punk duo Us The Band have just released Ghoul, the second single from their debut EP 'But Where Do They Go', which is set to release this Friday.
The duo thrash their way through the 2:33 minute track, with reverb-heavy guitar, crashing drums and the frantic howl from the lead vocals. The accompanying video is every bit as loose and DIY as the song sounds, with some good ol' fast and hard sound through a fish eye lens.
Ghoul is the second single the newcomers have released from the EP, with their previous track And I Will sitting at about the same length and encompassing the same fast and noisy thrashing sound that is at the heart of their appeal.
'But Where Do They Go' will be released this Friday, 19th of February via Rice Is Nice.
Keep your eyes peeled for our full EP review coming soon!