UV Boi Is Bringing Friends To Rock Out After Riverfire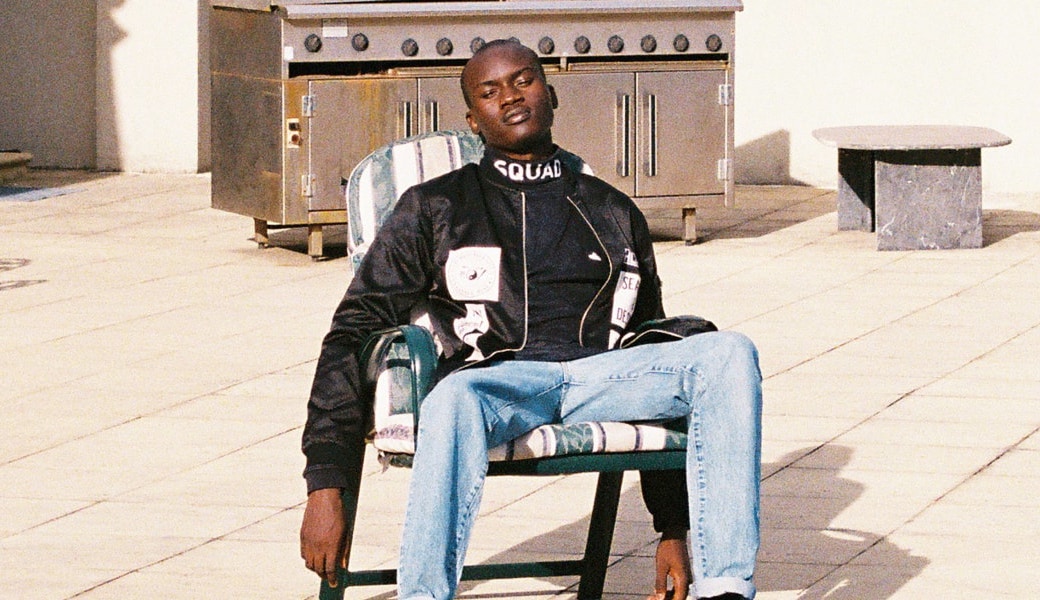 You know what rocks in the River City in September? The Brisbane Festival. Music, art, food, theatre, and most importantly, Riverfire. There's just something about fast air force jets and colourful explosions that make an afternoon more enjoyable (I hope Trump doesn't read this). But you know what rocks even more than Riverfire? Brisbane's own producer extraordinaire UV boi hitting the decks in the Spiegeltent to wrap up the celebrations.
That's right! Just after you've come off the intensity of all those fireworks, you'll want to be thrown back into it all again with UV boi's latest live show. And this time, he's upping the ante by bringing his friends along. You might have seen UV hitting the decks at a number of gigs in Brisbane or around the country, from Ekka Race days to his recent tour with fellow Brisbanian Young Franco, but you've never seen him with a live band pumping out hits and jams to get the whole Tent cranking.
We're not sure exactly how he'll be reworking hits like Luv, If She If He, or his latest All I Want into live versions, but we're champing at the bit to see it all up close, especially with UV boi's trademark cool, calm and funky moves behind the decks.
If you've made it this far through the article and you're still a little hazy on who UV boi is, then you need to stop what you're doing and get into some of the funkiest electro in the last few years. UV boi was picked up in 2014 as a triple j Unearthed artists to play the Listen Out festival, and since then, he's gone from strength to strength, playing all over this fair town! Almost as good as his music (actually, some would say better), UV boi is one of our favourite social media streams in the game, with some dope-ass fashion sense.
Being Brisbane Festival, the Speigeltent will be chockers full of other acts all throughout the week, and if you're into music or anything else that celebrates ol' Brisneyland, then you'll want to scope out the Festival's website HERE.
Ticketing is always killer with Brisbane Festival, and you can hook yourself up with a sweet discount with groups of six or more.
Check below for more info, tickets and a little taster of what we might be in store for at #BrisFest!
UV & The Boi Band
SAT 30 SEP
The Speigeltent, Brisbane
Get Tickets HERE