VB Hard Yards Details 2018 Return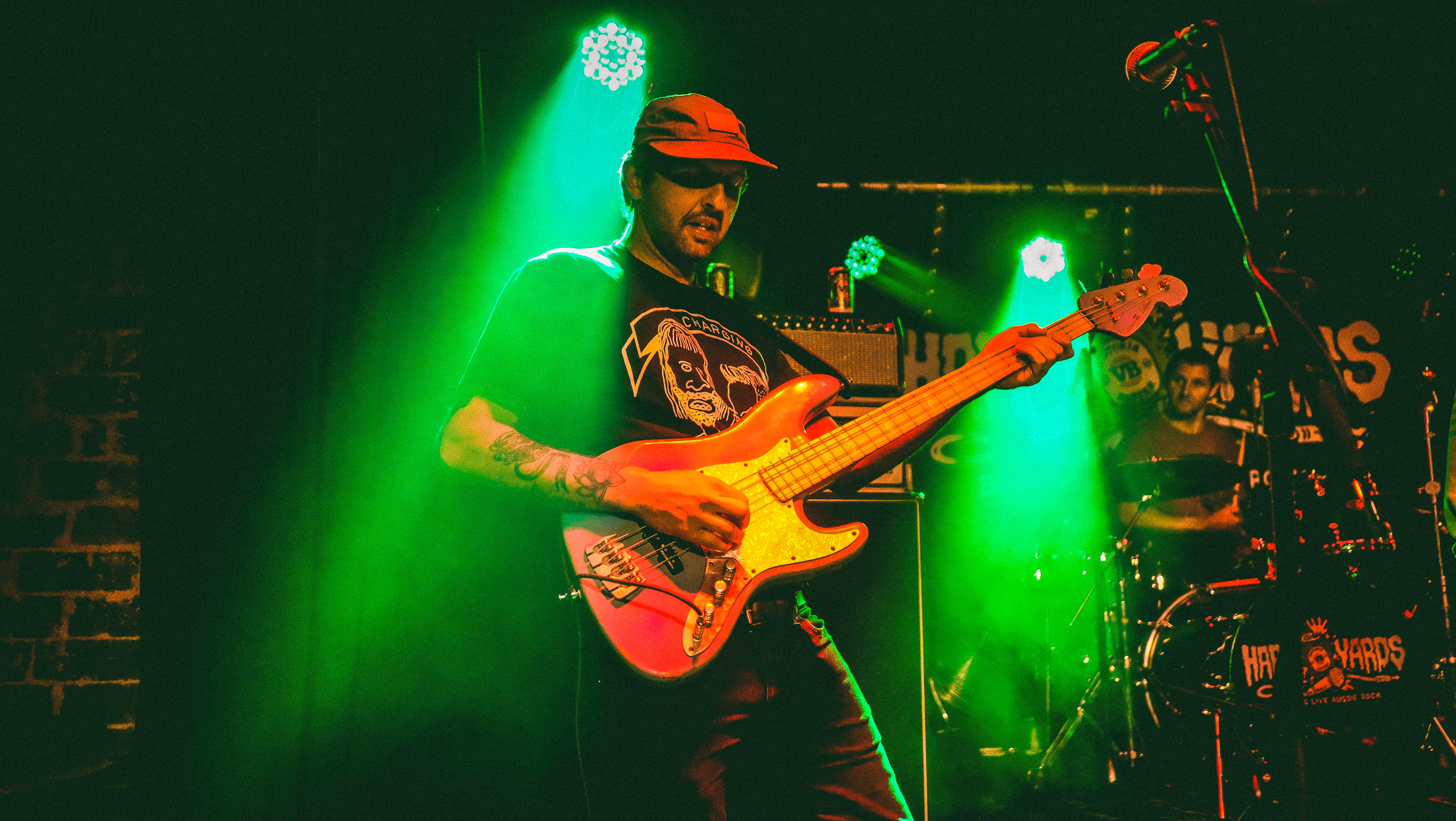 Fanging for the best, new live music for several years, the proud folk over at Victoria Bitter have announced the return of VB Hard Yards for 2018. Heading out on the road this October, VB are offering some lucky bands the chance to snag a seat in their touring van across four locations.
Have you ever tried to book a tour? It's bloody hard work to organise venues, logistics, equipment, people and, most importantly, yourselves. Not to mention trying to establish your own brand in unknown, national markets. The good people at Victoria Bitter are here to make your life as a touring act so much easier.
The VB Hard Yards competition invites bands to enter so they can play in a travelling party circus in Melbourne, Brisbane, Newcastle and Sydney. Audiences will need to vote on shortlisted bands in July before Hard Yards' full lineup is announced in August. Hard Yards winners will also receive $5,000 in cash along with pre-paid rehearsal room hire, to help limber up for some live music.
Last year, Mini Skirt took the grand prize, just barely, over Rackett and Shearin'.
To enter or find out everything you'll need, head to the VB Hard Yards website HERE. Entries close 15 July.