Veople Raise The Bar With Their Latest Single, 'Maverick'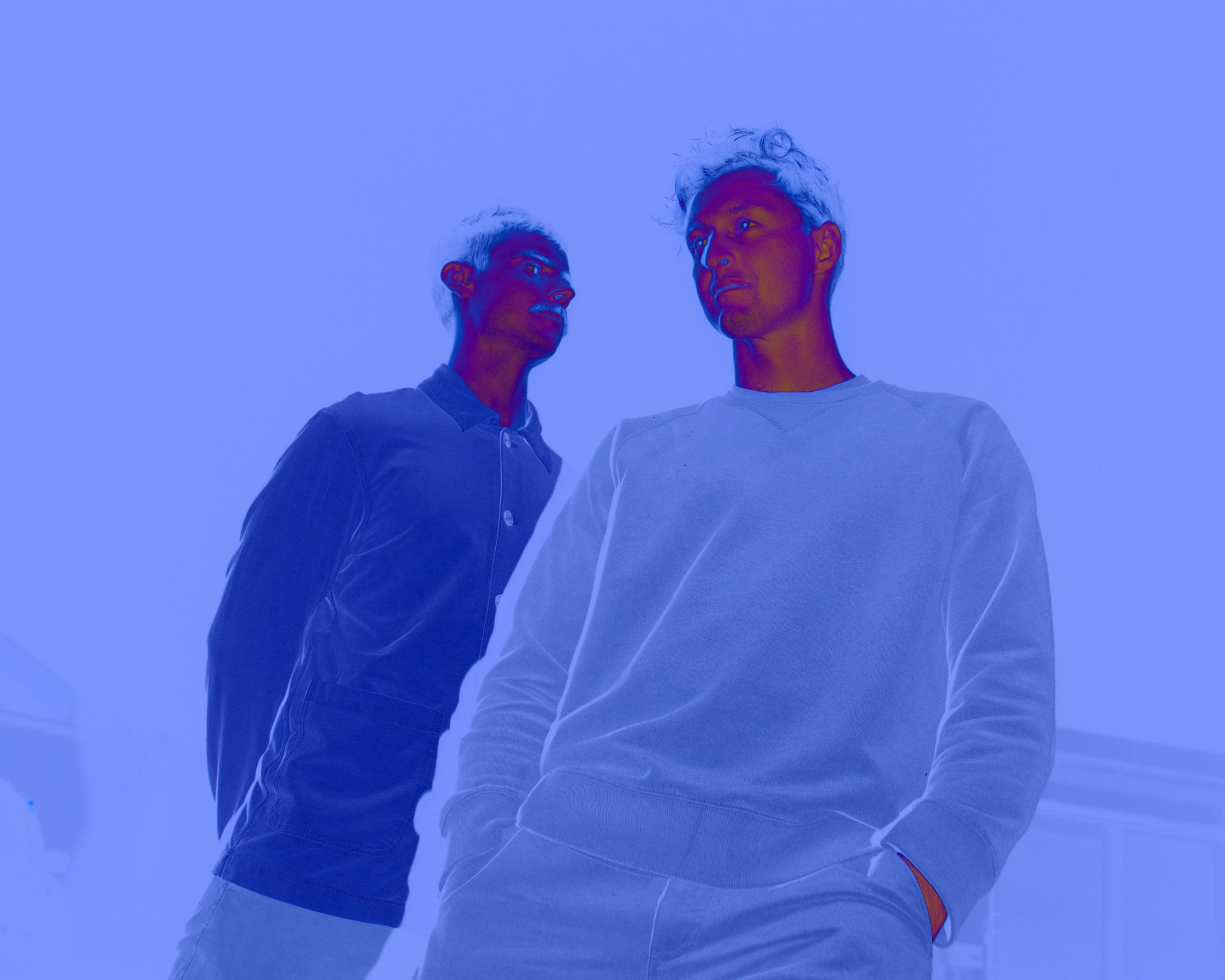 Gold Coast experimental duo, Veople have returned with another dazzling, aural journey piece, Maverick. It follows on from their very well received track Tilt, which saw them capture the attention of tastemakers all over the world.
Maverick is certainly a catchy number that explores a particular soundscape. Mashing in experimental electronica with an almost post punk vibe, Maverick is bright and blasting in it's delivery.
Veople as a project has been more about visual concepts over the years and it has been their mission to merge the two worlds together.
"The genesis of this song was an attempt to extend the mechanistic textures of Jay's artwork into a 20-minute freeform cacophony of melting arpeggios and screaming guitars. 'Maverick' is vivid, immediate and disorientingly pummelling as possible. We will not be ignored." – Julian Currie (Veople Guitarist)
It's a wonderful addition to the Veople story so far. It's an ideal piece to listen to while daydreaming in the sun. Maverick is available now, everywhere.