Vetta Borne Brings The Groove With Her Latest Single, 'Sad Girl'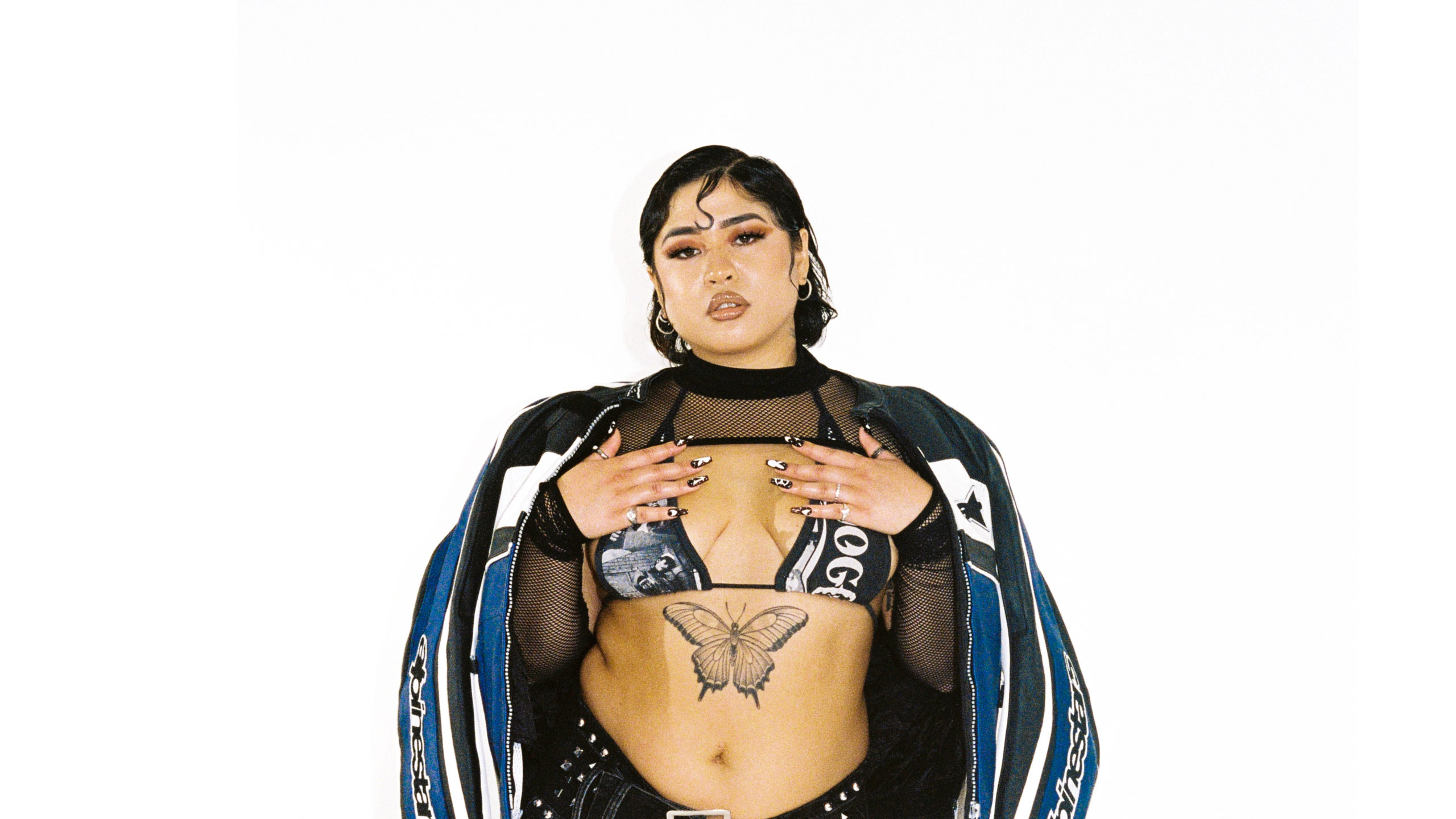 Australian indie-pop artist, Vetta Borne has returned with a dynamic, powerful and grooving new single, Sad Girl. It comes with the announcement of a new EP, Rose Avenue Vol. 1 due for release in the coming months.
Sad Girl carries a perfect modern-day bop, flowing with feel-good rhythm and striking melodies it's a like a big smile in audio form. Vetta Borne's hypnotic and uplifting vocal delivery place this as a top shelf tune. Lyrically this one was written as a track for self-empowerment.
"I wrote 'Sad Girl' for myself. I needed to pick myself back up and remind myself that I'm THAT bitch!", and further details "I was fresh in a heart break, and the day after the break-up, the music world started opening up again. I was back on the road touring, writing, spending time with loved ones that I hadn't been able to see in so long because of the pandemic. I was playing the Enmore Theatre with Young Franco, and I looked out to the thousands of people screaming lyrics I wrote back at me, and I thought… Why am I sad again? I have so many incredible things happening in my life, and anyone who chooses to lose me, misses out!" – Vetta Borne  
With this one out of the bag and a whole new EP around the corner, we're sure it's going to be a big year for Vetta. Sad Girl is available now, everywhere.