Viben Swoons Us With His Romantic Star Gazing Single, 'Funk Duster'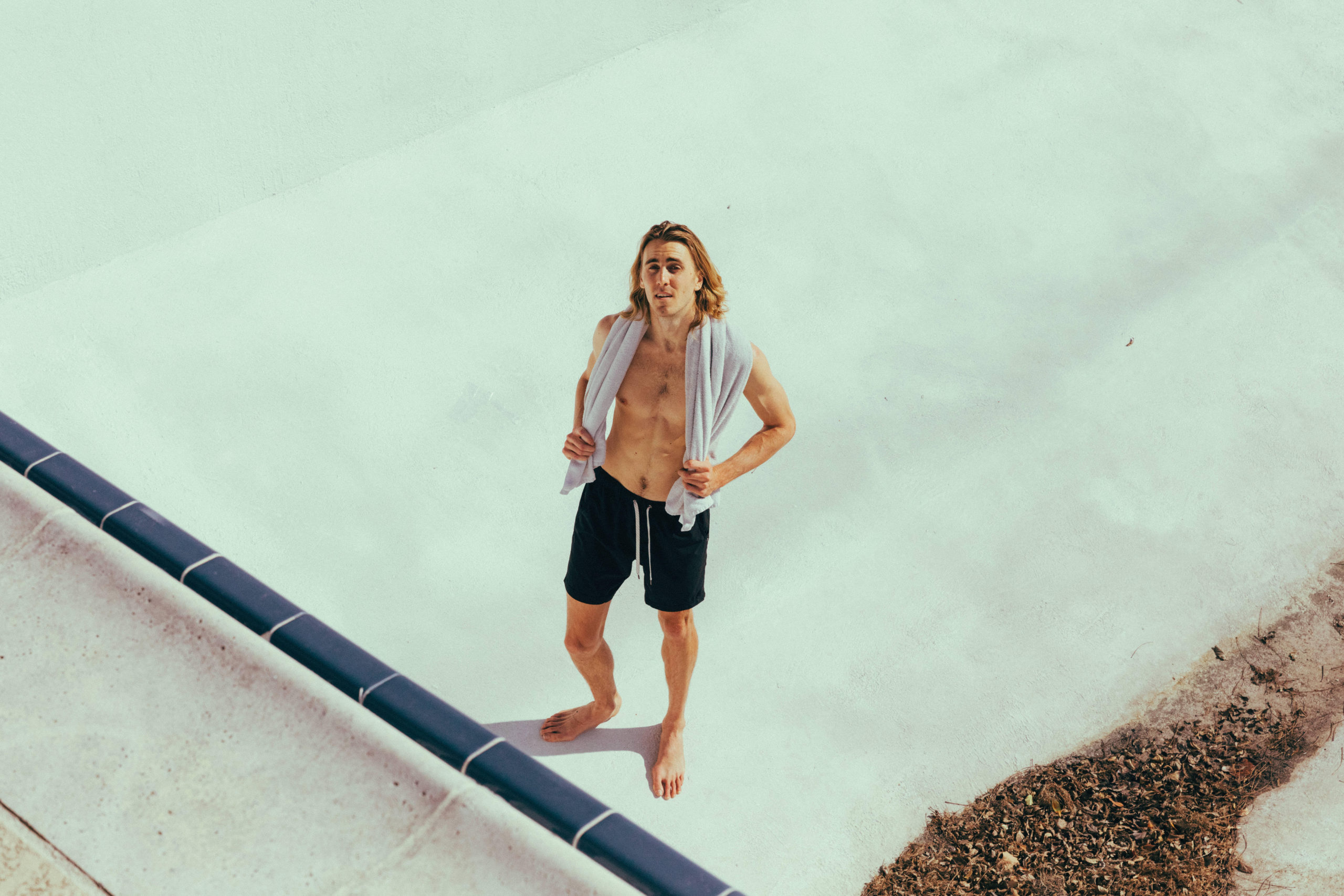 US artist, Viben recently released quite possibly the smoothest tune you'll hear this year, Funk Duster. It's taken from his album, Intro To Scuba pt1.
You know when you hear a bassline as smooth and romantic as this one, you're in for an absolute treat, three and a half minutes of pure fire side bliss. Funk Duster is mesmerizing with it's head swaying moments, star gazing vibe. In fact I can't wait for my next date night in a cabin in the woods with nothing but red wine, a fire place and some loud speakers just so I can blast this one all the way to the boogie moment with my girlfriend.
With all that said, this majestic piece of art has a deeper feel to it as Viben puts it.
"'Funk Duster' is about trying to forgo the world and the people that surround you, in hopes that by focusing only on your work (in my case music), you will find happiness. This misguided belief, that wrapping yourself in solitude would take away pain from the outside world, succeeded in allowing me to create a lot of music but failed in its ultimate goal. And the only ideas that came out of it were about being alone. There has always been this hope that one day the music would hit with people and somehow, all of a sudden, I would be less alone." – Viben
Viben is a unique character and his music reflects this perfectly. His bio states that he was sent to earth by the gods with the hope of bringing a new understanding in the this time of confusion and hostility amongst humanity. I can confirm he has most certainly brought a new understanding from me and that is that his music is fucking dope.
Funk Duster is available now, everywhere.