Video Premiere: Bella Patton 'Early'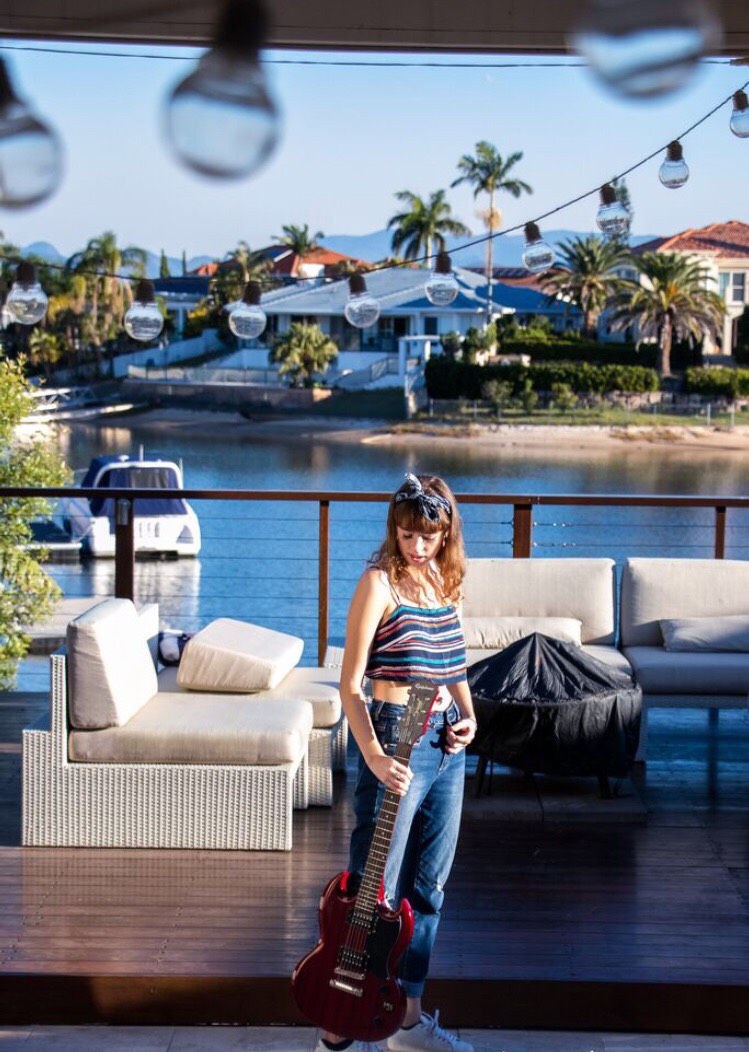 Gold Coast darling Bella Patton has just released her debut EP 'Easy'. And today we're premiering the accompanying video. The track was written not long out of high school. Paton describes the time as "probably the best year of my life" but "mostly just about the insane amount of freedom I had in my life the year after school".
The video tells a tale of the loss of close friends to a car accident and the despair it brings on afterwards. It does tug at the old heart strings.
Patton has some upcoming shows to celebrate the launch of the EP on local ground at the Gold Coast and in Brisbane later this month. The EP drops the same day as the Gold Coast launch July 26th.
BELLA PATON "EARLY" EP LAUNCH
Friday 26th July | The Basement | Gold Coast, QLD
Thursday 8th August | The Milk Factory | Brisbane, Qld