Video Premiere: Clovr 'Say So'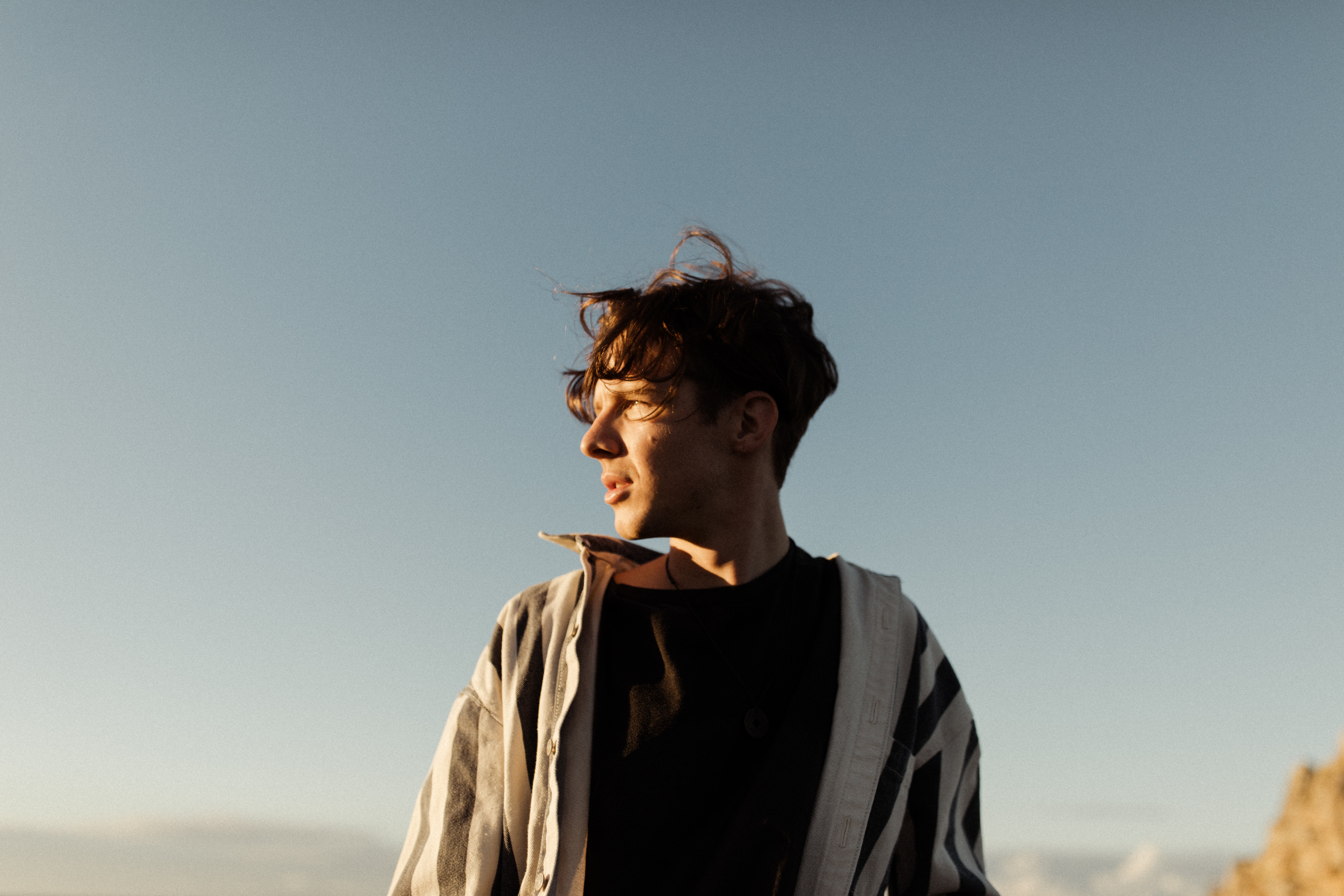 Mackay based beatmaker Clovr has just released his latest single 'Say So', a warm, soft two step gem. Today we have the joy of premiering the accompanying video. It's visually impressive and follows the music delivery superbly.
"'Say So' was a very fast-developed track. It was a time when things were a little less bright, unable to speak my mind in fear of the repercussions it may have on the people closest to me, I decided to express myself the only way I knew how, by writing it. Idea was to have very warm emotional chord progression with these punchy distorted drums to shift the mood to a more confused nostalgic feeling." – Says Clovr
Check out the video below.