VIDEO SPOTLIGHT: Dance & Learn Sign Language With Wishes' New Music Video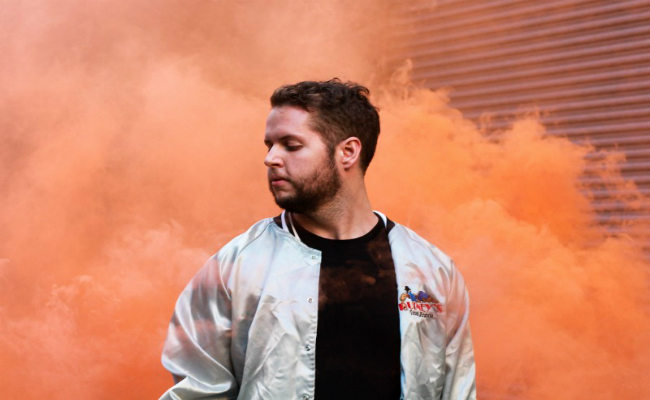 Coming off the success of his debut single I Want To Be Alone With You, Sydney-based producer and multi-instrumentalist Wishes is back with his second single Settle. The fresh track is jam-packed with infectious synthesisers and catchy lyrics, "Hold my hands around the bend/Until we reach the top again".
After a stint as frontman of electro-pop 4-piece Convaire, Wishes has become the solo project of vocalist and producer John Towey. Despite the name of the song, Settle will have you on your feet and grooving to the beat right from the get-go with its spacey vocals, left-of-field tones and upbeat production.
Settle brings with it an alternative music video directed by Josh Harris (Dustin Debutt, Gang of Youths), featuring AUSLAN (Australian Sign Language) and retro dancing.
Harris worked closely with AUSLAN Stage Left, providers of AUSLAN theatre interpretation, to have the lyrics of the song translated into sign language.
"AUSLAN is its own distinctive language which provided an interesting parallel, given that the song itself references the idea of miscommunication," Harris.
For fans of Neon Indian, Toro y Moi, and Twin Shadow make sure you give this new single a listen and check out the amazing video below!