When In Rome, Do As Virtues Do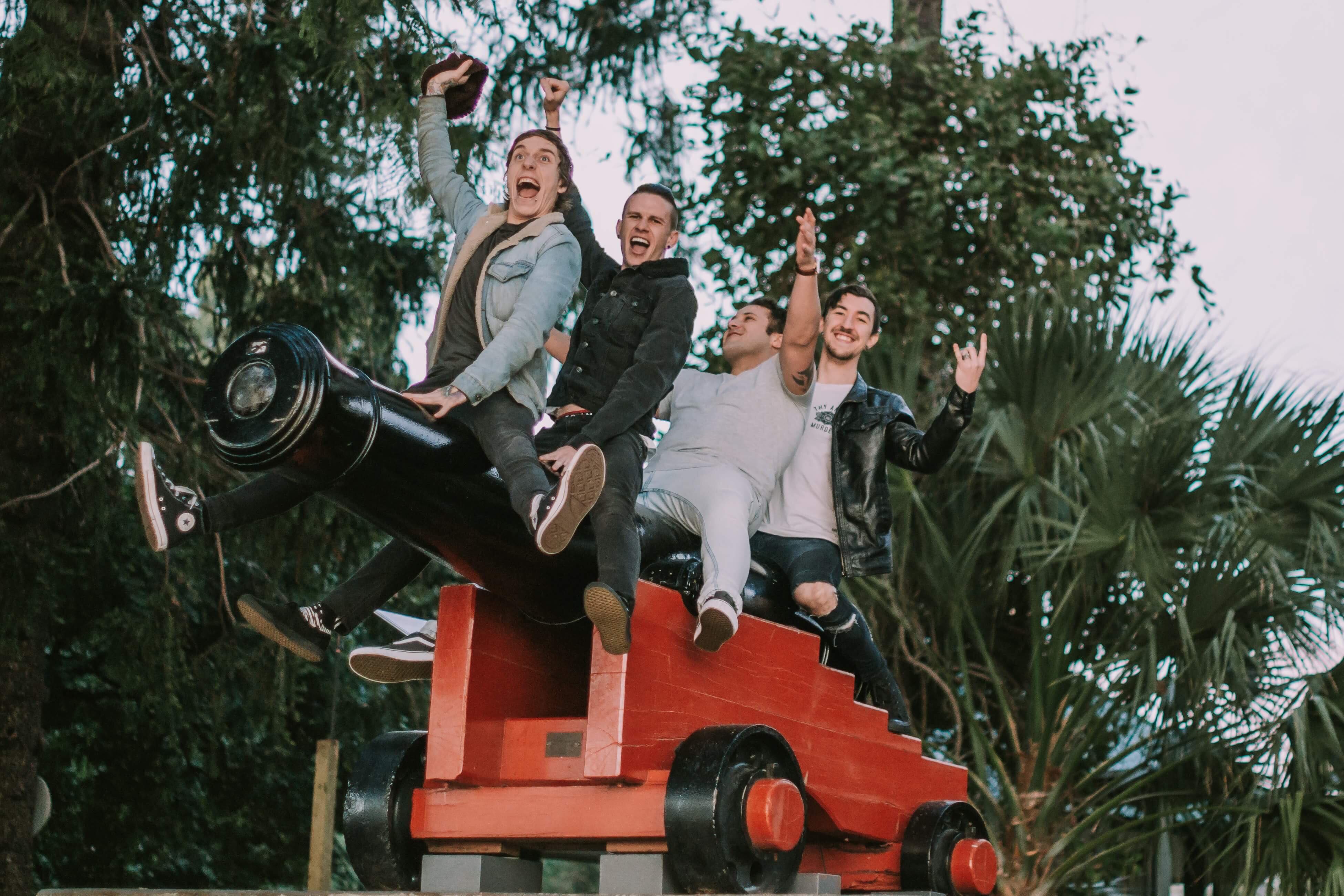 In an alternative scene buzzing with talented upcoming bands, it's often hard to find bands breaking the mould and stepping slightly away from the density of the Australian scene. Enter Virtues, a Brisbane four-piece combining the best parts of metalcore, deathcore and post-hardcore and producing a filthy pit punisher in When In Rome. 
With drifting guitar leads and chugs that go harder than Bob Hawke in his prime, it's hard not to associate the sound with circa 2005 Parkway Drive. With many bands in the metal scene opting for intricate and complicated guitar leads that are hard to follow and headbang to without needing a calculator to dictate the time signature, Virtues leave the breakdowns monstrous and the verses as punchy as possible. It's relatively simple structurally but that's what makes it so good, "if it ain't broke, don't fix it."
The vocal performance brings When In Rome to a new level. Perfecting the balance between power and clarity is often hard to perfect, but so far so good for vocalist Wade Felsch. There's nice transitioning between high and low screams without noticeable loss of power which will surely get windmills circling in pits in the near future.
The highlight of the song without a shadow of doubt is the dissonant bridge in the middle of the song. The tension of it is addictive and uncomfortable at the same time as it builds towards an almighty breakdown with a cheeky little bass boom just for our ears' pleasure. The sneaky "wah" solo to round out the song is just the cherry on top of an already very tasty cake.
For a debut, When In Rome is a very solid start for the Brisbane boys and we wouldn't be surprised to see them tearing up the likes of Crowbar or the Brightside very soon.