Voye Unveils A Stunning New Single, 'Paint' feat. Matilda Duncan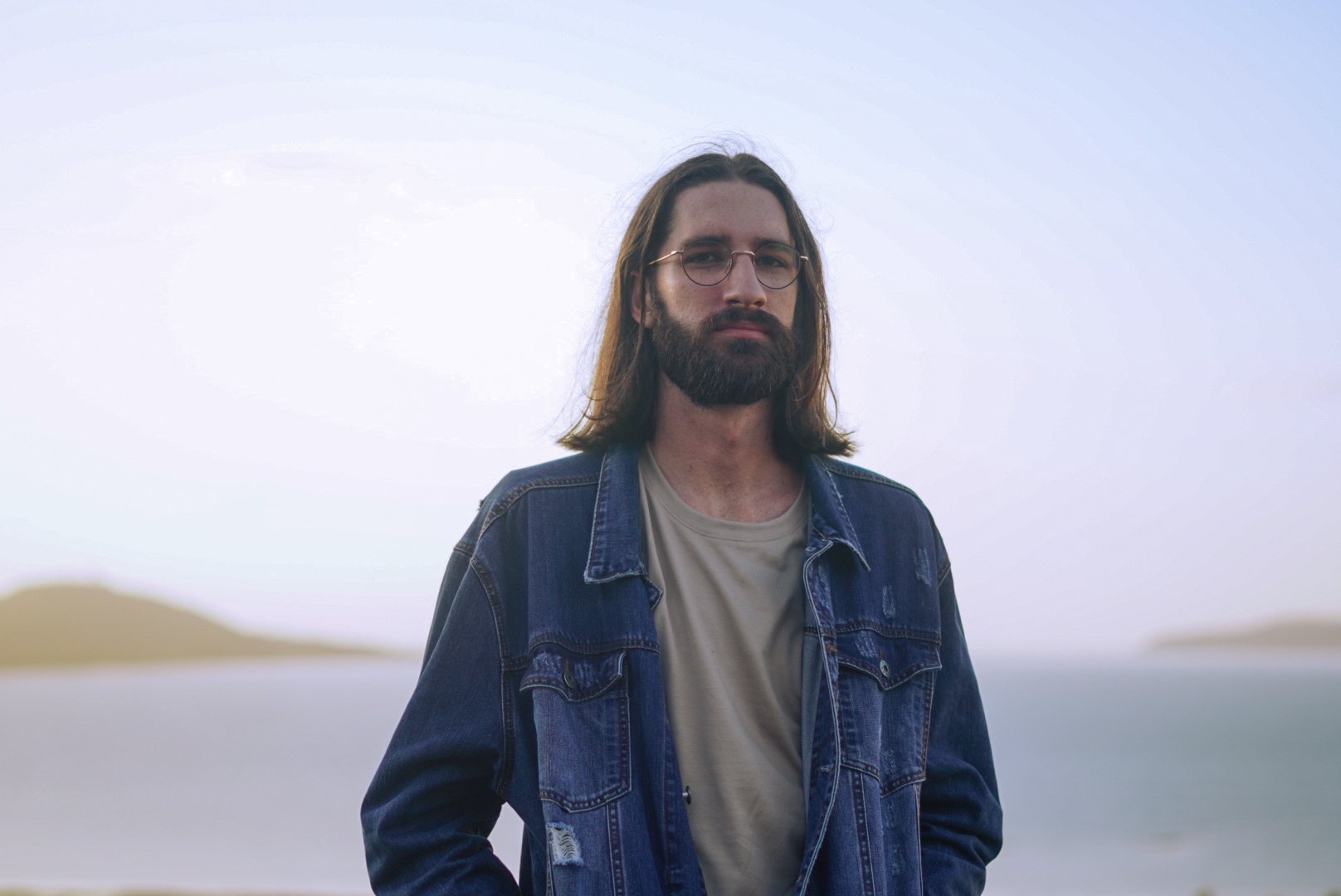 Townsville indie-folk artist, Voye returns today with soft hearted new single, Paint. It features the beautiful added touch of Matilda Duncan. It's the first we've heard from Voye since the release of his much loved EP, Hummingbird.
Paint delivers like a soft waterfall of sound, tranquil guitar work with vocal delivery popping back and forth between frontman,, Shemah Appleton and Matilda Duncan make for match made in musical heaven. Lyrically tells a story of resilience and coming together.
'Paint' is a song about how isolating painful experiences can be, but also how a shared experience of loss can break down our walls and people together in a really special way." – Voye
The enchanting new single, comes with spectacular accompanying video produced by Robert Crispe that features choreography courtesy of Felix Sampson. It's a stunning view. Watch it below.
Paint is available now, everywhere.