The Wait Is Over! LCD Soundsystem Are Back With New Music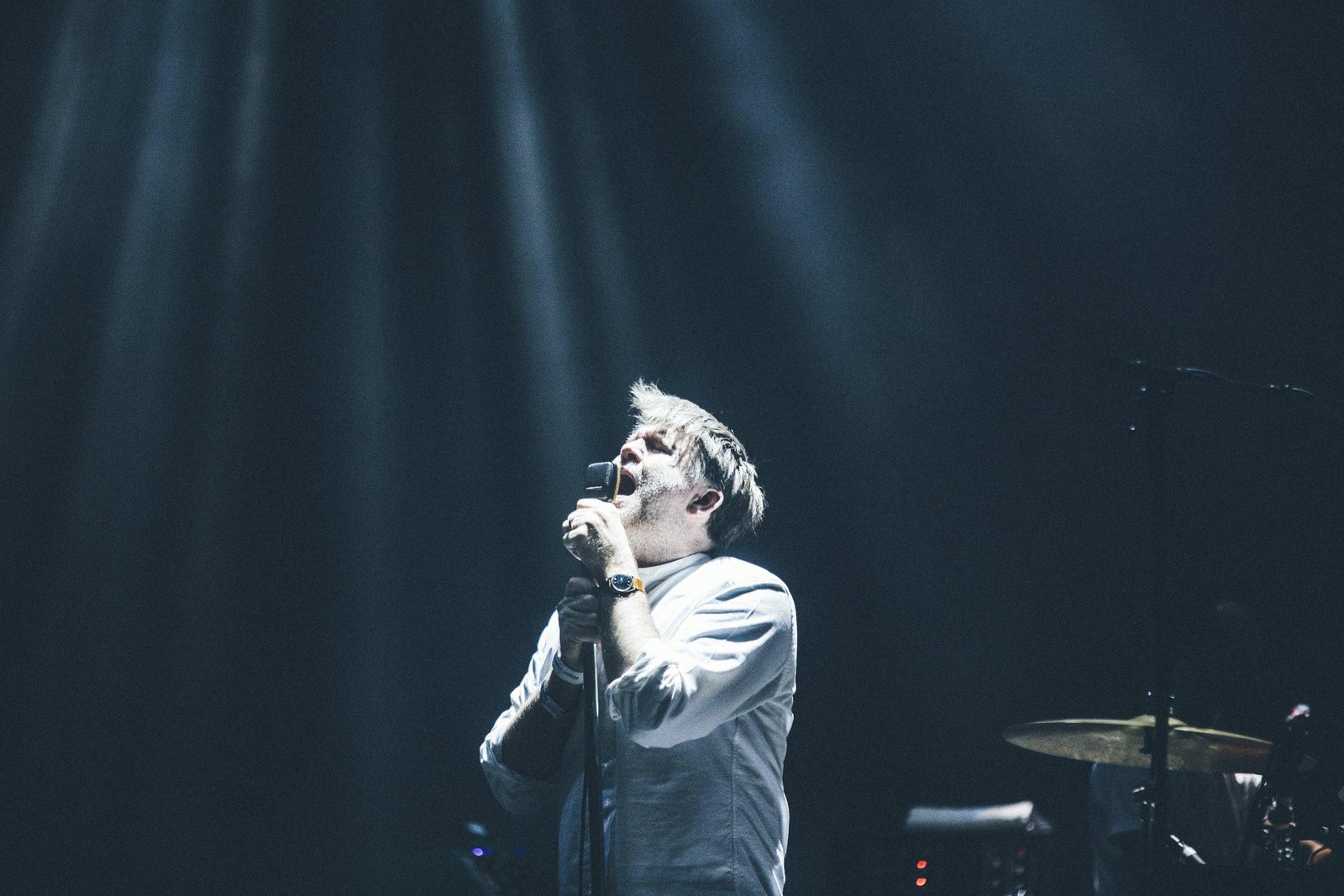 We've waited long enough. The day is here. LCD Soundsystem–James Murphy's highly prestigious and influential project–are back with, not one, but two new songs today! Appearing as a AA side single, Call the Police and Amercian Dream premiered overnight to much fanfare.
After reuniting in 2016 with a whirlwind tour and forever the promise of new music on the horizon, rumours and speculation are finally quashed today with the release of these two excellent singles. Murphy went to social media this morning to make the announcement and also calm the fears of those begging for a new record.
"seriously almost done with the LP. 1 more vocal and 2 more mixes to go. as eager as folks have been for me to get this done, it's got nothing on how much i want to be finished myself," says Murphy.
"it's been one of the most enjoyable records to make in my life, if not the most fun ever (i think it is, for sure, the happiest i've ever been making a record.)"
The Brooklyn group have also announced an Australian tour with an appearance at Splendour in the Grass and two sideshows in Sydney and Melbourne respectively.
LCD Soundsystem Australian Tour
SUN 23 JULY
Splendour in the Grass, Byron Bay
MON 24 JULY
Hordern Pavilion, Sydney
WED 26 JULY
Margaret Court Area, Melbourne