Wake Up To New Language's Explosive New Single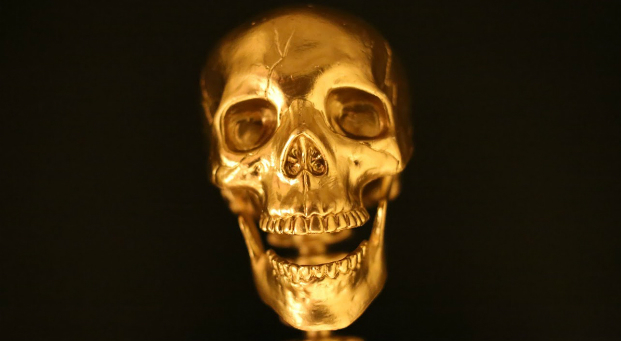 Debut single Wake Up from American alt-rock outfit New Language is an eclectic genre mash-up. With reggae rhythmic guitars, Rage Against the Machine-esque choruses, and an "in your face" vibe, this song has something for everyone.
Between stints with his other band At The Drive-In, drummer Tony Hajjar has been working hard new songs with New Language. The band's plan to release an EP in 2013 has now evolved into plans for an upcoming full-length album.  
The outfit says Wake Up is "a call to action, a plead to snap out of the current haze of cultural monotony we've all come to expect and many have come to embrace."
After a year of rehearsing and recording, New Language are finally ready to release their new material, so watch this space!