We Are Iso Share Their Top Five Things That Inspire Them In The Studio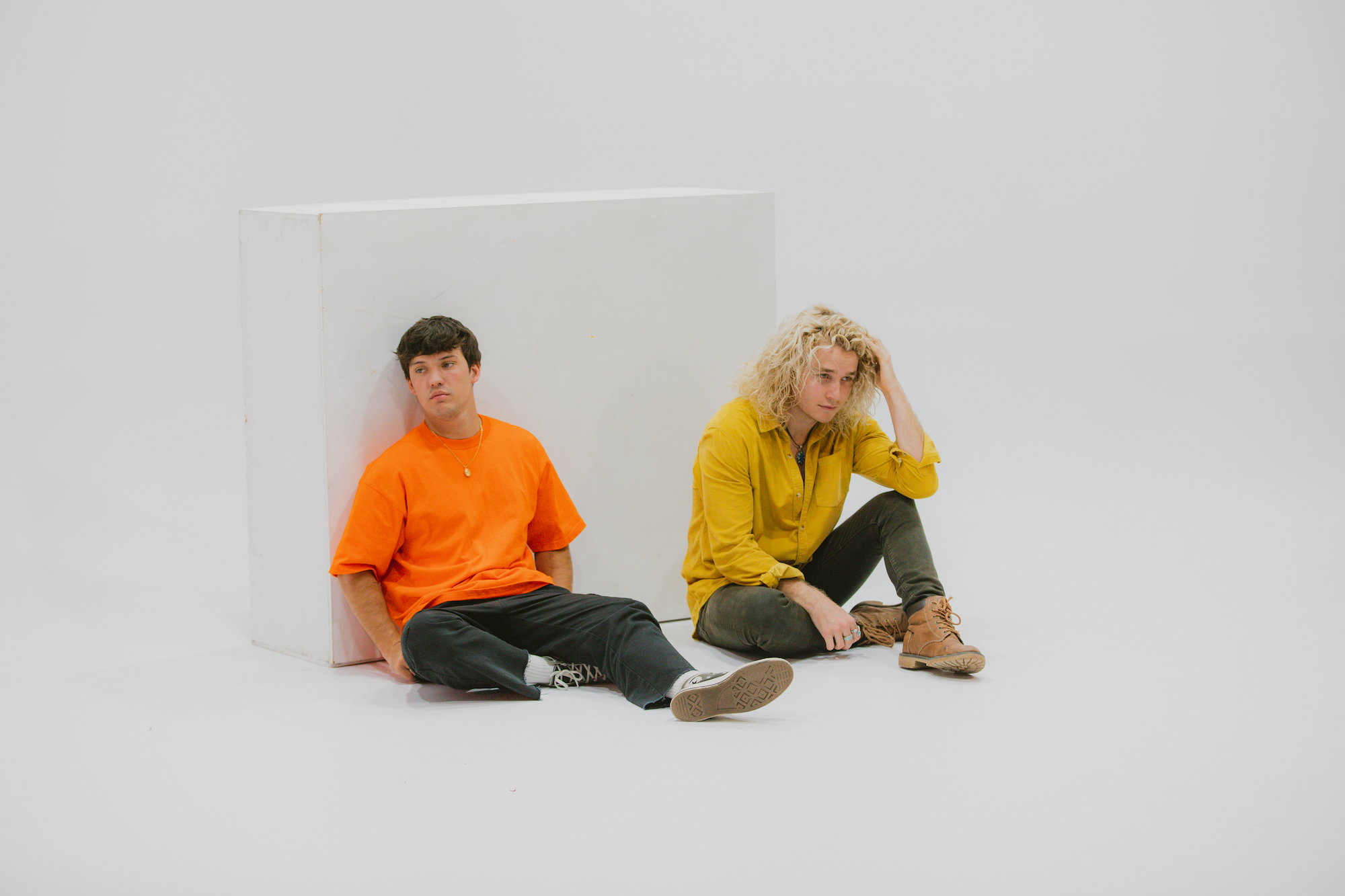 Gold Coast newcomers, We Are Iso recently unveiled their lush new single, Love n' Trust. It's a sundrenched but deep moving track that lyrically touches on the notion of a one sided relationship. A roaming bassline floating over a smooth hat/kick progression make for a pure pop dancefloor treat.
We Are Iso are Straalen Mccallum and Jessy Mulholland, whom both bring their equal amounts of talent to the band. To accompany the tune, Jessy and Straalen have also unveiled a fitting visual to compliment catchy tune. It's an almost perfect appendix for Love n' Trust. Directed by Alan Woodman of Nixie Films, it sees the boys in a live performance setting in the dark late night lit up by some impressive neon light work.
"The song is super powerful so we wanted to keep the video stripped back to really let the song tell the story," explains Straalen. "Filming at night was such a vibe eventhough Jessy was rugged up in his big jacket and I was freezing! It just felt so right for the song LOVE N' TRUST. Alan our director was awesome and managed to capture the moon perfectly as it watched on directly behind us. All round, it was such an epic night and I'm so glad we got to capture it!" – Jessy Mullholland
To get to know the boys a little better they've shared with us their top 5 things that inspure them while in the studio.
TOP 5 things that inspire us while we are recording and in the studio
Well we get inspired from so many different things! Movies, songs, places and even things… So these are our TOP 5 things that inspire us while we are recording and in the studio!
Step Brothers!
Okay first, we'll start off with our favourite movie! Step Brothers. We have such a similar humour to this movie and together we find ourselves quoting this moving non stop during our sessions! When we win our first grammy we want this to be our outfit!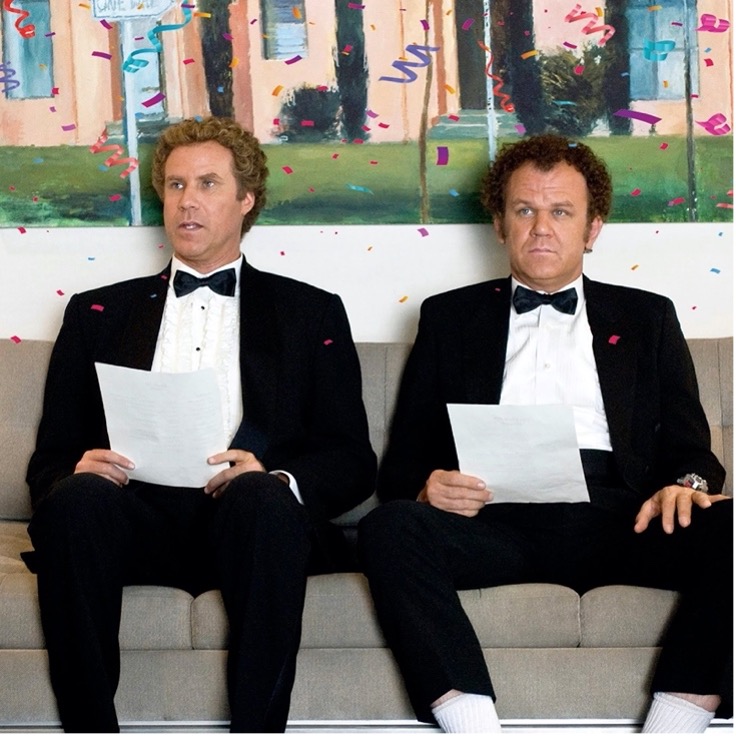 Comfy Feet!
In the studio it's all about bringing the good vibes. We both have very different styles and we get most excited about the shoes we wear. We are most creative when we are comfortable, a good studio session starts with a good pair of shoes! Straalen wearing the tan Doc Martens that brings the singer-songwriter out! Where as Jessy wearing coloured Converse which brings those electric hype vibes.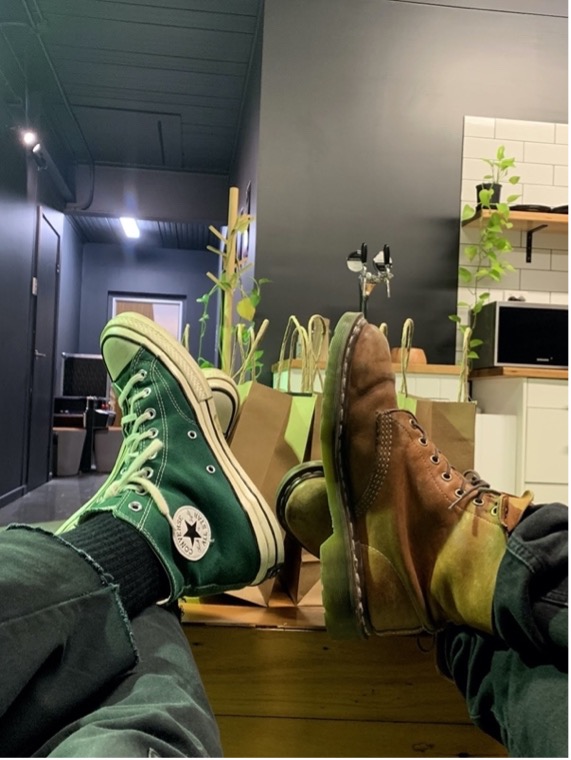 Magic – Coldplay
We love this band and this song, it's a whole vibe and this is our goto for when we need a break in the studio and need something to take us away from the track we are currently working on. Fresh ears are always good!
You were right – Rufus
We love their unique sounds that draws the crowds attention and makes your whole body get goosebumps! That's what we want the crowd to feel when we play.
Studio hourglass
Our little secret is this hourglass! The moment we enter the studio we flip this around and we know we are here to make good music. It keeps us in time and while that thing is still flowing so are we!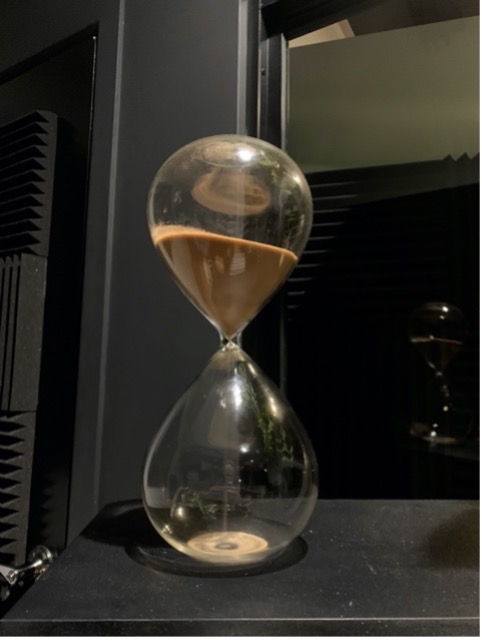 Love n' Trust is available now, everywhere.