We're Crazy In Love With Jack Garratt's Like A Version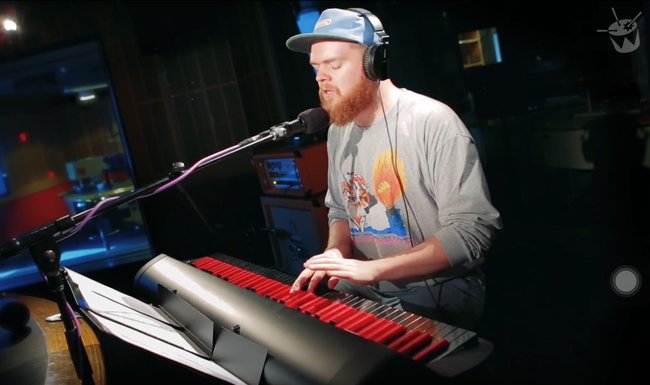 Singer-songwriter Jack Garratt has created a stripped back version of Beyoncé's Crazy In Love for this week's Like A Version. The multi-instrumentalist from Britain took to the triple j studio, recording his version of the 2003 hit song with just a keyboard and his voice.
The Buckinghamshire musician released his debut studio album 'Phase' in February this year, gaining praise from critics, and widespread attention within the indie pop, trip hop, and electronica scenes.
The Crazy In Love cover is a slower, jazzier version of the original, with an emphasis given to dynamics in both vocal delivery and instrumentation. Garratt demonstrates the control he has over his voice, whispering some lines, growling others, and pushing into his falsetto range throughout the track. The cover is chill, yet engaging and emotional, and a great version of the famous song.
Overall, while the cover is barebones and simple in its delivery, it's still very distinctly Jack Garratt's style, and fans of his album 'Phase' should definitely give it a listen.