Wesley Black Bends Genres On His Latest Single, 'Better With You'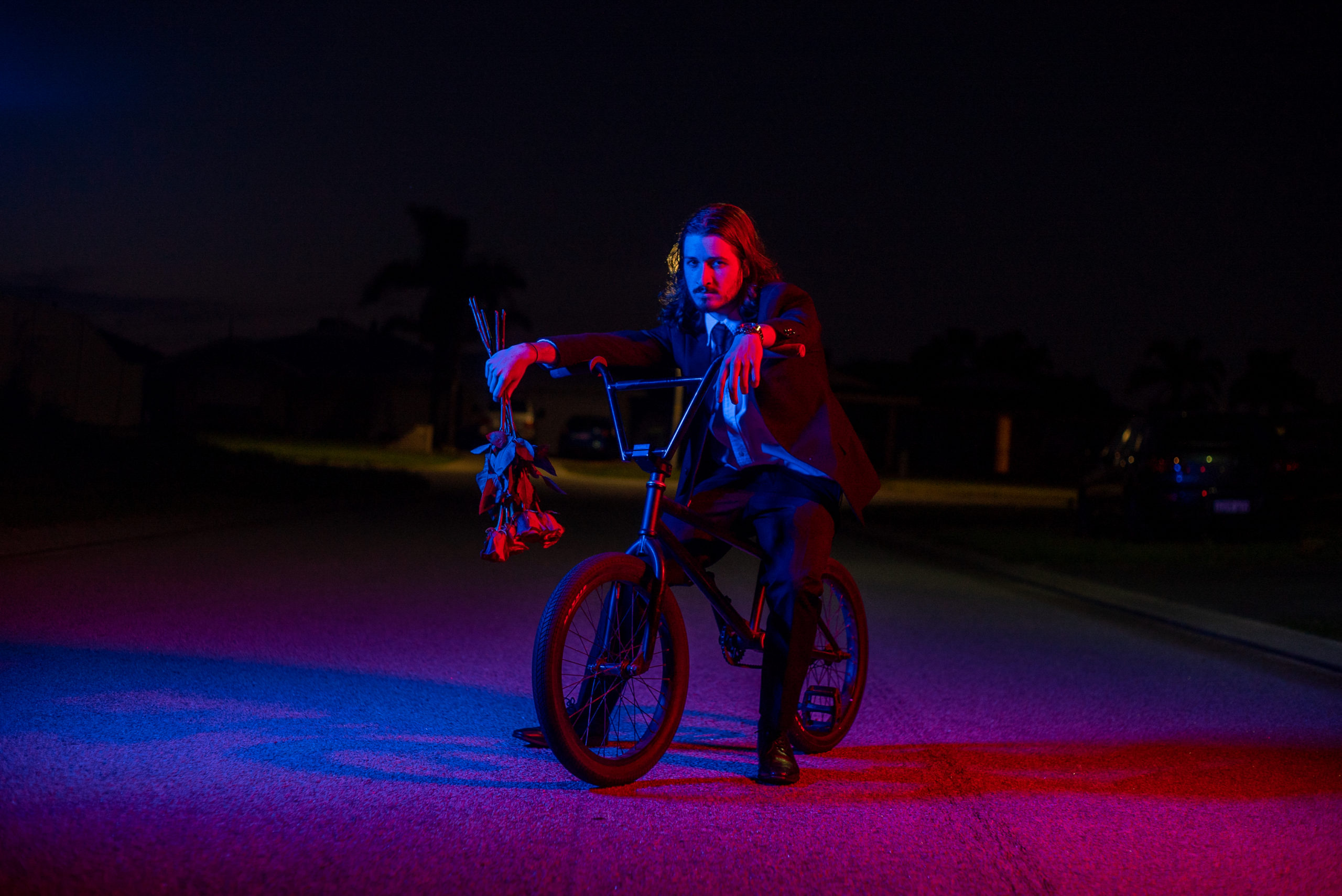 Perth-based alt hip-hop artist, Wesley Black has just unleashed his dynamic new single, Better With You. It's the first we've heard from Black since his debut album, Angel.
Better With You sees Black at producing his best work to date with his signature sound of hip-hop grooves with a twist of indie-rock. Lyrically it sees Black at his most vulnerable as he lays out his own experience of heart ache.
'Better With You' is about having unconditional love for someone, who you know doesn't need you in return. In this track, I finally allowed myself to become vulnerable in my music and my own sadness, teaming up with insanely talented producer Daunt who helped me create a prom night inspired soundscape for me to pour my heart out." – – Wesley Black
Better With You is a perfect addition to an already outstanding catalogue of music from Black, it's available now, everywhere.