Wesley Black Returns With The Bright Sounding Single, 'Sleepless Nights feat. Dear Sunday'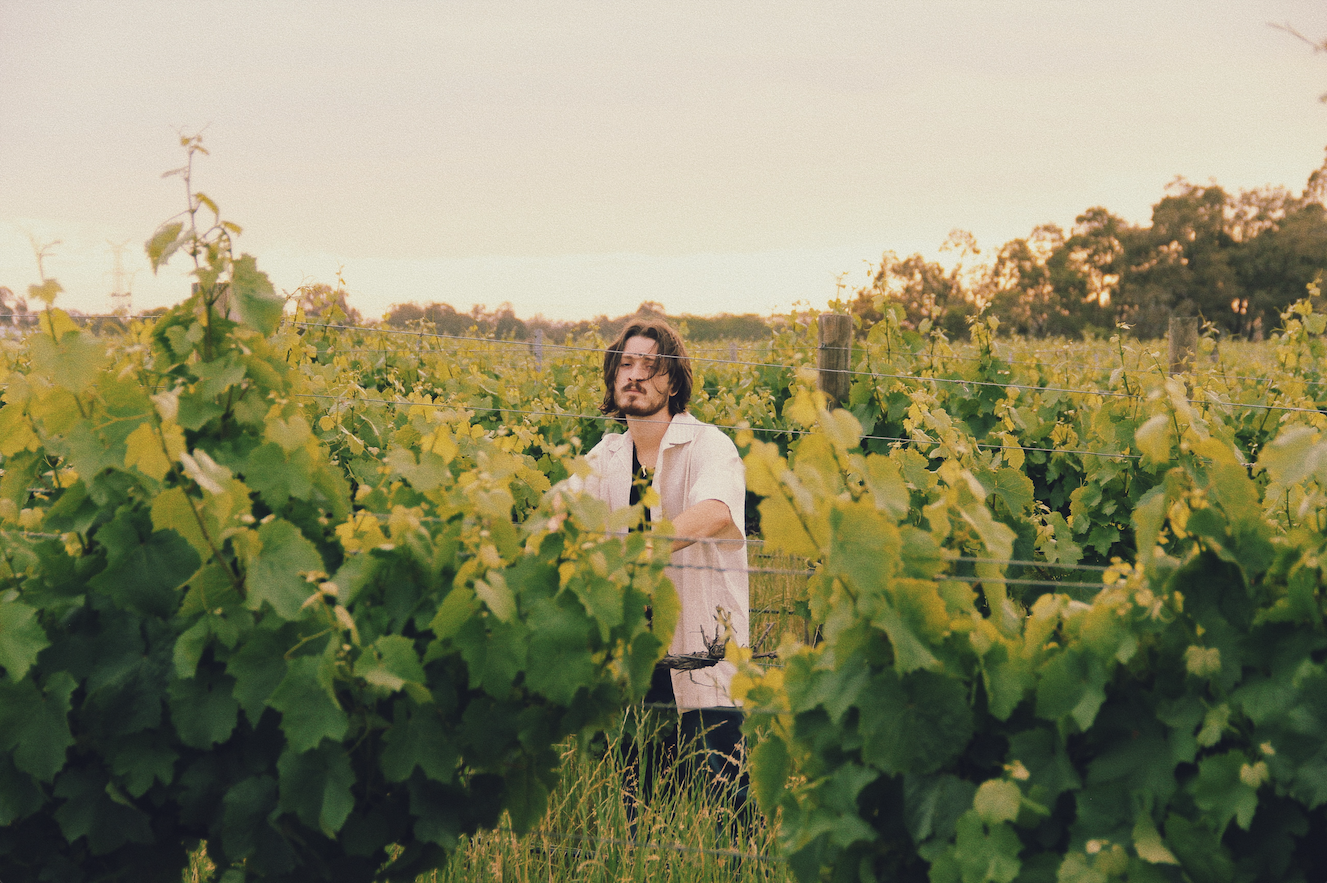 Boorloo/Perth hip-hop artist Wesley Black has returned with the smooth-sounding new single, Sleepless Nights feat, Dear Sunday. The latest bop follows from his previous single, King Of The World.
Sleepless Nights is your ideal summertime tune, featuring some woozy guitar work and a perfect blend of modern-day pop and radio-friendly indie. With the added touch of fellow Perth indie rock outfit, Dear Sunday, Sleepless Nights combines catchy vocals and pure toe-tapping vibes. "
Sleepless Nights is one of those songs that sounds a lot happier than it really is. In reality, I wrote this song at a pretty down time in my life, where all I wanted was to hear back from someone I hadn't spoken to in ages. When the time finally came, we spoke for the entire night and I had no intentions of sleeping; unfortunately for me, that was essentially the last time we spoke, but I treasured that moment so much I wrote this full song about it; everything I loved and hated about that situation and relationship.
I was super grateful to have Dear Sunday able to lift the song and bring it together with me, I feel like they brought a new life to this track and helped me put a spin on the sadder lyrics in their indie rock ambience." – Wesley Black.
With a very impressive growing catalogue of sound, Wesley Black has once again shown us that he is the master of his style. Sleepless Nights feat. Dear Sunday is available now everywhere.