Wesley Black Reveals The Visual For His Single, 'King Of The World'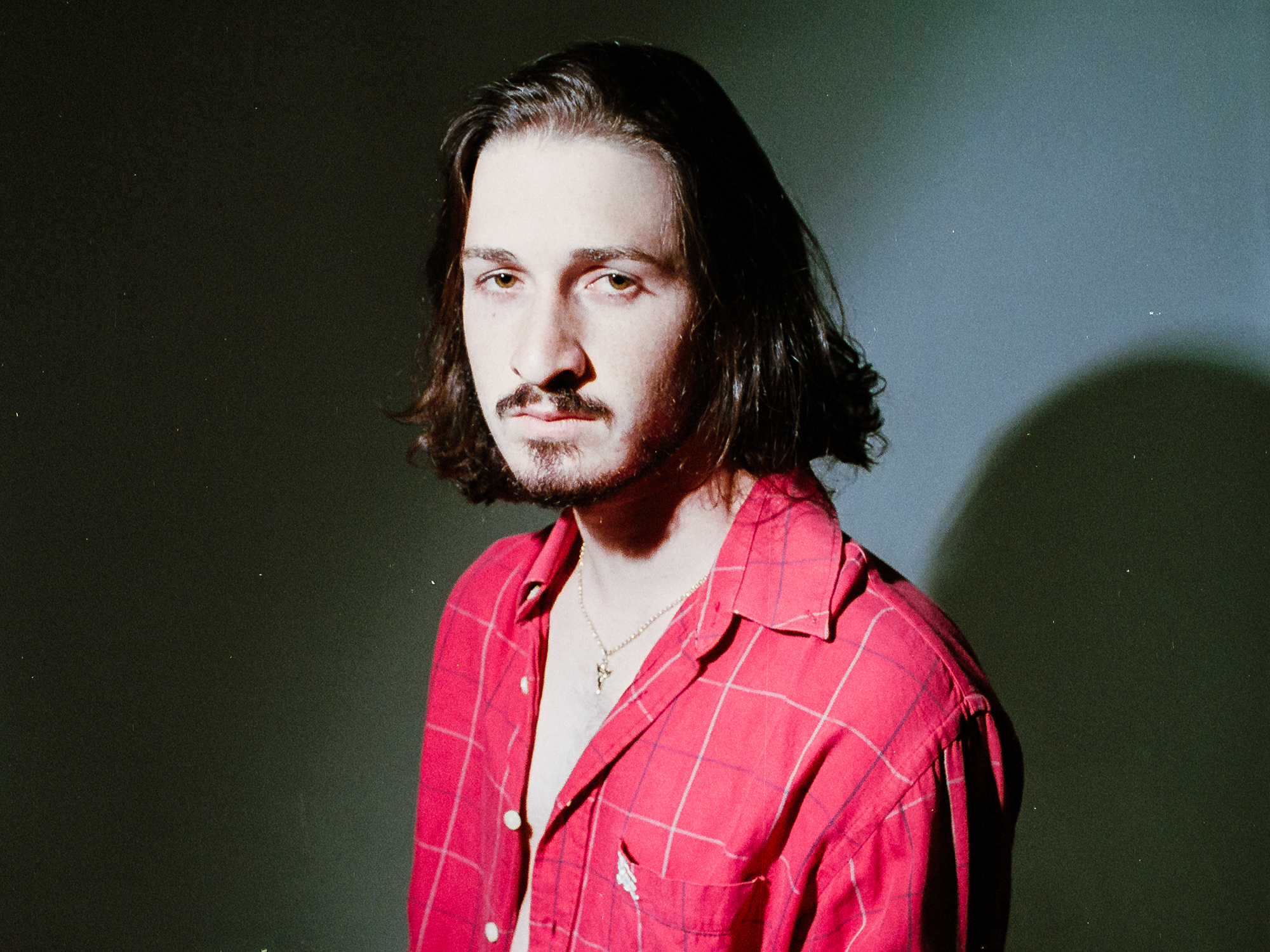 Just last month Perth artist, Wesley Black unveiled his laid back single, King Of The World and today we're treating you the very first viewing of the highly creative accompanying video.
The track has a high flying vibe to it and the visual for the song suits the audio oh so perfectly. It sees Black piloting his Angel Airlines Boeing 747. The visual storyline seems to start out smoothly but quickly take a turn for the worst, unable to gain control of the aircraft Black and co-pilot crash down to earth and Black manages to find himself on a strange island with mysterious company.
Following the narrative of the song which is centred around a relationship that makes one feel like the king of the world, the music video acts as a metaphor about Black finding his form again. Black states:
"The music video transports the story of the song into a new world, literally. The music video takes this to the next extreme; after experiencing great heights following creating my first EP, represented by me flying the plane of 'Angel Airlines', I crash violently into the unknown, with nothing to lose. Scared and confused, I pass through the mysterious terrain and find a sense of love – something to take me back to the heights and desire I know best. The video can be interpreted in a few ways, especially the ending, but to myself, I return to form and fade away in this unknown world, but somehow know everything is going to be fine."
Visually the video is quite impressive and is the perfect accompaniment for an already vibing tune. Take a look below, it's a winner.