West Thebarton No Longer Party In A Brothel, Announce Sydney Show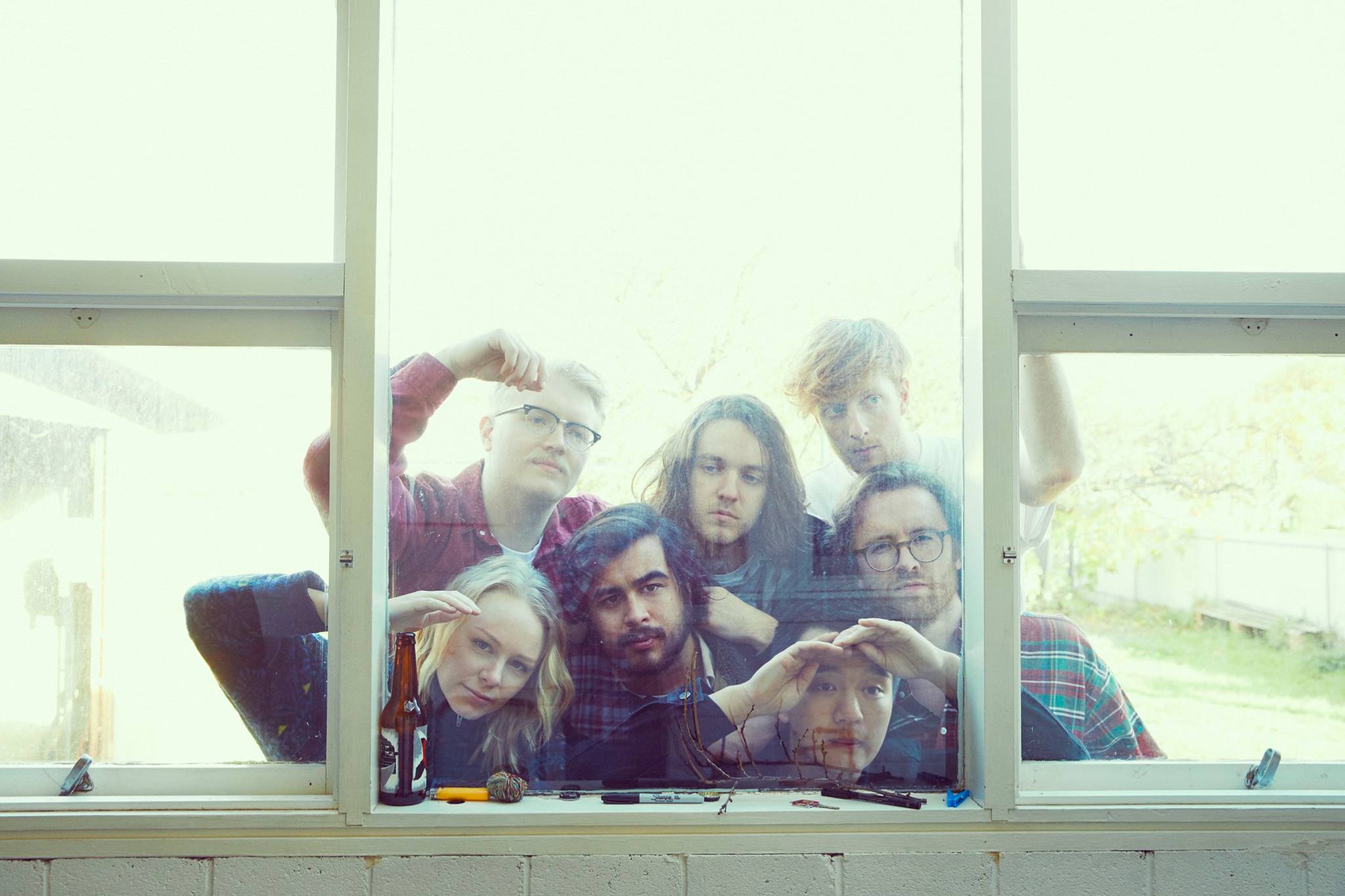 One of the biggest and best new bands making the rounds in our country was West Thebarton Brothel Party. Well, they're still around, but you can ditch the last half of their name as the bombastic seven-piece from Adelaide now call themselves, West Thebarton.
Never ones to rest on their laurels, West Thebarton have also signed and exciting management deal with the Fidelity Corporation as well as joining the X-Ray Touring family in the UK.
The newly refurbished group made a name for themselves slaying festivals, small stages and conferences such as Bigsound with their high-vitality indie rock–similar to early, early, early King Gizzard & the Lizard Wizard. Moving Out, the group's latest and greatest single, still gets slayed around the country on national radio and the band have promised their upcoming debut album is slated for release sooner than you think.
In a statement on Facebook, the band mention their maturity as a group:
"We've grown up, changed shape and moved on. But not with empty hands," states West Thebarton.
New member, Caitlin, played her first show with the band over the weekend but you'll also get to see her, and the newly named band, in action this July at a special one-off Sydney performance.
West Thebarton Live Dates
FRI 14 JULY
The Landsdowne Hotel, Sydney