We've partnered with Your Favourite Team To Deliver Their First YFT Practise Live Stream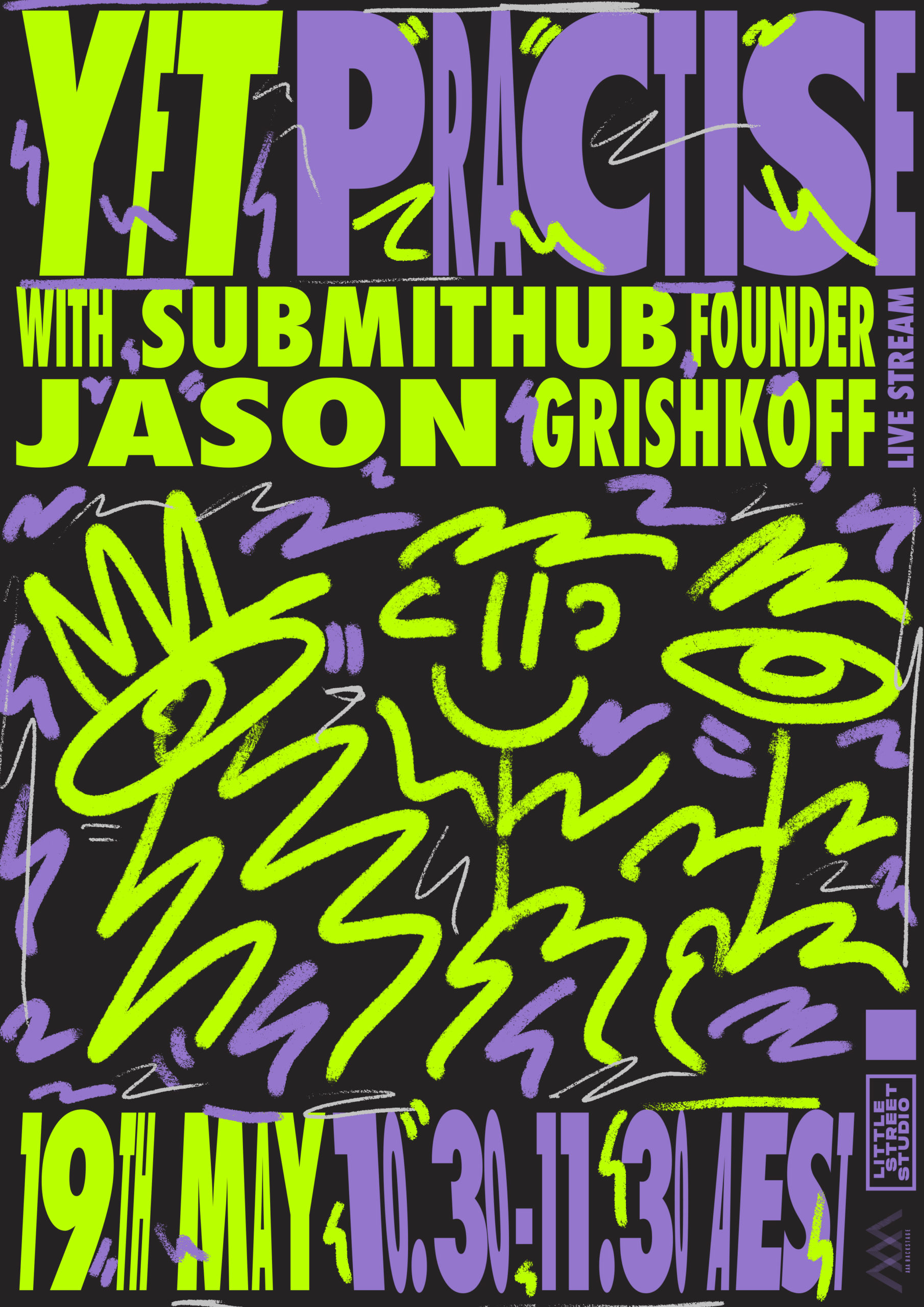 AAA Backstage is stoked to announce we've teamed up with Your Favourite Team and Little Street Studio to present the very first YFT Practise Live Stream with Submithub and Indie Shuffle co founder, Jason Grishkoff.
For those of you who aren't across Your Favourite Team, YFT is a place for artists to ask music industry professionals for advice and guidance. YFT is bridging the gap between unmanaged and managed artists. If you've ever wondered what a manager's advice would be at key points in your career, you now have access to it.
To celebrate we have a double pass to giveaway which comes with 10USD of SubmitHub credits.  All you need to do is jump on Your Favourite Teams website, sign up and forward your email to coach@yourfavouriteteam.com.
If you're a developing artist, existing artist or want to know more about the music industry and what goes on behind the scenes, this one is for you.
The ticket includes:
– 10USD of SubmitHub credits
– All ticket holders receive 20% of any half or full day booking at Little Street Studio.