Wharves Are Back With A Catchy New Tune 'Hard To Let Go'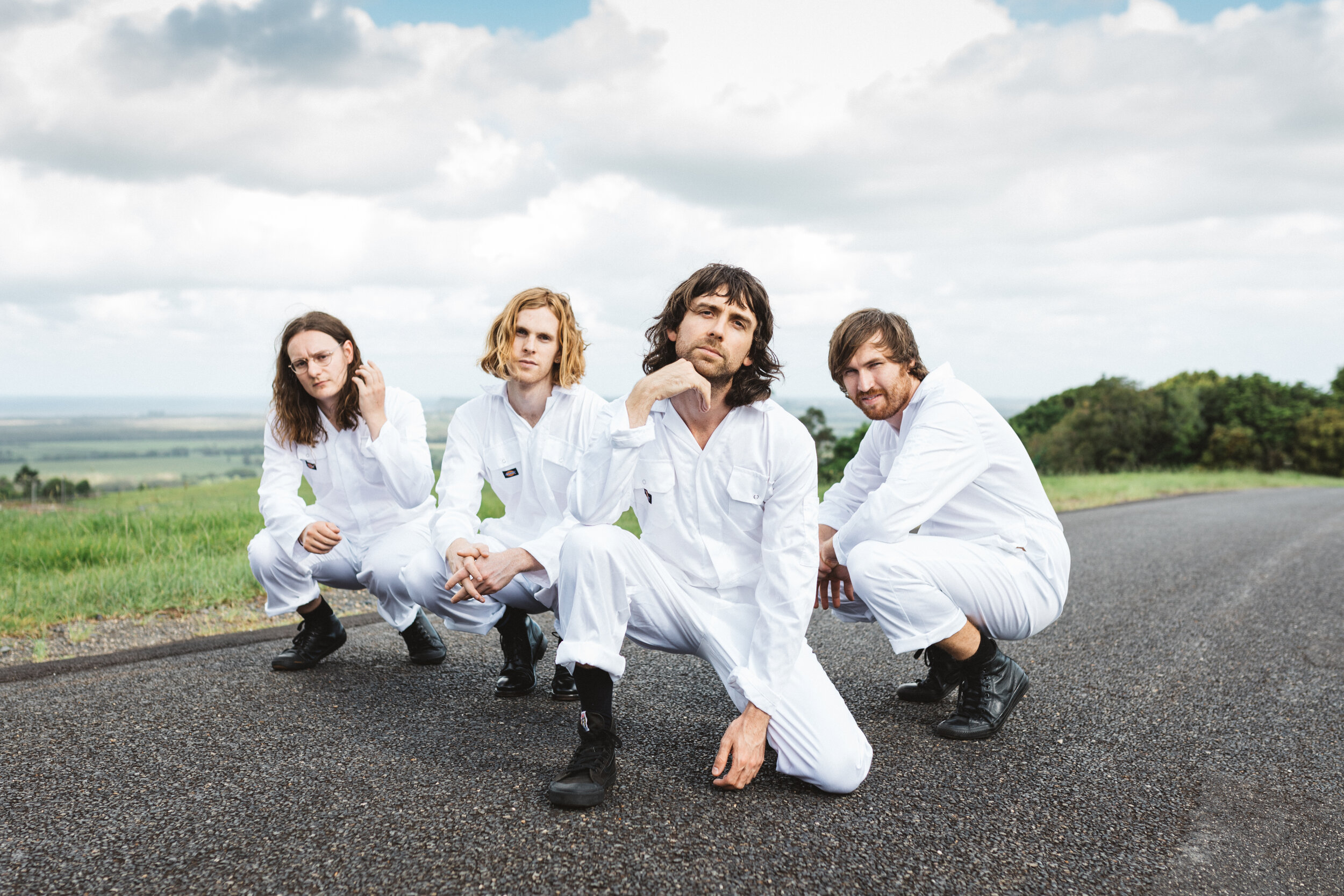 Lennox Head's favourite sons Wharves are back with another super catchy tune, Hard To Let Go. It's another super catchy, energetic indie rock vibe that will have you swinging your hips with joy.
It adds to a huge catalogue from Wharves who are defining their sound with every release.
"We feel we are nailing down our own unique sound with 'Hard to Let Go' and we hope our audience will love it!   We had some fun with this track and definitely did not shy away from the pop infused elements. We used a blend of acoustic and 707 electronic drums inspired by INXS who used that technique on their 1987 album 'Kick"  – Matt Collins
The accompanying video was shot locally in Lennox Head a top of their own unit complex and it suits the audio very well.
We hear there is a heap of things lined up for Wharves for the remainder of the year including more new music and their second EP. Which we can't wait for!
Hard To Let Go is available now, everywhere.